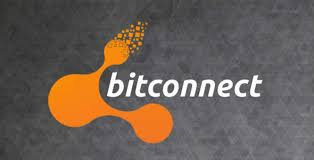 Would really like to know what all of you think will happen with bitconnect in the coming months.
Will they lower percentage for payout?
Is it a scam?
I keep thinking that as long as bitcoin keeps going up it will continue to be a great investment. So far so good but I am alittle worried about the whole bitconnect thing. 

Let me know guys