The First BitConnect Annual Ceremony – Thailand
The First Annual BitConnect Ceremony was held on October 28, 2017 at the Royal Cliff Hotel's Peach Convention Center at Pattaya, Thailand. Over two thousand attended, and the ceremony was live streamed on YouTube.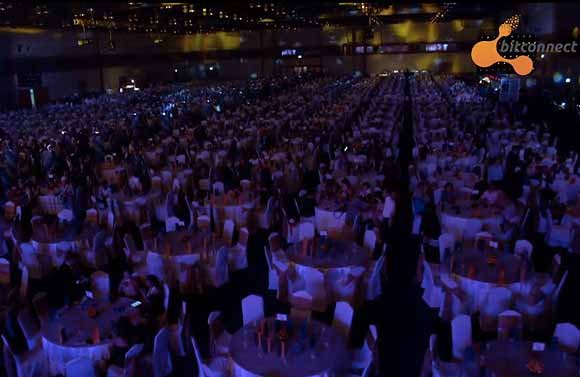 The ceremony began at 6:30pm with an impressive performance by Thai drummers and musicians behind a symbolic sword fight, followed by traditional Thai dancers.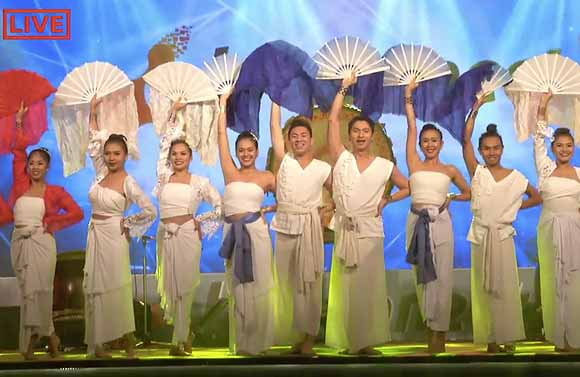 Two MCs came onstage to introduce Michael Crypto who provided a bit of inspiration before BitConnect communities from the countries attending were introduced: South Korea, India, Vietnam, Indonesia, Thailand, Philippines, US, Canada, UK, Belgium, Australia, Netherlands, Japan, China, Cambodia, and South Africa.
Top promoters from each of 14 countries were escorted onstage to each give a short speech about their inspired support of BitConnect.
At around 7:30, the winner of the Thailand's Got Talent show, Ku Ling performed his impressive aerial acrobatic prowess on a strip of red silk.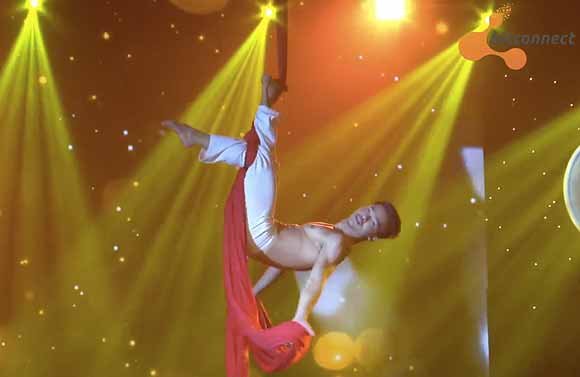 Awards of US$50,000 in BitConnect coin were given out to the seven top promoters, including Bigatton John of Australia and Jean Simon of Canada. Incredibly, new cars were given out to the five most active promoters; a Porche 911 went to Mr. Glenn of the US, a Mercedes Benz to Mr. Santoso of Indonesia, an Austin Martin Vantage to Mr. Divyesh of India, a Ferrari California to Mr. Choi and Mr. Kim from South Korea, and, wait for it, a Lamborghini Hurricane to the top promoters from Vietnam, Mrs. Thannh and Mr. Minh.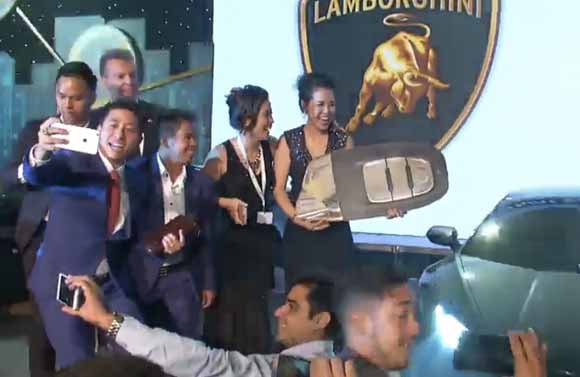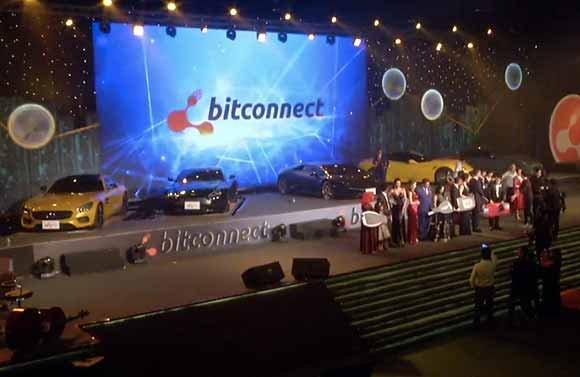 Following the wows, a buffet dinner was served starting at 8pm, winning YouTube singer backed by an ensemble.
9:00pm brought awards for the top YouTubers, which were Jeti Knight, East Coast Crypto, Mr. Lancer, Crypto Girl, and Rhino M, who each won $10,000 in BCC.
Top Affiliate awards went to three, including Trevon James, while recognition for Top Lenders were Mr. Lathitya, Mr. Kim, and Mr. Choi; BitConnect Understanding Reward went to three, including Mr. Weber. All of these people received $10,000 in BitConnect coin.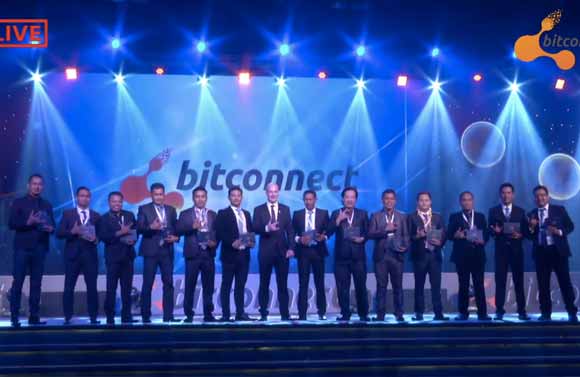 Next, top Bitconnect supporters, which included Michael Crypto, Mr. Jonas, and Mr. John each received an award of $50,000 in BCC. Awards for promoters of each region were handed out as well. (Regrettably, the strong accents of the Thai Masters of Ceremony limited my understanding of some of the names…my apologies for their exclusion here.)
The big surprise of the evening was the launching of the BitConnect Smart Card, which was unveiled by the top promoters on stage. A large ATM was wheeled out on stage, a huge BCC Pay card was inserted, a countdown ensued, and then real money began raining down on the audience of two thousand!
The ATM card will be called BCC Pay card and will be able to convert your BCC and BTC into US dollars, British pounds, and Euros. Registration for the card for all will begin on December 1st.
Some individuals came onstage and spoke about how BitConnect had changed their lives. One gentleman from India who had started purchasing BitConnect coin when they were 20c apiece, today makes US$20,000…per day.
Finally, BitConnect has put together a music video that's a catchy, hip hop, youthful tune. A great way to appeal to the youth to get into the program.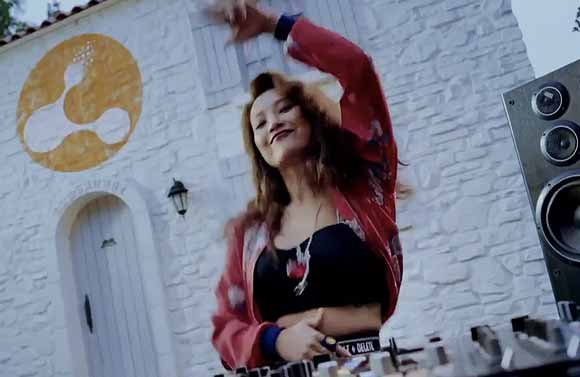 All in all, Thailand assembled a wonderful, classy awards ceremony that was both entertaining and immensely inspiring. Just watching the audience of thousands who each lent $20,000 to BitConnect during the month of July to be there, and the immense generosity of the BitConnect team that gave away huge sums in recognition of those dedicated to success, this amazing cryptocurrency has a long way to go.