How to start accepting BitcoinZ as a payment method for a business/shop (10 min setup with $0 costs)
If you are interested in accepting BitcoinZ, I have put together a step by step guide on how you can do this. Do not feel daunted by the challenge, it is really easy, just follow the steps. I will be making a video guide soon too.

Step 1.
Get a BitcoinZ wallet, Android, Windows, OSX or Linux. We will use Windows for this tutorial.
1a.Visit https://btcz.rocks/#wallets

Click the Windows icon. Click bitcoinz-windows-wallet_1.1.5.2_win64.zip and the download will start.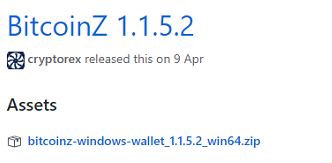 1b. Download, unzip and install the wallet. (will take 10-15 mins)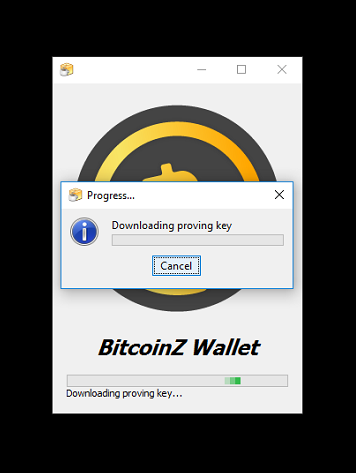 1c. Take note of your BTCz address. Copy the address down. Any payments will be sent here.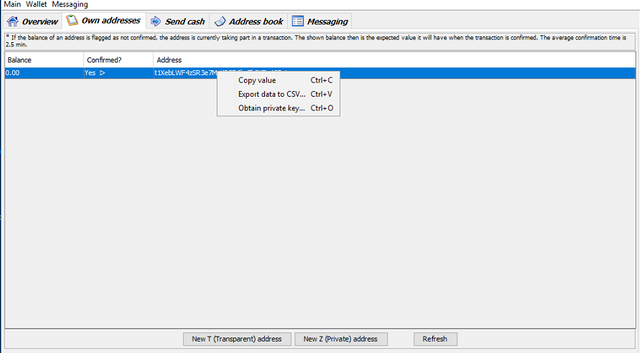 Step 2.
2a. Goto https://btcz.me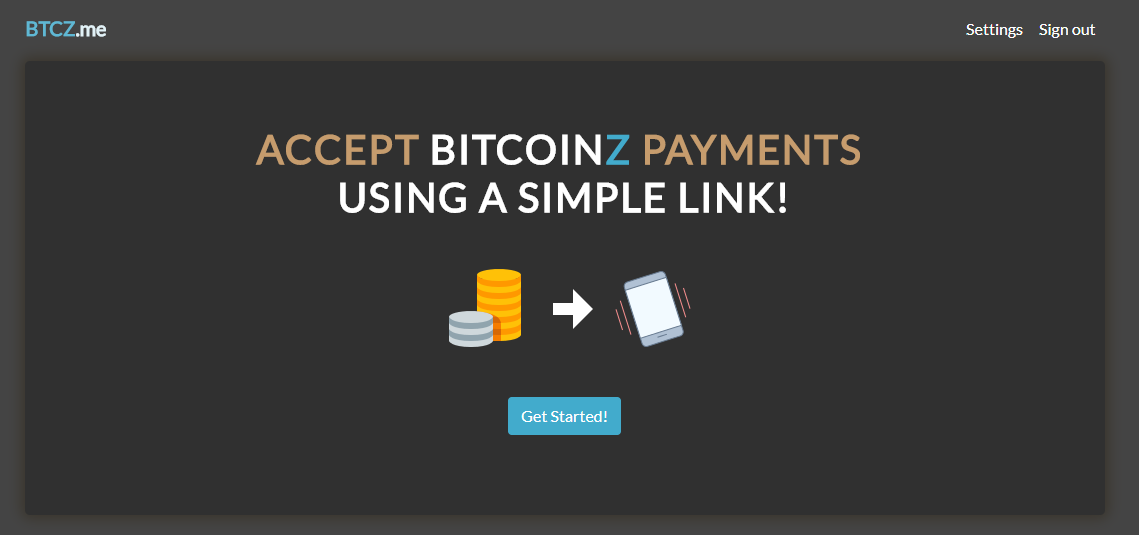 2b. Click Get Started
2c. Enter your Email address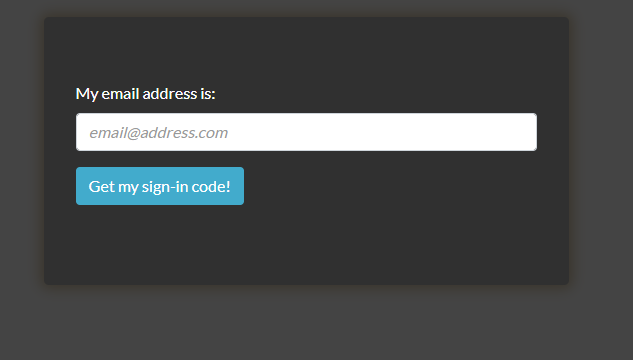 2d. Wait for guide to arrive via email.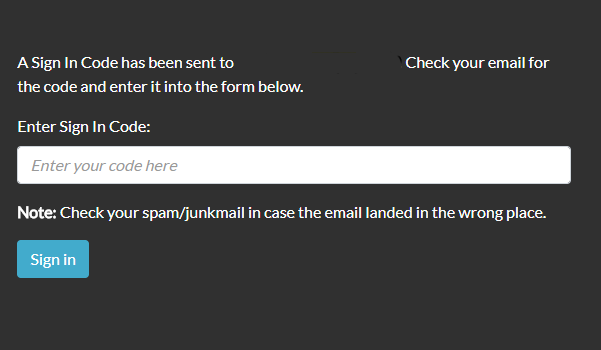 2e. Enter the code from the email. Then you will see this page.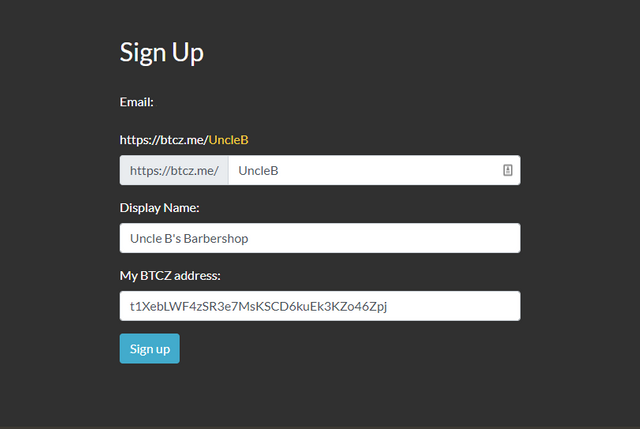 Enter what you want others to see your name as. For this example I have put Uncle B's Barbershop. Most importantly, enter your BTCz address from step 1.
2f. Click sign up. You will then see this page with a QR code.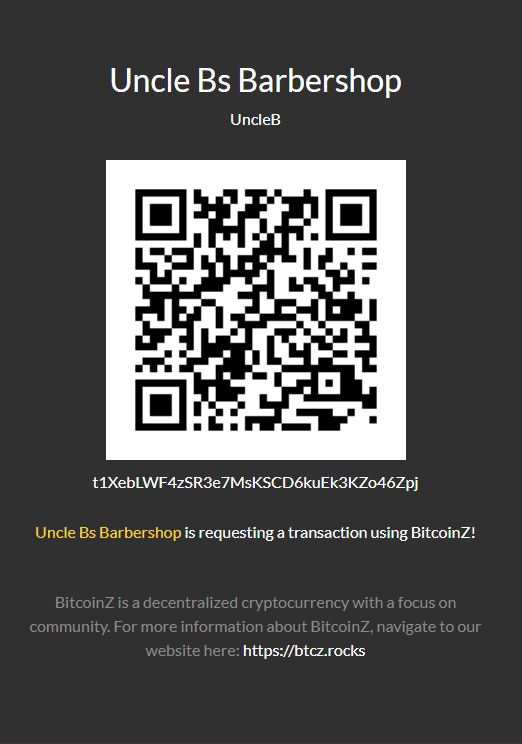 Step 3.
3a. Copy this QR code and make a document to print out and put on the shop counter or on the wall.
You can also use the link given - https://btcz.me/uncleb - This will go straight to your QR code.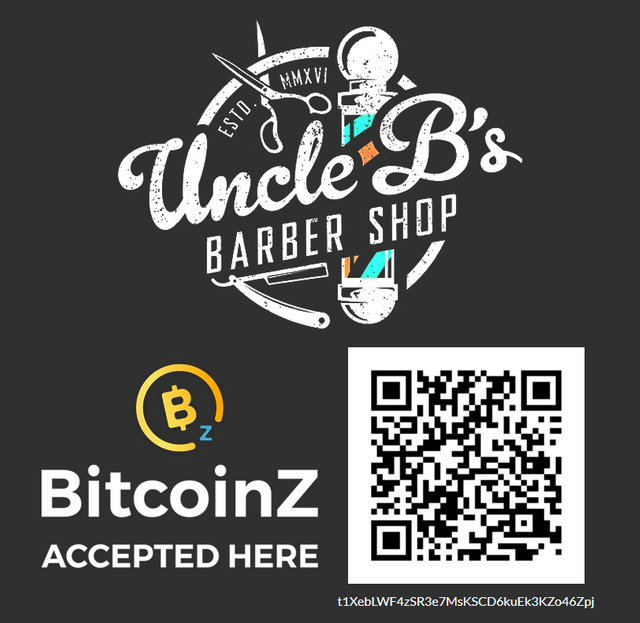 Any customers can easily scan this using the BTCz Android wallet and send funds over to you. The funds will be sent directly to the Windows wallet you installed in Step 1.
If you want help making a document such as the example one, message me on twitter and I can help https://twitter.com/TheCoinKings
You can make images to post on social media and your website too. Another idea would be to put the QR code onto your business card.


Some more examples:



Barbershop 3



Barbershop 4



Coffee Shop



Personal Trainer


Step 4.
How do you work out how much BTCz to accept in relation to the fiat value?
If you quickly want to work out how much BTCz to accept for a product or service, the best tool to use at the moment is https://www.coingecko.com/en/price_charts/bitcoinz/usd
You simply enter the amount in USD or GBP, EUR or whichever currency you use.
For example - put in $12



This equates to 3870 BTCz
Or you are in the UK and want to sell a £10 item or service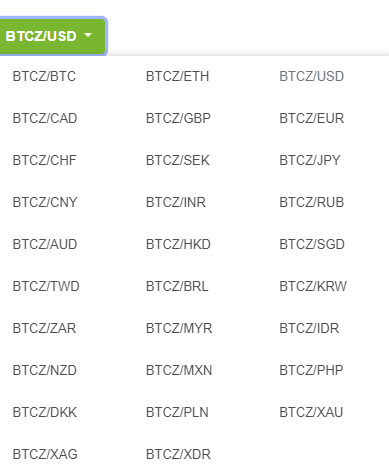 Select BTCZ/GBP and enter 10

That is 4545 BTCz please.
As simple as that.
Thanks for reading guys.
Also, it is a good idea for someone to start putting together a directory of all the places in the world where you can spend BTCz and if someone could make a website or app where you can easily work out the BTCz to USD price (or any other currency) similar to coingecko that would be awesome..