Bitcoin cash fork in 48 Hours !
We waiting for BCH (Bitcoin cash ) fork, it will be first fork on this coin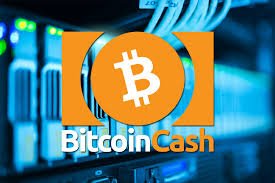 Poloniex and other leading exchanges have already announced support for the original roadmap of Bitcoin Cash set forth by ABC and bitcoincash.org.
Prior to the hard fork, a large number of investors purchased BCH because, upon the fork, holders of BCH are offered Bitcoin SV at a 1:1 ratio to their BCH holdings, similar to how Bitcoin holders were provided with BCH at a 1:1 ratio after the fork.
The merit of investing in BCH prior to the fork is that investors receive Bitcoin SV, which then can be sold on exchanges that support it.