Everyone saw it. The price of bitcoin went down again. How many of you panicked again? Unless the people reading this post are a specific group, I'd say about 80% panicked. You probably started thinking of selling your bitcoins, maybe you even sold them. I hope you didn't. Of course, the price is still not as high as it was. It takes some time for it to fully recover, but it will again.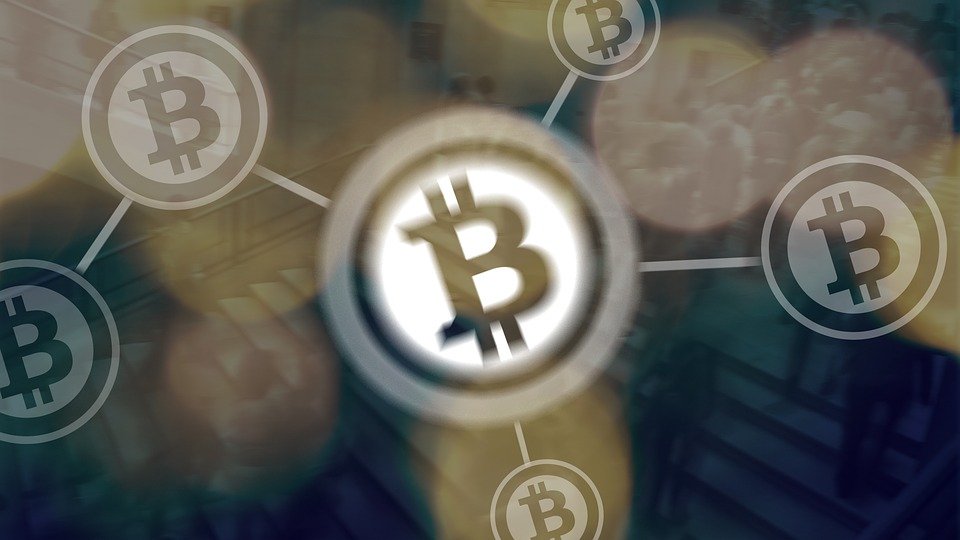 Why do people panic each time?
It doesn't make people stupid. It is a logical response to get alarmed by negative events. The reason that people panic when the prices go down is rather straightforward: loss aversion. People don't want to loose money. Anyone who cares about their own well being is alarmed at the prospect of loosing money in a world where money gets you things. I doubt that there is anyone who doesn't feel a bit uneasy at sudden price fluctuations. The difference, however, is how people act based on these emotions. Some panic. Some realize that this has happened before.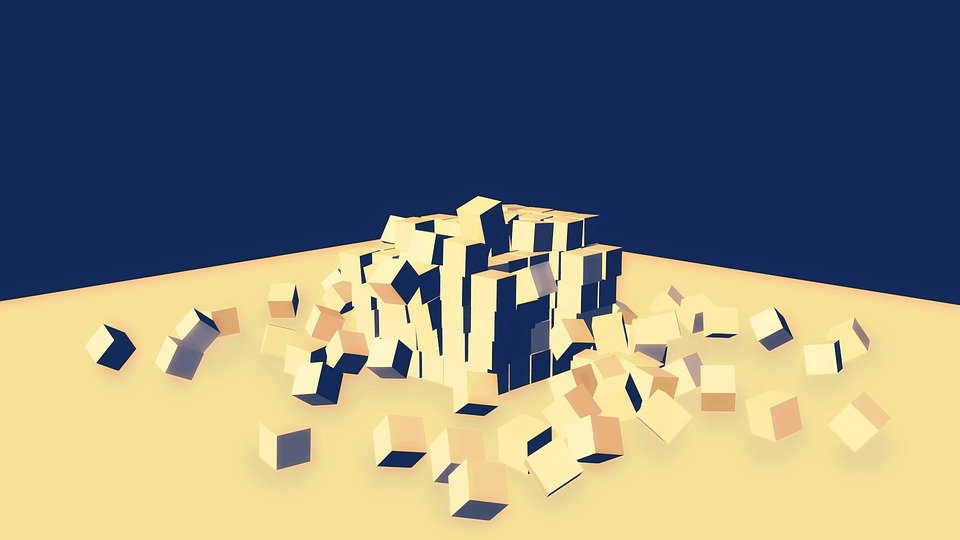 How did I react?
I can't say that it doesn't bother me that the price fluctuates so wildly so fast, but then again I realize that this time around isn't any different to the last time it happened, 2 months ago(?). It seems like this time the crash is larger than last time around, but it really isn't. I think this time around it isn't even as large as last time around. You need to see the relativity in it. This time the price fluctuated about 25%. That really isn't that much. Alt coins fluctuate 25% on a daily basis. The difference in bitcoin is that a 25% fluctuation is more than a 1000 dollars per bitcoin.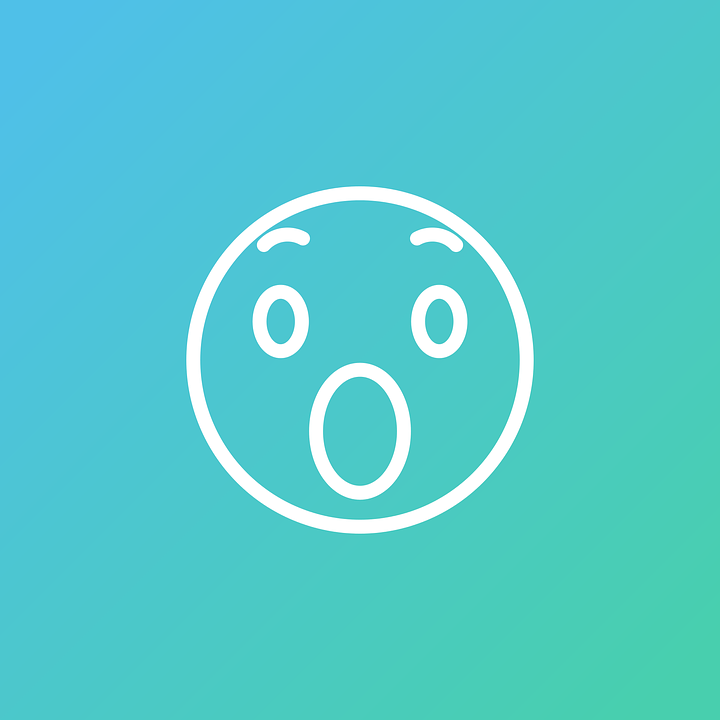 What I quickly realized is that this is an awesome buying opportunity. However, I failed at acting. I started taking a look at possibilities of buying some bitcoin, but couldn't decide on where to store them. The bottom disappeared quickly and now I feel that I want to see if it goes back up, or takes another dip. This time I'm ready and I'll just buy some if another dip happens.
Am I more clever than others?
Well, clearly not. Of course, holding my horses throughout all the price fluctuations in the cryptoworld for a few years already puts me at a better position than most when it comes to earnings from cryptocurrencies, but when it comes to speculation and buying at the right time, I'm no better than anyone else. Yet again I lost a good opportunity. And will probably loose this opportunity again. Which opportunity you might ask, well this one going on currently. The price of bitcoin is still way under what it was and it is a great opportunity to buy cheap bitcoins in my opinion. However, I'm holding myself back in the hopes that it will dip some more. However, as trying to time investments has failed so many times before, I'm already predicting that I'll fail again.
What will happen now?
The price will most likely go up again, without going back down, based purely on the fact that I'm not buying now. But before you go and buy bitcoins on the count of my misfortune, remember, it might go down again. But that obviously doesn't matter. It will come up again. If you're interested in doubling your money, you can probably do that in a year by investing now. But if you want to make a fast buck, then you might need to see what happens before acting.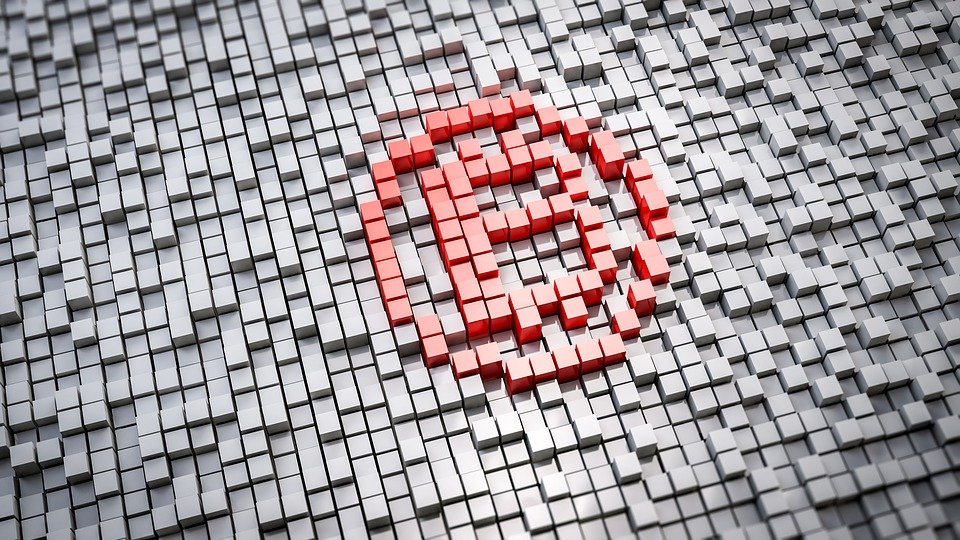 To sum up, long term investors have a great opportunity now (yeah, I would have a great opportunity now), but short term investors are on their own I can't say what will happen in the next week or month. Anyway, investing in bitcoin is not the best way to make money in cryptocurrencies, however, buying bitcoin is the only currency I can buy fast with fiat. Other currencies I would need to register to coinbase and wait for them to apporove my ID and so on, taking time. If you're able to buy alternative currencies with fiat, now might be a perfect time for that, given that most of them have taken a worse beating than bitcoin, but some of them will recover. Whatever you decide to do, good luck. :)