Hey guys,
Today the market feels better whereas yesterday lot of people were freaking out.
Rational people knew that the crash of the market meant the best time to enter it.
Yesterday night, I stayed up late to not miss any good crash and I was right.
At about 2.am in the morning (New-Zealand time), the market went down to 97 Billions and this is where I decided to enter.
I put 500€ (I'm French so I'm using European account) into Bitcoin when it was at 2500€ (about 2800$). 2 minutes after the market went straight up to 105B follow by 115B 5 minutes after.
1 Bitcoin was worth then around 2850€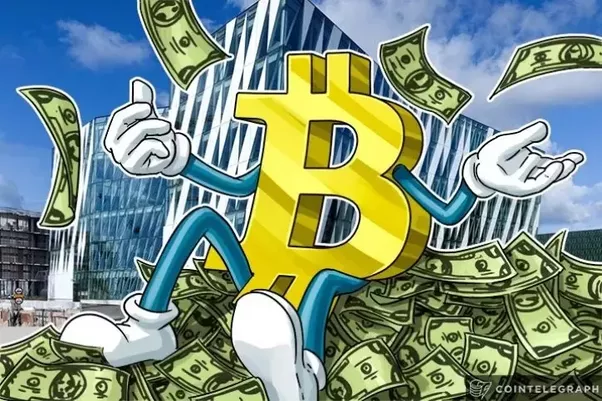 Then I invest in Altcoins as follow :
60€ in NEO
120€ in Ethereum
100€ in Steem
30€ in TenX
30€ in Lisk
20€ in BAT
20€ in NEM
30€ in Ark
20€ in Aragon
35€ in Litecoin
20€ OmiseGo
Rest I left in Bitcoin
Before that, I made already some investments when the market was around 140B so, as per today with 127B market cap, I'm still recovering from this previous one.
But the investment itself from yesterday made me gain +290€ and it is just the beginning !
And you did you get the chance to enter at the good time?
What are the hold-up that you did ?
Share you previous investment and what will make you rich in couple of years :D
Joris