Why The Price Of Bitcoin Has Tanked (And Why This Is Good)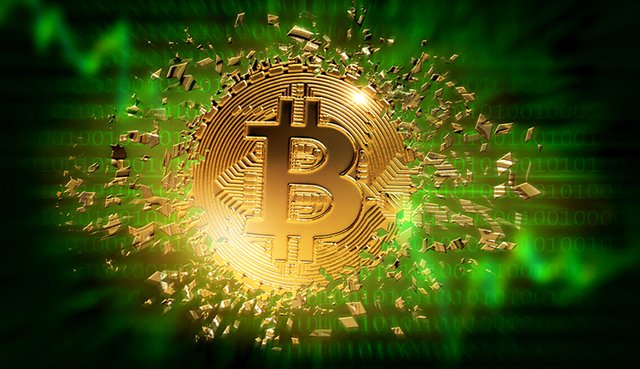 What is happening with the value of Bitcoin? Why is it dropping? Will it drop more? How low will it go? Why is this price action a good thing?
These are all good questions. But be leery of anyone whom answers with 100% certainty. My perspective is only a culmination of my thoughts and experiences having spent 7 years studying and investing the BTC markets. This is not professional investment advice, only an explanation of my observations.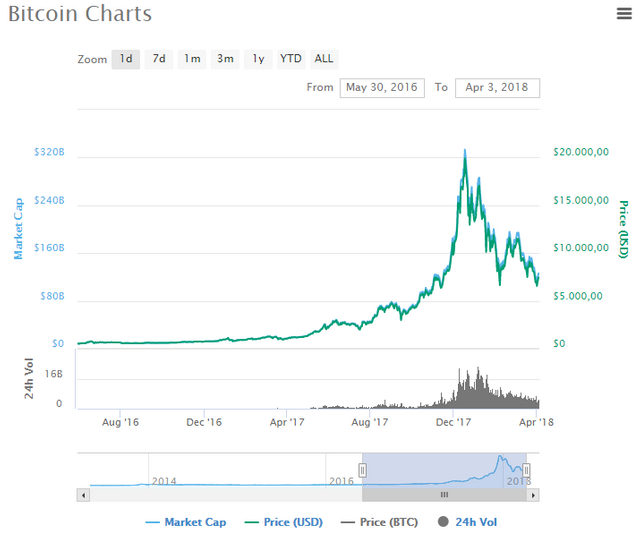 So what is happening with the value of Bitcoin?
Towards the end of 2017 and the beginning of 2018, Btc was setting all time highs in USD and other fiat currencies. Heck, it was even rising against most prominent cryptocurrencies. But, not everything was going so well. The network was overloaded, transaction processing times were excessive with some users waiting days for their payments to clear, and the cost of sending funds even topped $50 per transaction!
But how could the network be under so much strain and still be setting all time highs? Believe it or not, the answer is simple really: market psychology. The price having increased steadily with time, and then more so during 2017, was in a positive feedback loop. It was tough to tell at the time, but I think rather easy to spot now, looking on say a 4 year graph. Positive price action created more enthusiasm, onboarded more users and its value continued to increase as unseasoned investors poured into the space, feeling as if the trend could go on forever. But it didn't. And just as euphoria caused a parabolic price increase, now the recent downward price action begets more downward price action.
So where technology can often evolve, human nature does not. The price of Bitcoin is not representative of its market fundamentals but is rather a glimpse into the general perception of the market. Improvements in the technology will leave no meaningful impact on the price trend in a down market. Simply put: price action is a function of the psychology of crowds.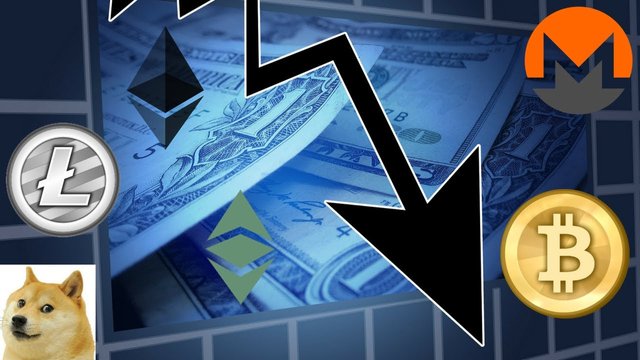 Will It Drop More?
How Low Could The Btc Price Go?
Of course this is only my perspective and so I recommend that you to seek many others and then make up your own mind. While I won't throw out an exact figure or date, I do not think we're yet at the bottom with either metric. Historically, major lows in the Btc market have occurred when all hope of an appreciating price is gone and has been, for weeks or months.
So my intuition, based off what I've witnessed in past examples of market psychology, is that the price will cut sideways for several more months but gradually trend down until sometime in between December 2018 and April 2019. I think the price will mostly stabilize around $3000 in there, with occasional, terrifying dips, eventually bouncing off of $2000. It's at that point I suspect the market will start to build back up as more buys see value in the platform than sellers have coins to sell.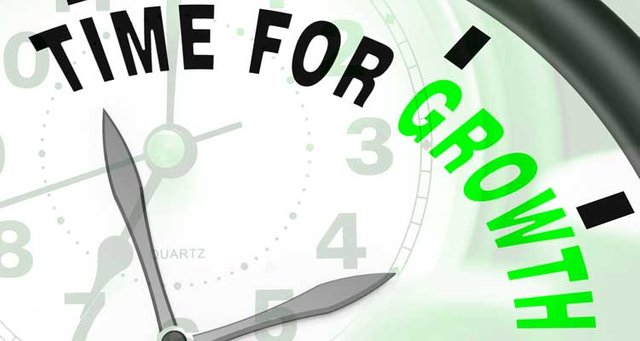 Why is this price action a good thing?
In short, this provides an excellent buying opportunity to secure btc at a more reasonable price, ahead of it's next parabolic move upwards. I believe one factor that will help to shape positive market psychology is the Btc halvening, due mid year 2020. I suspect that market bids will increase around the 1 year out mark and gradually rise to basically a "non-event" when the halvening does occur.
If I'm right, then this should create a sideways market through 2020, with plenty of ups and downs. However, the supply halvening will eventually be felt in the markets and I'm confident Btc prices will gradually build as they did first in 2016 and more so in 2017, this time crescendoing well into 2022. So the silver lining is that we may have an excellent entry point for the next parabolic bull run.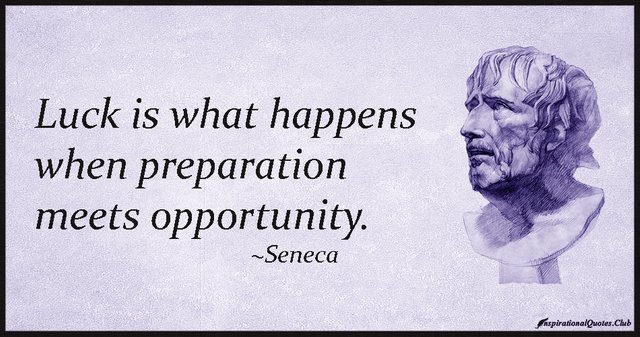 Closing Thoughts
Unless you're a professional trader, making money in Btc is a long game. 2022 looks to be a fantastic year but to take advantage of what may be highs into the hundreds of thousands (USD), a purchase during a cycle low will be necessary. While I can't say what's best for anyone but me, I can say that I plan to roll fiat profits back into Btc, during the window I've mentioned and at the price points I'm targeting.
If you want to see if my projections are close or way off, be sure to follow me on Steemit as @watershed. If you'd like to hear more of my thoughts on the crypto market, be sure to let me know through a comment and upvote! :)
Best to you all in the meantime!!