🗞 Daily Crypto News, March, 22nd💰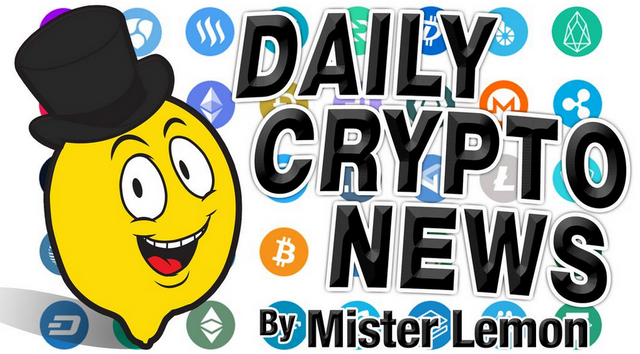 Switzerland To Adapt Existing Legislation For Crypto Regulation ;
Vitalik Buterin: High Ethereum Price Good for Security, Ecosystem Development;
Bitmain Set to Deploy $80 Million Worth of Bitcoin Miners, Sources Say;
Prediction Startup Numerai Raises $11 Million in ICO;
Craig 'Satoshi' Wright Claims to Have Filed 666 Blockchain Patents ;
📑 Daily Crypto Calendar, March, 22nd💰
STEEM Trading Update
Welcome to the Daily Crypto News: A complete Press Review, Coin Calendar and Trading Analysis. Enjoy!
Switzerland's Federal Assembly, the federal legislature of the Swiss parliament, approved a motion on March 20 instructing the Swiss Federal Council, which serves as the country's collective executive head of government, to begin adjusting existing legislation to apply to <abbr title="

A digital store of monetary value the primary use of which is for buying and selling goods, services, or property, such as Ether or bitcoin. Cryptocurrencies are cryptographically secured against counterfeit and often are not issued or controlled by any centralized authority.

">cryptocurrency regulation. According to the press release, the Federal Council will now be responsible for "adapt[ing] the provisions on procedural instruments of the judicial and administrative authorities so that they can also be applied to cryptocurrencies."


Introduced by assemblyman Giovanni Merlini, the approved motion is meant to help the Swiss government "close gaps in protection against abuse" of cryptocurrencies, which Merlini says favors "extortion and money laundering." Specifically, Merlini hopes that, by adapting the existing laws, a clarification will be made regarding cryptocurrency trading platforms and whether they should be subject to regulation by the Financial Market Supervisory Authority (FINMA), Switzerland's financial regulator.
Ethereum (ETH) co-founder Vitalik Buterin says that high ether prices are important both for network security and the wider ecosystem's development. Buterin made his remarks during an interview for Laura Shin's crypto-focused "Unchained," hosted at the Columbia Graduate School of Journalism and live-streamed on March 20.


In response to Shin's question as to whether protocol designers and project leaders should be focusing on the question of a cryptocurrency's price, Buterin referred to the "earlier rhetoric" of the Ethereum project, which had explicitly downplayed the importance of the asset's value:

"In part, it was counter-signaling to distinguish ourselves [Ethereum] from other crypto projects that do pumping and lambo-ing way too much. But it was also about minimizing legal risk by basically trying to make the project seem more distant from something that would be covered by financial regulation."
Bitmain is planning to deploy 200,000 units of its own mining equipment in China to take advantage of cheap hydroelectric power this summer.


The equipment is conservatively estimated to cost $80 million, but it may be more profitable right now for Bitmain to mine crypto itself than try to sell all this inventory.


The move signals a broader shift in the market, with miners preparing to invest again following last year's contraction in capacity.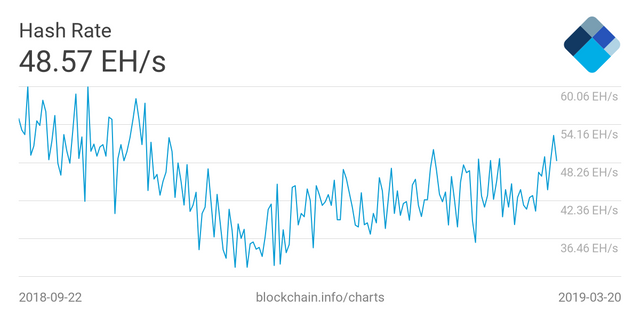 American prediction market startup and hedge fund Numerai (NMR) has raised $11 million in an initial coin offering (ICO) to launch its project Erasure, Numerai tweeted on March 21.


Introduced in late 2016, Numeraire network provides a blockchain and cryptographic token-based ecosystem for incentivizing anonymous data scientists to create predictive models. Based on the Ethereum (ETH) blockchain, Numeraire tokens are used in trading market predictions on the startup's platform.


Numerai founder Richard Craib said that the funds from the recent ICO will be mostly spent on hiring engineers for Erasure, the decentralized unit of Numerai's marketplace, Coindesk reports.
The race to file blockchain patents has accelerated lately with one specific firm, Nchain Holdings, attempting to capture hundreds of distributed ledger-related patents. According to reports, self-proclaimed Satoshi – Craig Wright – and his Nchain business claim to have filed 666 patent applications to date, capturing a gigantic portfolio of intellectual property.


The notorious Craig Wright, a man who claims to be Satoshi Nakamoto, is continuing his effort to obtain hundreds of cryptocurrency and blockchain-related patents. Wright is the chief scientist of Nchain but is best known for his attempts to prove he created Bitcoin over a decade ago.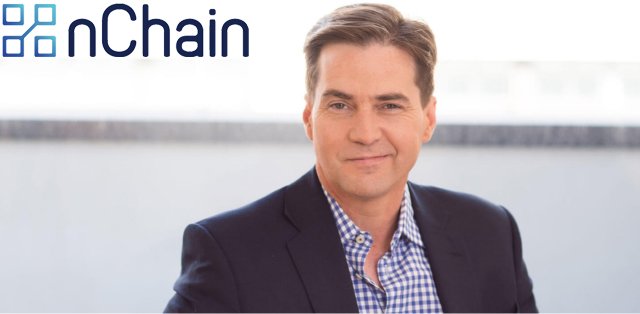 📑 Daily Crypto Calendar, March, 22nd💰
VexGift iOS Lite launch version will be released on Friday, 22nd of March 2019.
Multiple releases including Electrum-GRS 3.3.4, GRS Broadcast tool, GRS Samourai Android update, and GRS Samourai Android for testnet.
Live Bi-Week AMA
Mysterium Network - Reddit AMA on Friday March 22. Subscribe & participate by posting & upvoting your favorite questions on VPN & privacy.
"DDX/BTC trading pairs will be available at 16:00 on March 22nd, 2019(UTC+8)."
STEEM Trading Update by my friend @cryptopassion
Here is the chart of yesterday :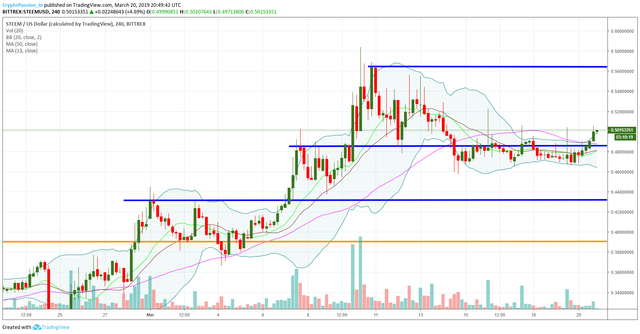 Here is the current chart :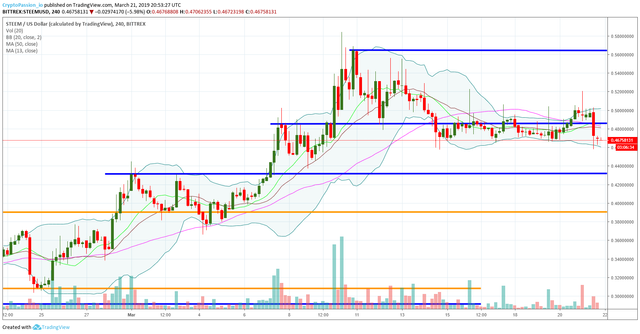 The BTC did a correction today and unfortunatly, the STEEM followed the master. The support line around 0.49$ didn't hold us. We have now to see if we will go back test again that resistance line at 0.49$ or if the break will be confirmed and that we will go now in the direction of the next support line around 0.43$.
Last Updates
Join this new Free To Play on the STEEM Platform !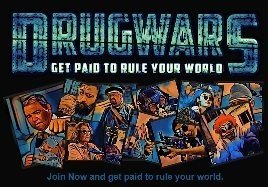 You don't want to miss a Crypto news?
Join SteemFollower and get Upvotes back !
---
Posted from my blog with <a


---
Posted from my blog with SteemPress : https://scrips.io/blog/mr-cryptolemon/%f0%9f%97%9e-daily-crypto-news-march-22nd%f0%9f%92%b0/
---