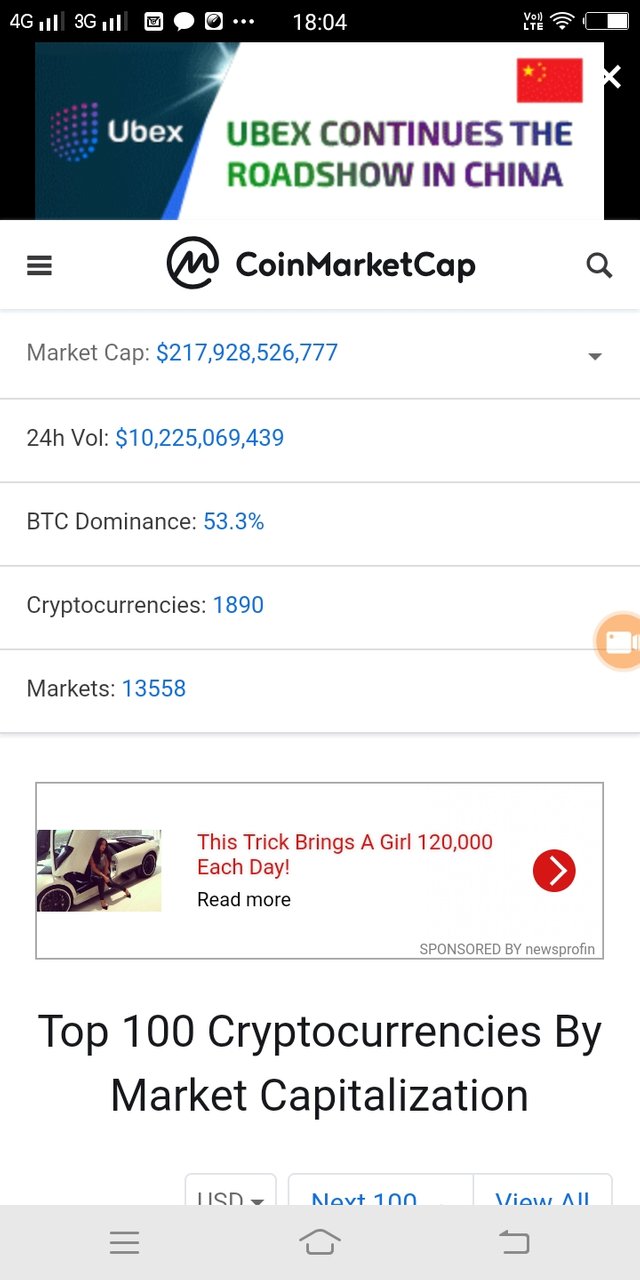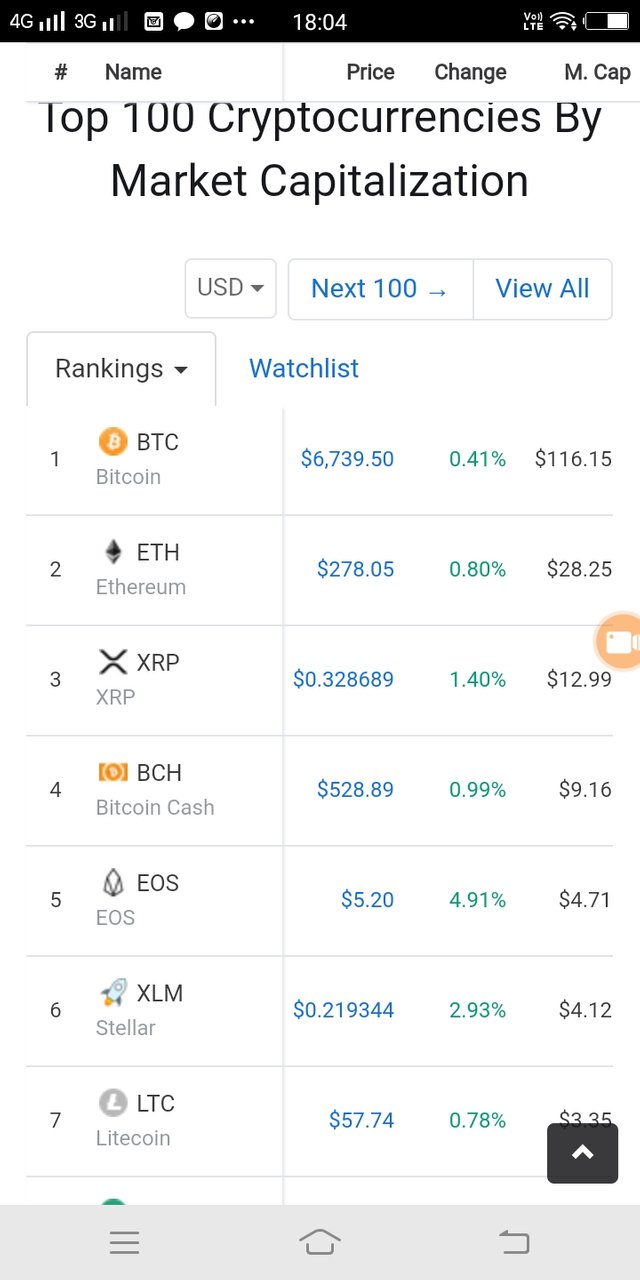 As previously mentioned BTC support of 6550-6600 holding perfectly and best part is BTC dominanace holding steady, neither falling nor rising.
Good sign visible for crypto market. All cryptos rising slowly slowly but I will still say stay cautious and stay in BTCV for massive rally anytime soon. Hold with previous stoploss of 6500.
Its still a time before we can enter Altcoins without any fair. afterall its crypto market and anything can happen anytime.
Please remember its only my views and not trading tips. Any loss or profit based on avove view is investors own responsibility for profit or loss.
Enjoy trading.