What Happened After 3 & 5 July In INDIA
Hallo Friends , According Title What happend on 3 &5 July when I think this thought , Then a dialogue of Bahubali film "katappa ne bahubali ko kyu mara " Capture in my mind & that same Condition of all Crypto Lover Of INDIA .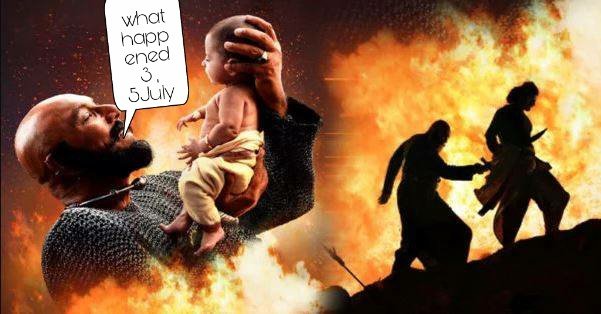 In my think Court give us time for trade & Say to Govt. Regulate Bitcoin Becausethis is our right & gives through Article 19(1) (g) & 14 by Constitution .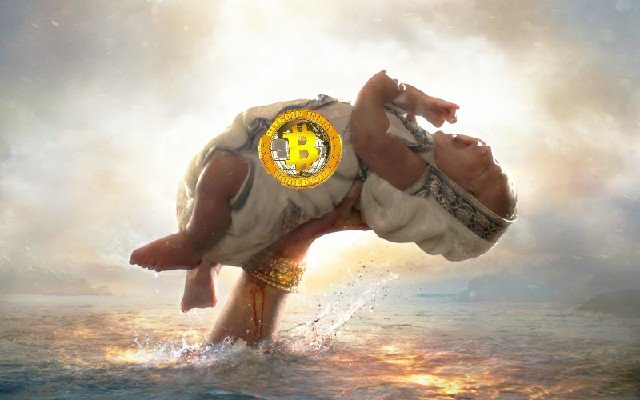 The Article 14 ' Equality Before Law ' states that the state shall not deny any Person equality before the law or the equal potection of the laws within the territory of India .As per the Article 19 (1)(g) , all citizens shall have the right to practice any profession or to carry on any occuption , trade or business.
That reason I am Fearless & hold my coin.
And last " I support crypto , I love crypto"