13.03.2019 Cryptocurrencies Tomorrow Events!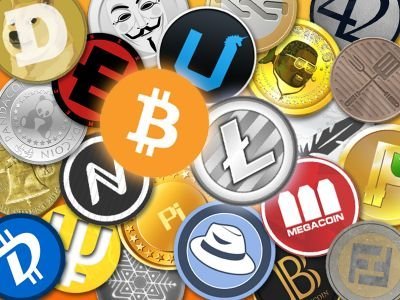 #EMC2
"Full EMC2 FORK 'Blue Paper' and Timelines to be released on March 14th, Einstein's birthday."
#GRFT
RTA Mining tentative release date.
#OIO
BitMart OIO deposits open March 11th. ETH trading pair becomes available at 8 AM (EDT) on March 14th.
#BMX
Bitmart one-year anniversary celebration with an airdrop, trading competition, and online giveaway from March 14 - April 6.