Twitter CEO Stocking Up Bitcoin
Twitter CEO Jack Dorsey buying BTC worth thousands of dollars every week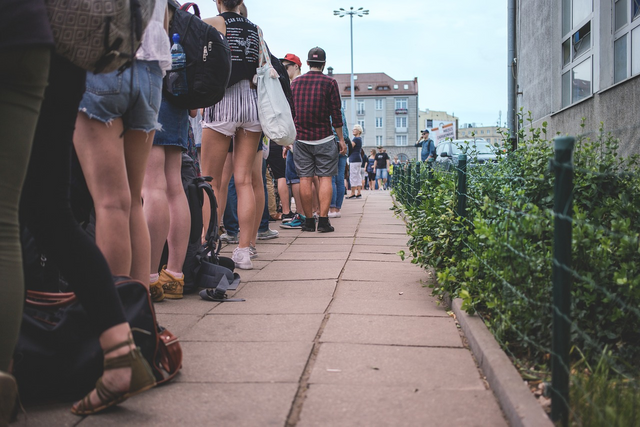 Source: pixabay
In anticipation of the next cryptocurrency price hike, Jack Dorsey is holding more Bitcoin than previously thought. Dorsey already is a vocal advocate of Bitcoin expressing his fascination for cryptocurrencies:
"Imagine being born this year, growing up only knowing that the potential for a global currency exists – that is exciting," he told podcast host Marty Bent, on the Tales from the Crypt podcast.
Source: The Independent
During the 30-minute interview, Mr Dorsey revealed that he had maxed out the $10,000 spending limits on his company's application Cash App in recent weeks. This meant that Dorsey could have been buying $10,000 worth of BTC every week.
Agreeing with Dorsey, I believe that Bitcoin, rather than any other cryptocurrency, will be the common currency. Due to the coins decentralized nature without strong association to any private organization, has the traits of a good store of value.
Dorsey who is also the CEO of mobile payments company Square, is actively finding ways to support the Bitcoin community. With sufficient inertia moving the mass adoption of Bitcoin forward, many companies may soon follow suit.
Meanwhile, a new government-sanctioned cryptocurrency remittance service now allows it users to send Bitcoin and Litecoin into crisis-hit Venezuela. After a spate of hyperinflation of the national currency, Bolivars, Venezuelans flocked toward cryptocurrencies but have so far been hindered by governmental bans.
Remesas is a service of the Patria Platform that allows you to send remittances to Venezuela in cryptocurrencies, the resources sent will be available in sovereign bolivars in the Monedero Patria as soon as the transfer is confirmed.
Source: Forbes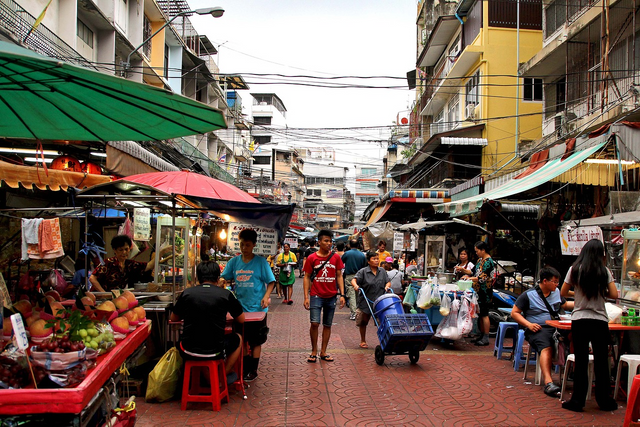 Source: pixabay
The mass adoption of cryptocurrencies has always been a point of debate; whether there was such a need for it. In countries without adequate banking services, Bitcoin is a natural fit. In this situation, we are looking at Africa which a report states that 66 percent of the population living in Sub-Saharan Africa have no bank account. Source: newsBTC.
The accessibility of internet and broadband connection is also slowly changing the banking landscape for Africa. Africa represents potentially a 2 billion market population. The re-balance of the world's finance definitely shakes. New technologies render the old ones obsolete. This is a technological revolution.
-tysler