Digital exchange platform, Bakkt, will bypass Bitcoin ETF and SEC's decision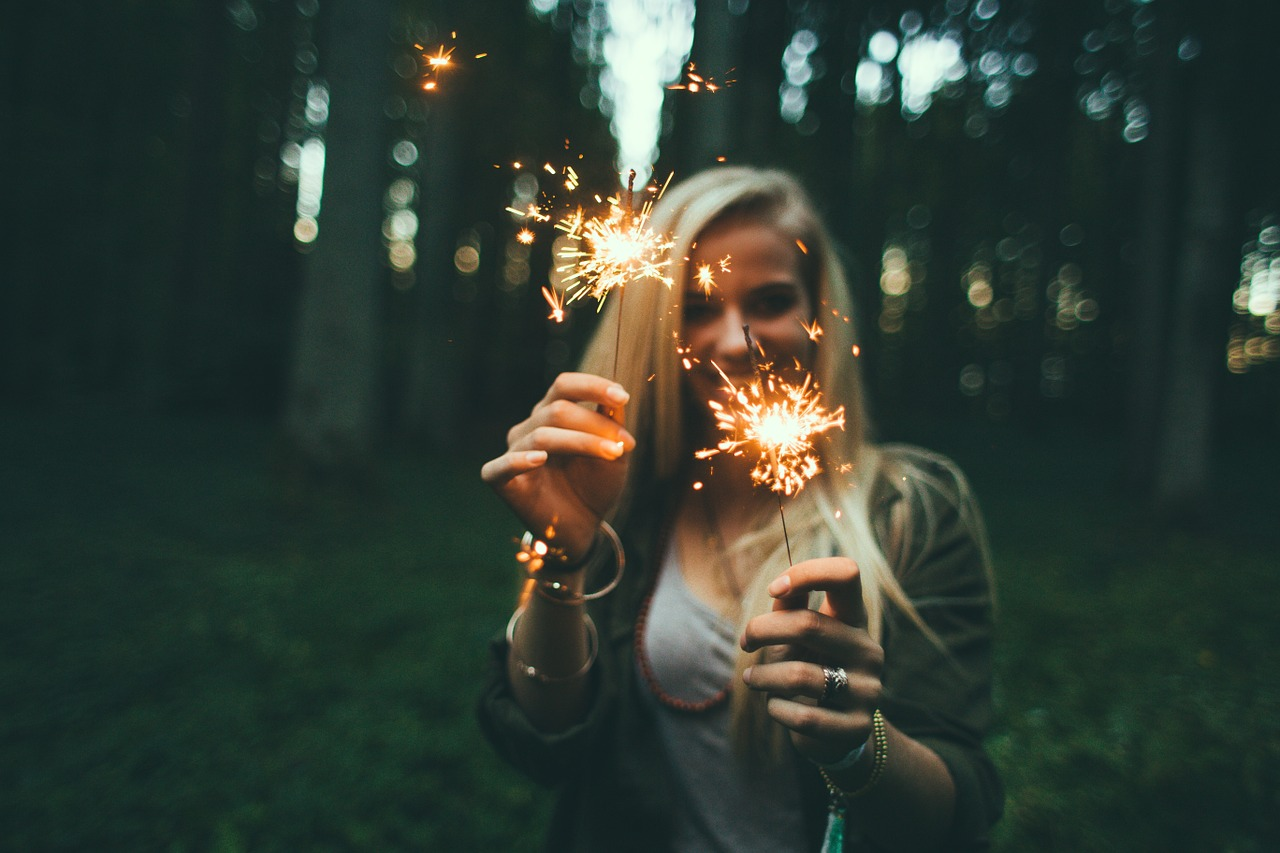 Image source: pixabay - Free-Photos
Bitcoin ETFs are no longer necessary. Futile efforts to get approval for Bitcoin ETFs from the SEC is already becoming redundant. As witnessed last week when I discussed about "Sweden's Bitcoin ETNs Now Available For Trade In US" here on Steemit, it is becoming clear that digital assets do not require governmental backing due to its decentralized nature.
The hassle of going through intermediaries to buy Bitcoin is quite a ridiculous idea. Bitcoin's ownership of the actual BTC is pretty straightforward. It does not have the inconvenience of physical Gold, which would hence be logical to set up Gold ETFs as contracts to own them. Bitcoin is digital in nature and therefore bypasses third-party rules for true ownership.
The launch of Bakkt from NYSE's parent company, Intercontinental Exchange (ICE), is a global platform that will handle digital assets. The news was released earlier this month where Starbucks will be partnering with NYSE to make this a reality. Source: bitcoinist - Wilma Woo.
"Bakkt is designed to serve as a scalable on-ramp for institutional, merchant and consumer participation in digital assets by promoting greater efficiency, security and utility. […] We are collaborating to build an open platform that helps unlock the transformative potential of digital assets across global markets and commerce," CEO of Bakkt, Kelly Loeffler commented.
Source: insidebitcoins - Georgi Geogiev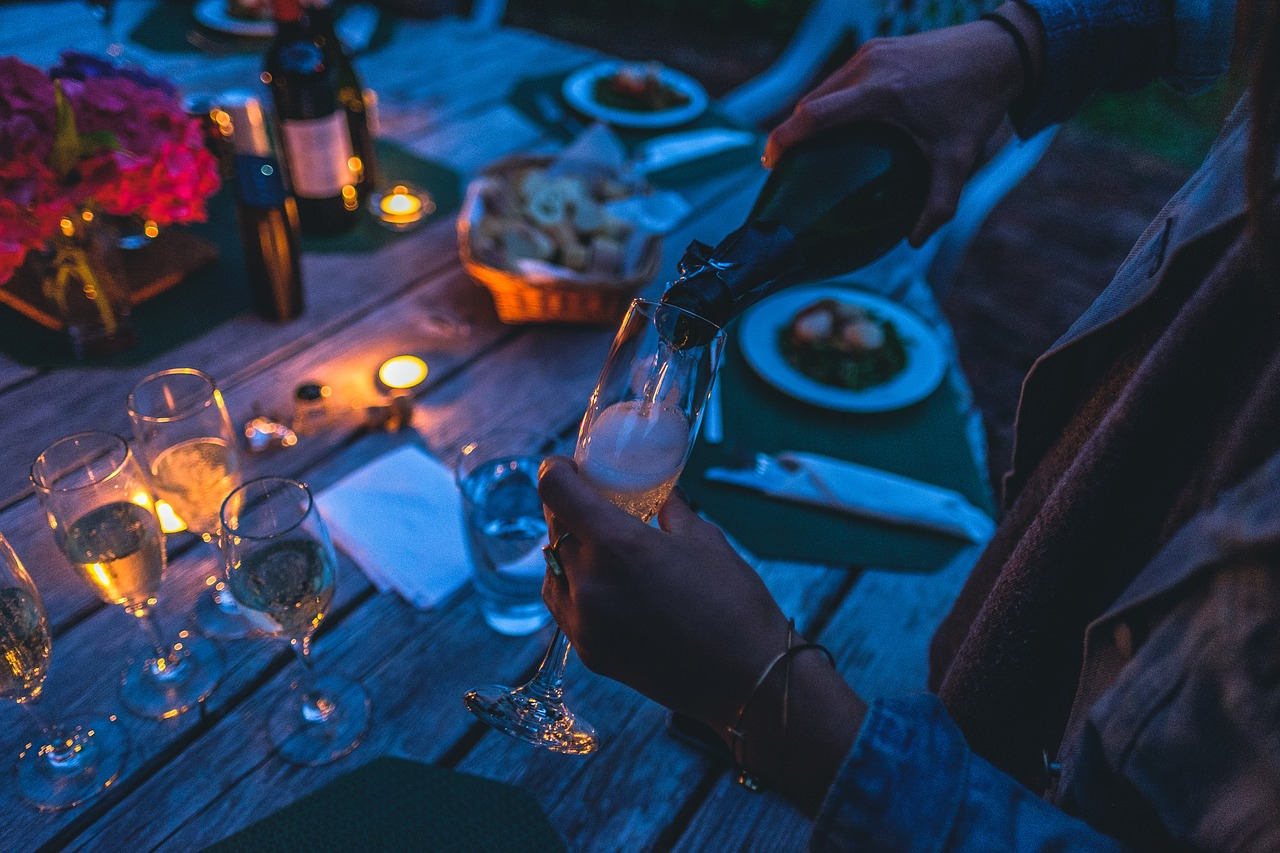 Image source: pixabay - Pexels
While Bakkt is not exactly the same as Bitcoin ETFs, it will provide a 1-day futures contract to be delivered the next day to the buyer. Bakkt will not have BTC trading based on leverage or margin -- a primarily reason why Bitcoin ETFs have been rejected by SEC.
A screenshot of Twitter user ParabolicTrav was mentioned on bitcoinist - Wilma Woo, share the same sentiment that Bakkt would perform the functions of a Bitcoin ETF to buy BTC directly from a brokerage:
If what I'm understanding about BAKKT is that I can buy BTC direct on my discount brokerage, alongside my stock portfolio, it makes the ETF completely redundant.
Source: Twitter - ParabolicTrav
Fundstrat Tom Lee noted that Bakkt is a bridge for millennials who don't trust financial institutions and are embracing digital payments:
"Millenials don't trust traditional financial institutions. To gain their trust, banks, brokerages, and asset managers can use a currency that millenials believe in, like Bitcoin. Using digital currencies brings a lot of sizzle."
Source: insidebitcoins - Georgi Geogiev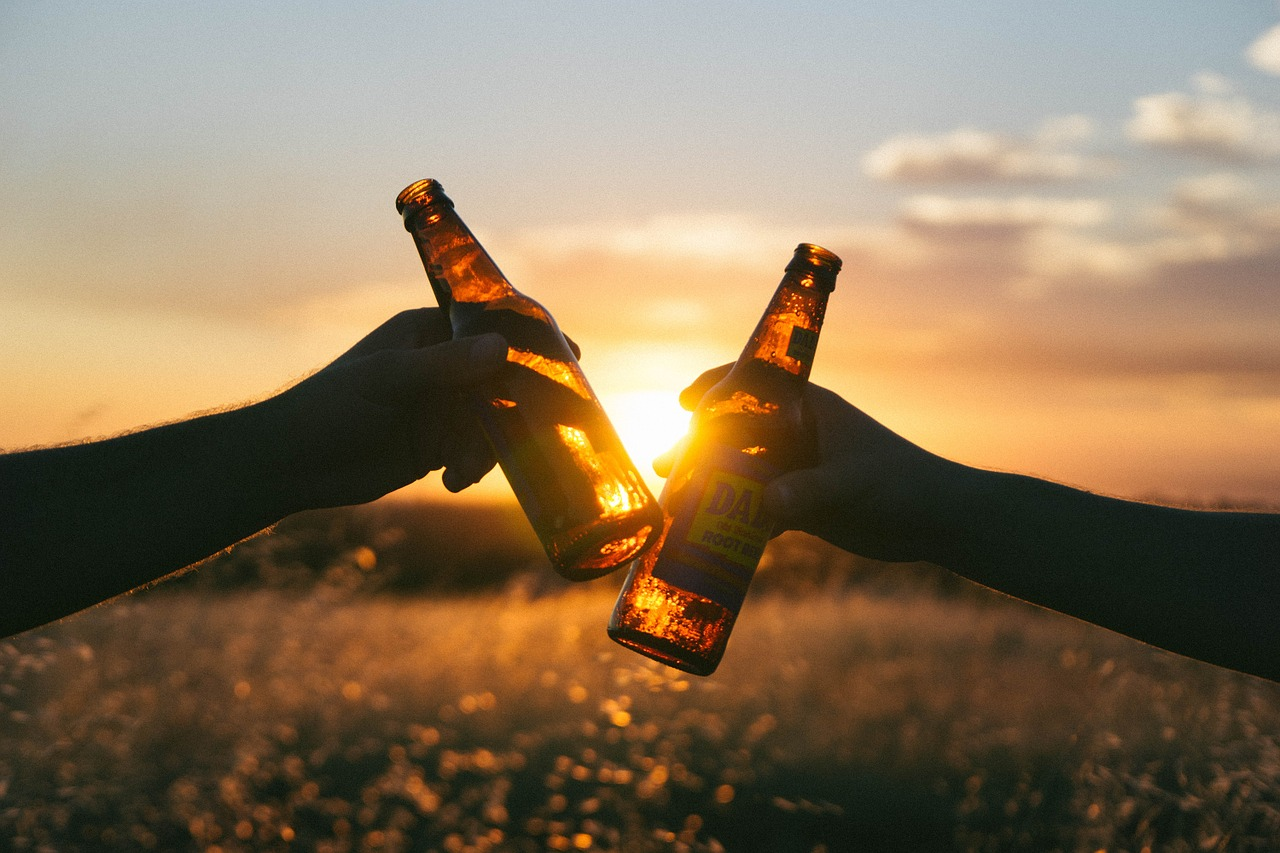 Image source: pixabay - Free-Photos
Meanwhile as redundant as it is, SEC is reviewing the rejection of nine Bitcoin ETFs. The petition for review was likely "initiated by a member of the Commission", as Jake Chervinsky, a defense and litigation lawyer for Kobre and Kim LLP, told CoinDesk.
Previously High Commissioner Hester Pierce wrote a letter of dissent with regards to the rejection of the Winklevoss Bitcoin ETF. Reviews are likely to take six to sixteen months before reaching a final outcome.
Bitcoin ETFs are however no longer a major concern, as we will continue to move forward with the establishment of Bakkt in the future.
-tysler