New Bitcoin Wallet That Works Without Internet Access
Mesh Networks are revolutionizing connectivity to the internet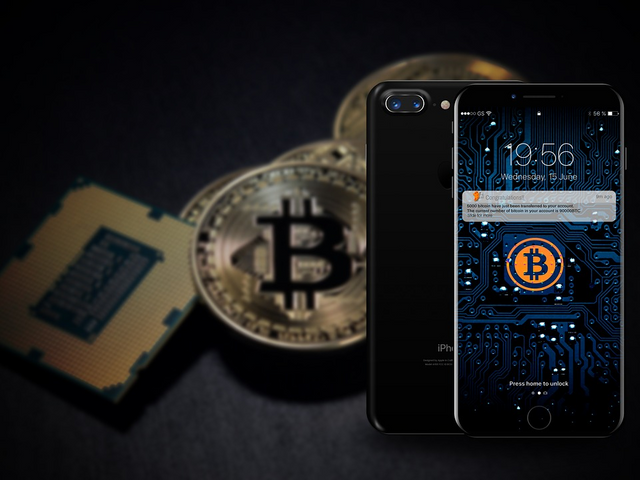 Image source: pixabay - Rodrigo_Jay
One of Bitcoin's main counter-arguments as a currency or an electronic payment option is the required internet access to the blockchain. However, this fact might be changing now that Samourai Wallet is collaborating with goTenna to allow the broadcast of Bitcoin transactions. Using the Mesh Network technology, wallet apps could tap on to portable radio devices to broadcast transactions. The news titled, "Samourai and goTenna Enable Bitcoin Transactions Without Internet Access" written by Matthew Breen, discusses the development of txTenna, an Android app that uses the Mesh Network for Bitcoin transactions.
"What will happen when these massive centralized networks fail due to natural disasters, as they did after Hurricane Sandy in 2012, or due to some kind of outside cybersecurity attack? What will happen when providers decide to crank up prices just because they can?" said Rich Myers, goTenna's Decentralized Applications Engineer.
Source: bitcoinmagazine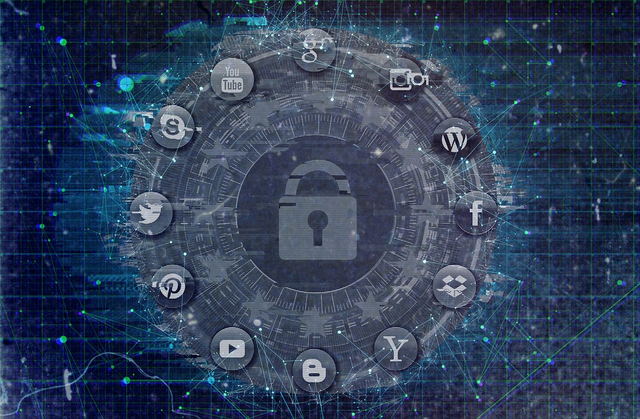 Image source: pixabay - TheDigitalArtist
Understand Mesh Networks
Mesh Networks came to me as quite a new term that describes a brand new utilization of radio communications. Instead of using a router that is connected to a fixed connection point, Mesh networks use peer radio devices connected wirelessly to a network of nodes. The 'hops' makes data transfer over longer distances more efficient and less reliant on a single node. Read more about Mesh Networks on PCWorld - Glenn Fleishman.
Google Wi-Fi and Google Home are one of the best examples of mesh networks being applied to a specific area. Google Wifi stations are nodes that are set up in different areas of your house: bedroom, kitchen, and balcony, etc. Walking around the house enables you to connect to the internet via the nearest node. With today's inexpensive equipment to set up these nodes, the idea has finally taken off. Read more about Google Home on Android Central - Jerry Hildenbrand.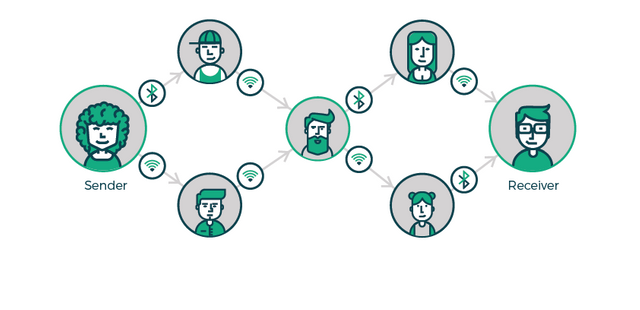 Image source: betakit.com
RightMesh is Bringing Connectivity One Step Further
RightMesh is offering the decentralized platform for sharing connectivity, much like how sharing homes (Airbnb) and automobiles (Uber and Lyft) are possible (source: RightMesh Whitepaper - Page 6). With billions of smartphone devices, connectivity could be shared by tapping onto the maximum capabilities of our devices. This would bring much better connectivity than direct connections to our Internet Service Providers (ISPs) and in places where internet access is scarce.
There is currently half of the world's population without internet connection. Bringing the new network technology to everyone's doorstep could amplify connectivity by multiple folds. In the long run, we could experience lowered data rates, improved data exchange and a better connected world.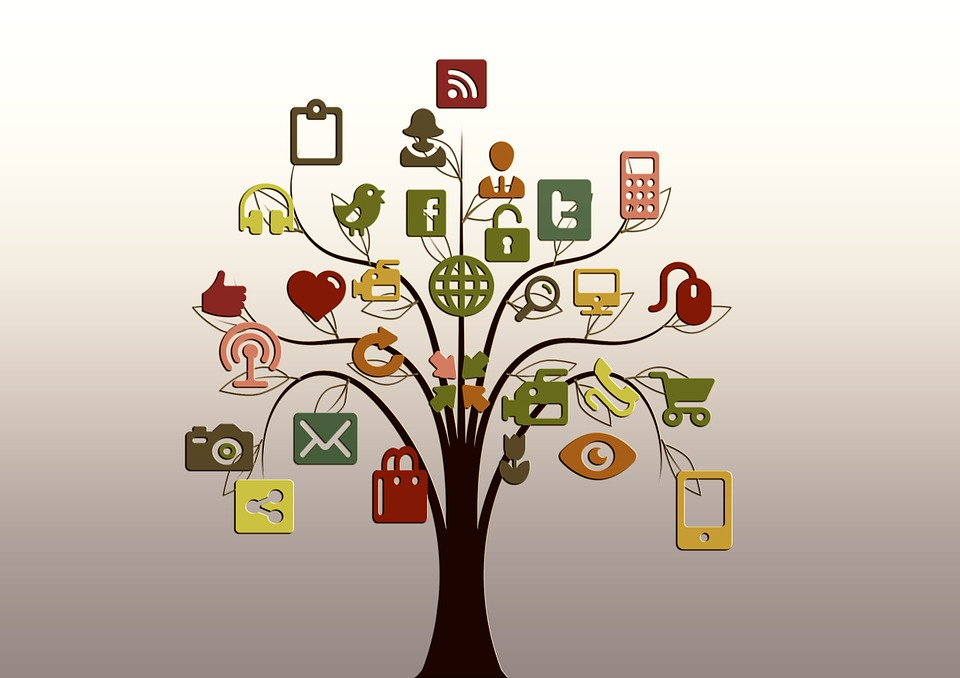 Image source: pixabay - geralt
Perfecting Wallet Security and Connection to the blockchain
Initiatives that are founded on the ideas of privacy, freedom to transact and decentralization should not be taken lightly. Just recently we have seen how Telegram, a social messaging app that focuses on data privacy and protection being banned in Russia and Iran. The governmental control and censorship of the internet, especially in China, creates a disconnect between our worlds.
As Web3.0 takes off, new protocols built on blockchain, decentralized apps, mesh networks and other emerging technologies will re-shape how the future will look like.
-tysler