Bitcoin Technology Must Move Forward
Google's quantum computing capabilities showcases the power of technological advancement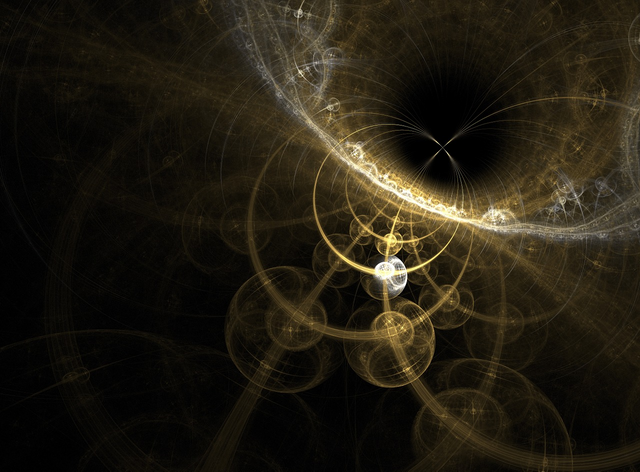 Source: pixabay
Earlier this month, news leaked that Google's investment in quantum computing has achieved 'Quantum Supremacy'. Computing power, over the last decade, has increased exponentially. iPhone 11 new A13 bionic chip containing a 2 core CPU, 4 core GPU and 8 core neural engine, shows us how quickly computing power is evolving forward.
Recent news questions the possibility of how quantum computing would disrupt Bitcoin mining.
Google's quantum supremacy could mean it is able to perform in 200 seconds what would take a powerful computer 10,000 years and potentially mean bitcoin, and the encryption that underpins it, could be broken.
Source: Forbes
Bitcoin's encryption relies on solving complex mathematical problems. Miners use advanced computing hardware (ASICs) to work out solutions, generating new Bitcoins in the process. Due to the tremendous effort and amount of computing invested in each mining block, Bitcoin transactions are being validated.
When quantum computing achieves sufficient power, it could potentially 'break' Bitcoin mining - rendering Bitcoin's encryption at risk. In cryptocurrency mining, we witnessed the shift from CPU to ASIC and GPU to FGPA mining. Currently, ASIC is still the most energy-efficient chips for mining.
Will Quantum Computing Be Fast Enough?
According to Dragos Ilie, a quantum computing researcher at Imperial College London, Google's supercomputer currently has 53 qubits.
"In order to have any effect on bitcoin or most or most other financial systems it would take at least about 1500 qubits and the system must allow for the entanglement of all of them," Ilie said.
Source: Forbes
Although more than an arms race away, Bitcoin mining technology should continue to spearhead and push the boundaries of computing power. It is essential that cryptocurrencies maintain its superiority over traditional banking methods to survive in the long run.
The energy consumption of Bitcoin mining is alarming but what is Bitcoin's equivalent comparison? Today, we live with banks and financial institutions running on thousands of computer servers, local banking facilities and online portals. Could the replacement of traditional banking systems with Bitcoin become more efficient?
-tysler
Find me on:
Telegram: https://t.me/tysler
Gmail: tysler.steemit