Bitcoin, Litecoin Could Become Global Reserve Currencies In The Midst Of Geopolitical Tensions
Bitcoin optimist Brian Kelly speaks up about the future of cryptocurrencies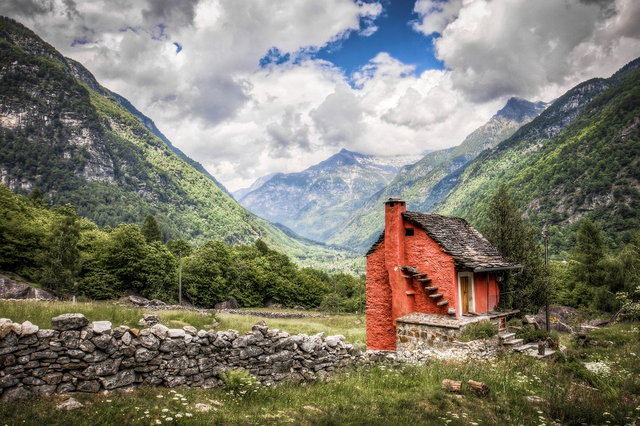 Source: pixabay
In the latest interview with Brian Kelly during the Crypto Finance Conference in Switzerland, Kelly discussed about the future prospects of Bitcoin and the financial crisis.
Kelly's main concern in 2019 is the dip in Bitcoin prices. That could mean prices falling below $3000, and $1500 could also be very likely. However he sees this drop as the end of a short-term trend citing the reasons:
"I think we're coming to an end. Here's the thing, the sellers that we've seen recently are almost forced sellers. Some CEOs had to raise cash because they say they "can't hold it in crypto all the time." These are signs of the end," he said.
Source: Cointelegraph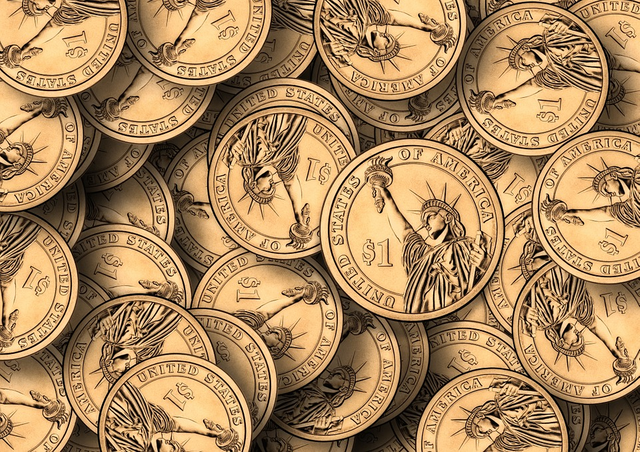 Source: pixabay
Due to rising geopolitical tensions in some parts of the world, Kelly thinks that it could be likely "Bitcoin, Litecoin and some of those [coins]" to become global reserves currencies.
"We're starting to see some global macro players use Bitcoin as an alternative to their gold position or as a way to hedge against fiat currency fluctuations and volatility," Kelly proposed.
Source: Cointelegraph
It could definitely be used a hedge however volatility could hinder stronger mainstream involvement with cryptocurrencies at the moment. In many occasions we have heard of strong returns from early investors and wished we were part of it.
Going against the trend and strong public opinions is challenging for any investor. However when the 'homework' is done substantially well, one should be confident to take the risks for greater returns.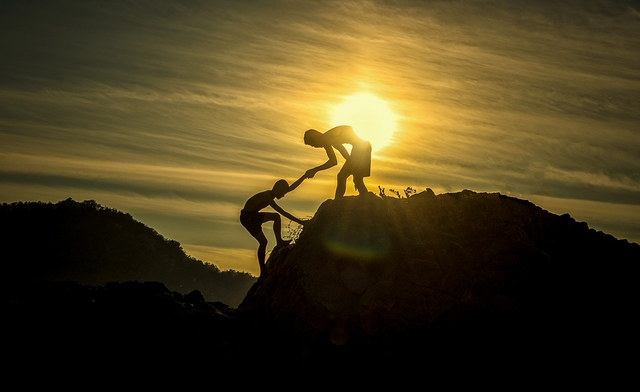 Source: pixabay
That was exactly what should not have happened during Dec 2017's peak:
"I can remember in November and December — and even frankly in January, a year ago — I was getting phone calls daily like "How can I get into your fund?" "I need to get into that... That was happening at the peak. At the bottom, the phone does not ring. It's the exact opposite," Kelly commented.
Source: Cointelegraph
When someone yells at you, 'BUY', 'SELL' or 'HODL', we should be reminded of our investment targets and base decisions upon research rather than sentiments of the crowd.
Kelly is also very clear that he may only be right about his predictions "60 percent of the time".
If today is the first time you are reading about trading, Kelly is probably the one sharing his Investments 101.
-tysler