Lightning Network passes 3000 nodes with a capacity for 100 BTC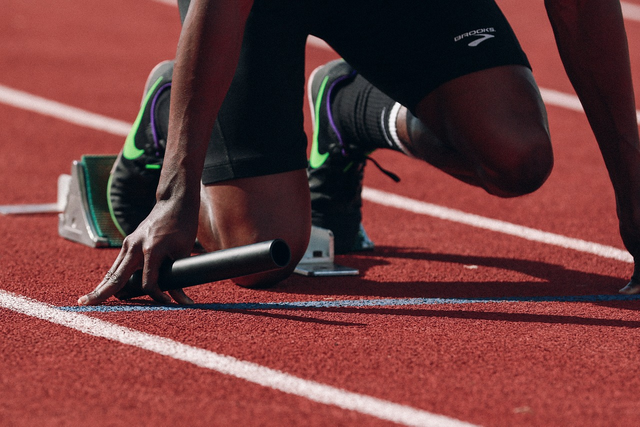 Image source: pixabay - Pexels
Last month we have seen Bitcoin's Lightning Network capacity boosted up to 85 percent as reported on bitcoinist - Wilma Woo. This meant that the Lightning Network can handle up to 100 BTC in total fund accommodation.
In May, Twitter commentator Kevin Rooke notes, capacity remained comparatively low at just 18 BTC before a dramatic increase began in July. At the time, Bitcoinist reported on a single node entering the network with a capacity of 35.4 BTC, which at the time doubled its size.
Source: bitcoinist - Wilma Woo
As many may not have known, the Lightning Network (LN) protocol is an additional layer for micro-transactions of Bitcoin for its main blockchain. Bitcoin LN is implemented last year to counter scalability issues as well as offering fast and cheaper payment options on the Bitcoin mainchain.
In addition to Bitcoin's LN, Submarine Swaps is another second layer protocol to ensure interoperability between the Bitcoin mainchain and Bitcoin's LN:
LN user pays the mainnet account via a submarine swap contract.
The trustless protocol will proceed to send funds directly to its mainnet wallet.
As soon as a transaction with comparable funds is received, the funds are automatically released to the intended recipient.
Source: xbt.net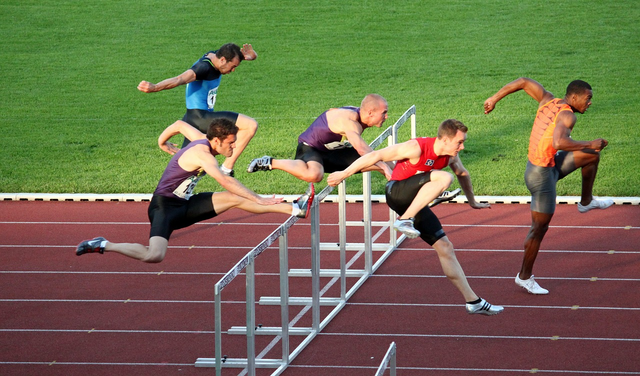 Image source: pixabay - Barni1
With the current 12,000 channels available for LN, what is in beta testing phase is rolling over to a full implementation. This success is attributed to the commitment of developers and node providers that continued to support the LN scalability solution for Bitcoin.
"Lightning definitely has tradeoffs[;…] I don't think it's the entire solution of all the scaling problems forever," commented Bitrefill CEO Sergej Kotliar, one of the node providers for LN.
Source: bitcoinist - Wilma Woo
To further put LN into mainstream adoption, veterans Alex Morcos and Matt Corallo of Chaincode, are launching a new "residency" in New York to help developers build their own Lightning Network apps.
"There aren't many apps and you can't go into a shop and pay with bitcoin. There's all this missing infrastructure. We thought it would be great to get some app developers involved that have experience building websites, but don't have to have any background in bitcoin or lightning," Chaincode engineer and bitcoin software maintainer Marco Falke speaks about the goal of Chaincode.
Source: coindesk - Alyssia Hertig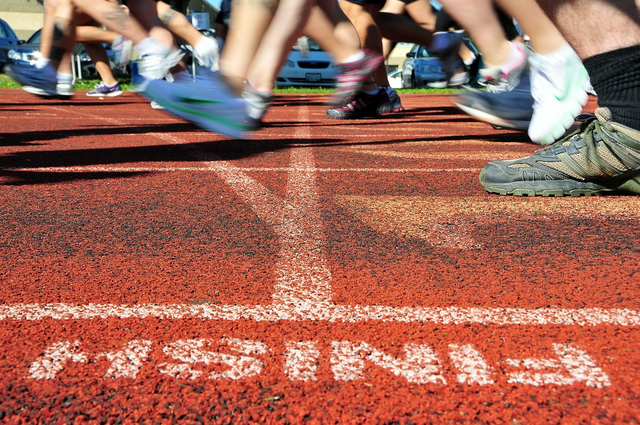 Image source: pixabay - 12019
Bitcoin's transaction volume has already outpaced PayPal and Discover, positioning themselves closer to credit card companies Visa, Mastercard and UnionPay. As much as critics that have foresee Bitcoin is doomed right from the start, transactions at the $1.3 trillion mark is but catching Visa's $8.9 trillion in transactions in 2016. Source: financemagnates - Aziz Abdel-Qader.
Bitcoin might actually burst the bubble for traditional digital payment options and credit cards, taking over as the payment option of the future.
-tysler