Global efforts to clamp down Bitcoin-related hacking, fraud and money laundering


Image source: pixabay - annca
Bitcoin is getting a face-lift with increasing successful efforts by authorities to nab these criminals. Blockchain is thought to create an anonymous online identity, however due to its immutable nature, criminal identities were much more exposed than before. A trace is clear and provides better leads than crimes that happened in dark alleys.
A 21-year old Bitcoin dealer from California has been indicted on money laundering charges, according to the news from the Department of Justice, US Attorney's Office.
Jacob Burrell Campos operated an illegal money transmitting business who sold approximately $750,000 worth of Bitcoin to hundreds of buyers throughout United States. Burell failed to register his business with the Department of Treasury, or comply to any anti-money laundering practices.
According to AUSA Ciaffa, Burrell's activities "blew a giant hole" through the legal framework of U.S. anti-money laundering laws by soliciting and introducing into the U.S. banking system close to $1 million in unregulated cash.
Source: Justice.gov
Burrell wired the money to a bank account in Taiwan and traded on Bitfinex to obtain over $3 million worth of Bitcoin. He had also flouted the law in importing monetary instruments, smuggling over $1 million US dollars into US from Mexico. He currently hold 31 counts of charges, if prosecuted could see him a lifetime in prison and millions of dollars in fines.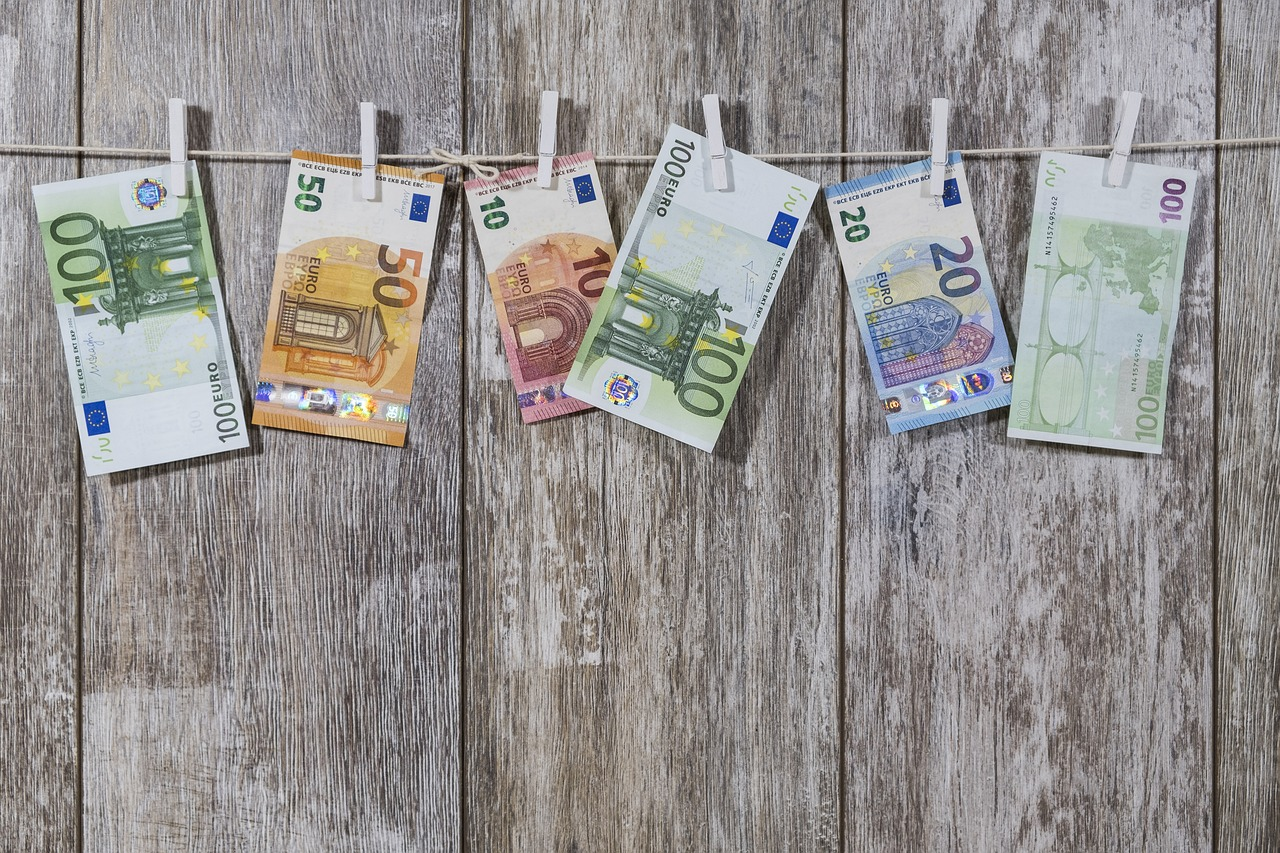 Image source: pixabay - Bru-nO
A South Korean businessman was scammed with counterfeit notes, in an attempt to exchange Bitcoins into 2 million euros of cash. The incident happened in Nice, France, when a Serbian buyer traded with him at a 5-star hotel.
According to the lawyer representing the Serbian, Gerard Boudoux, the charges that have been filed against his client include fraud as well as belonging to an organized crime network. Police are still on the hunt for his accomplice.
Source: CCN - Mark Emem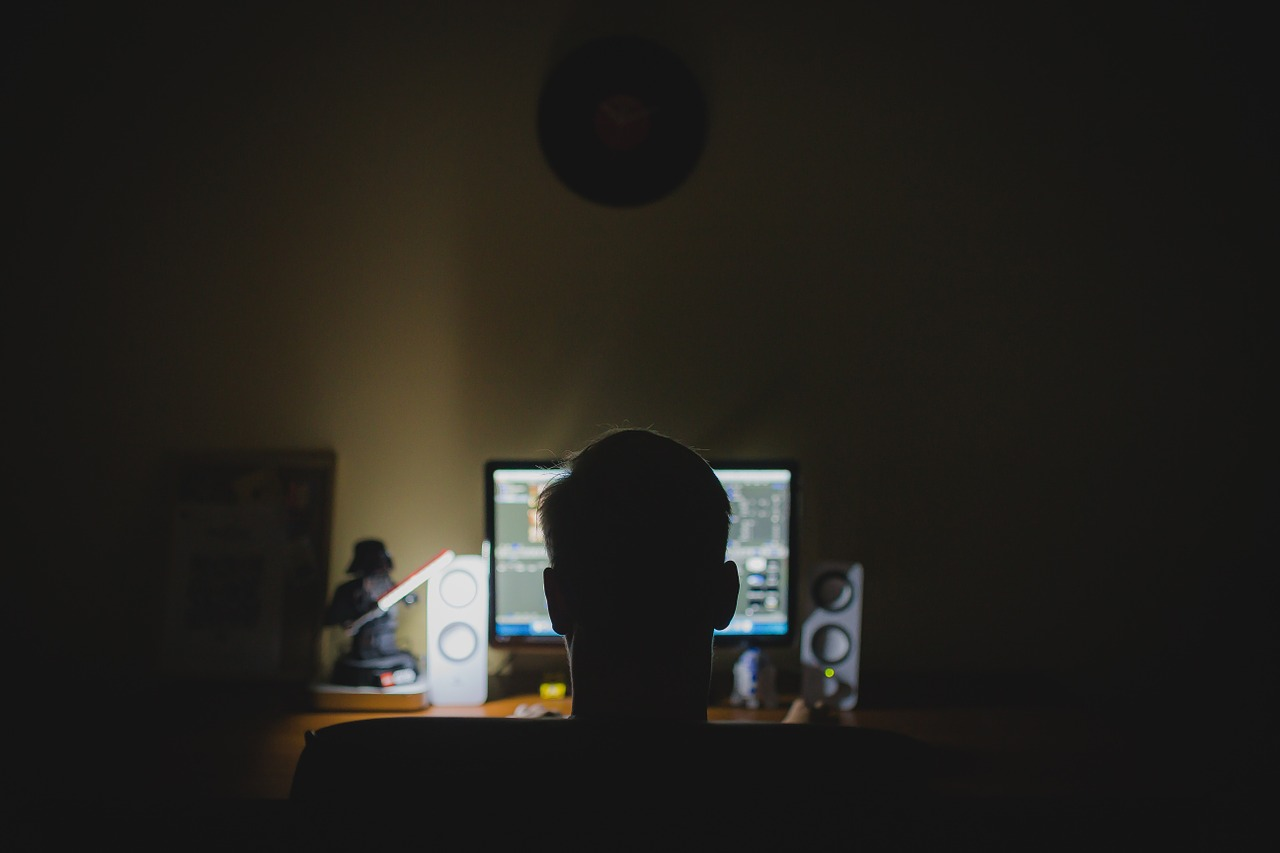 Image source: pixabay - tookapic
Lastly, three hackers have been detained by the Chinese police for connections to a cryptocurrency theft. The hackers allegedly stolen Bitcoin and other digital assets worth US$87 million dollars.
"Our bureau has not dealt with this kind of case before. It's the first virtual currency-related case in Shaanxi," commented by an officer to the South China Morning Post.
Source: news.bitcoin - Lubomir Tassev
A wealthy Xian resident in the possession of $15 million in Bitcoin and Ethereum notified the local police of a hack on his personal computer. The hackers had an extensive tech background, splitting the digital assets into smaller transactions to cover their tracks.
With the help from experts from the IT sector, extensive data analysis identified the first suspect, a resident of the central Hunan province named Zhou. Two months later they were able to find the other two supposed accomplices – Cui, a man from Beijing, and Zhang from Jilin province. Source: news.bitcoin - Lubomir Tassev.
As rampant it may sound to have cryptocurrency-related crimes, the actions of the authorities it curbing such illegal activities. At the same time this brings better stability and security to the cryptocurrency market. Two weeks ago, the U.S. Drug Enforcement Agency (DEA) a drop in criminal activity on the Bitcoin network. Law enforcement agencies are stepping up trace protocols to identify these illegal activities. Source: CCN - Josiah Wilmoth.
-tysler