BTC-E's Server Wallet just sent 485,000 ETH... It receieved 2 cents of ETH, withdrew 2 cents of ETH, then sent $99,000,000 of ETH(485K ETH). Are we losing our coins?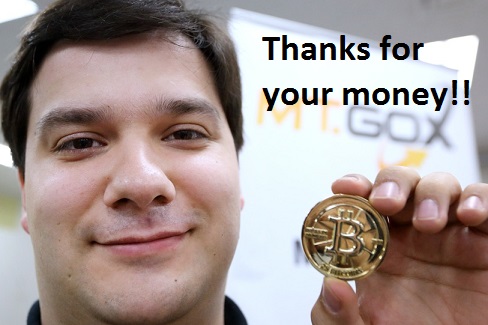 https://etherchain.org/account/0x91337A300e0361BDDb2e377DD4e88CCB7796663D#txsent
If you examine this link it shows that 6 hours ago 485,000 ETH was withdrawn from the BTC-E wallet.
I think it is all gone now guys. No idea what is going to happen. All of the ETH looks like it was just withdrawn from BTC-E official ETH wallet...
Did the govt seize it and maybe we will get it back?
We may never know because it will likely get bogged down for years before anything results from it... Ugh.. lost like 4 ETH.... :(
More info from CNBC report earlier today https://www.cnbc.com/2017/07/29/why-the-feds-took-down-one-of-bitcoins-largest-exchanges.html
Feel free to re-steem to spread awareness. This is something I just noticed while doing some digging.