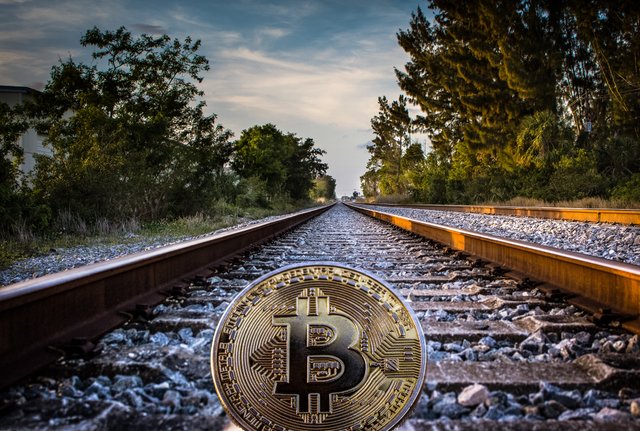 The cryptocurrencies world is a pretty crowded one. Numerous coins and tokens fight for a position in the tops. Bitcoin is still king, no matter the metrics we use to gauge the notoriety, adoption rate, transaction volume, real world usability, etc. That being the case, it shouldn't be a surprise that the bitcoin price evolution has a direct influence over what happens in any other crypto-related space.
The recent BTC declines triggered a chain reaction as many times before.
This time around, it seems the losses in many other coins are deeper than was generally expected.
The phenomenon could be explained by the fact that maybe the demand in the alt markets is lagging behind any recovery in bitcoin. With every tumble the bitcoin price takes, it takes a little longer for the wave of enthusiasm to propagate forward and reinflate every other altcoin market, especially when there's no real need for every single altcoin to actually exist.
Without a natural demand and without enough notoriety, who's supposed to reinflate that balloon and to what end?
In hindsight, what happened can be explained in many ways.
The common belief for the recent BTC drop seems to be the announcement of the U.S Securities and Exchange Commission (SEC) regarding the delayed decision about a certain cryptocurrency Exchange Traded Fund (ETF). When that decision was postponed for the end of September, the market participants took it as a signal that there's no influx of immediate investments in the space knocking at the door anymore.
What made bitcoin more resilient than others and what fueled its bounce? No one knows for sure, but we may assume it has something to do with the fact that people are actually using the coin for various purposes and the sudden drop which created a momentary dip in the demand was filled in a timely manner.
Whether that's to be used as money or store of value, remains to be debated.
And who doesn't love a discounted price on a thing one's actually using?
Success is a relative term and we need to keep that in mind if we're looking at geopolitical factors that may influence the demand and supply.
Political events like the recent US - Turkey kerfuffle tend to bring new money in this space, especially if one or more conventional currencies exhibit wild swings and heavy losses. The devaluation of one tradable instrument is bound to cause some value moving from one part of the world to another in more than one ways. Nowadays cryptocurrencies are one accessible vehicle in search of safety for that type of events.
Some people's bad news seems to be other people's good news.
If we only pay attention to the bigger picture, we stand a better chance of actually remaining on the right side.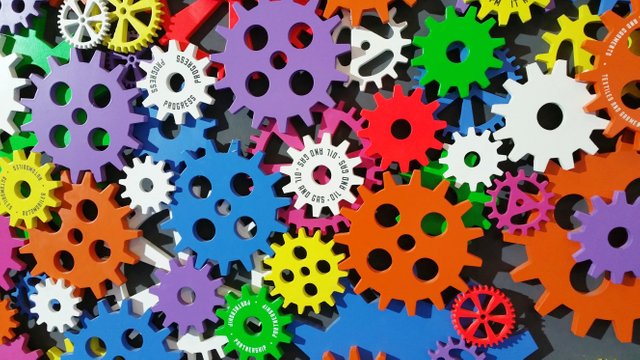 Many altcoins are exhausted and will just give up.
Bitcoin will continue on its path.
Which altcoins will keep close and shadow its moves?
Is STEEM following suit?
The coin has a specific purpose.
There is a certain demand for it.
We can only hope the recovery will move in lockstep with bitcoin, wherever that may lead.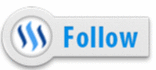 @tradermeetscoder