You are viewing a single comment's thread from:
RE: Zuckerberg is wishing he would have just gone full Bitcoin...
Bitcoin will never replace gold as a hedge. I can put a gold coin in my hand.
Silver is an even easier store of value that every man can hold in hand too...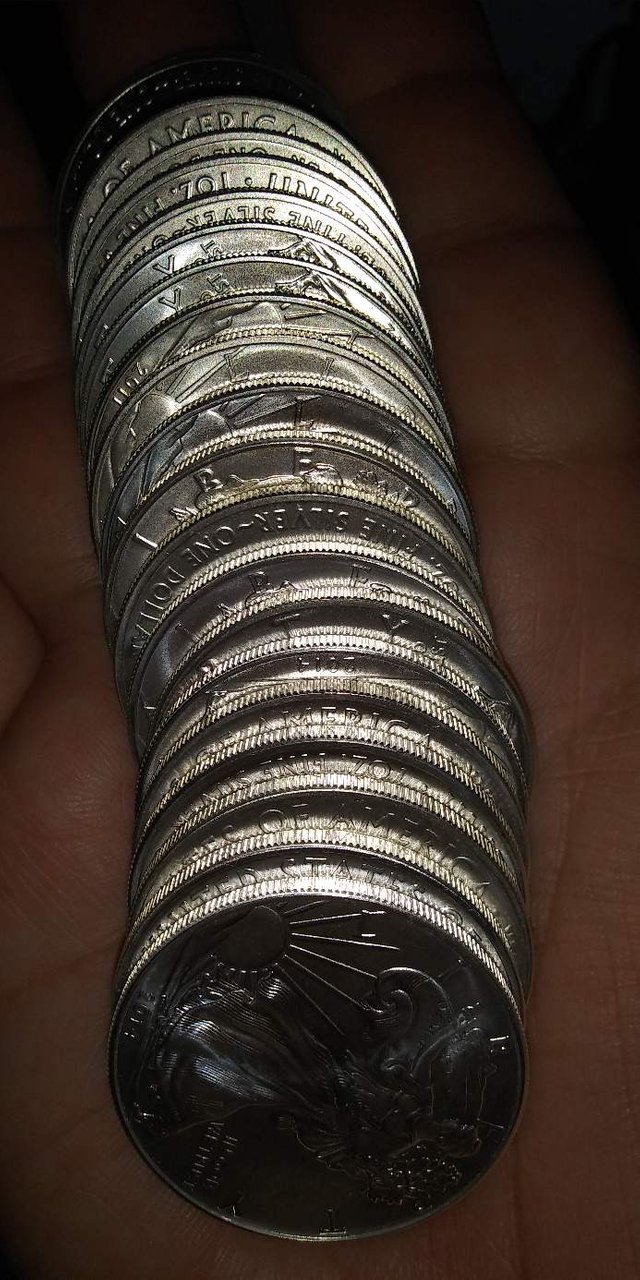 Posted using Partiko Android