Has Blockchain been surpassed by Hashgraph?
Hashgraph is a consensus algorithm which has many benefits over Blockchain. It is a new distributed ledger technology which is around fifty thousand times faster than Blockchain, more efficient, more cost-effective, safer and mathematically fairer. Importantly, it does not require significant computation and energy consumption, so it is efficient and sustainable.
Blockchain was born out of the 2008 financial collapse and ever since it has been at the forefront of distributed, peer-to-peer transactions. But currently it is limited to 7 transactions per second and a miner can choose the order for which transactions occur in a block, which can delay orders by placing them in future blocks, or even prevent them from entering the system.
However, the Hashgraph consensus time stamping prevents an individual from affecting the consensus order of transactions.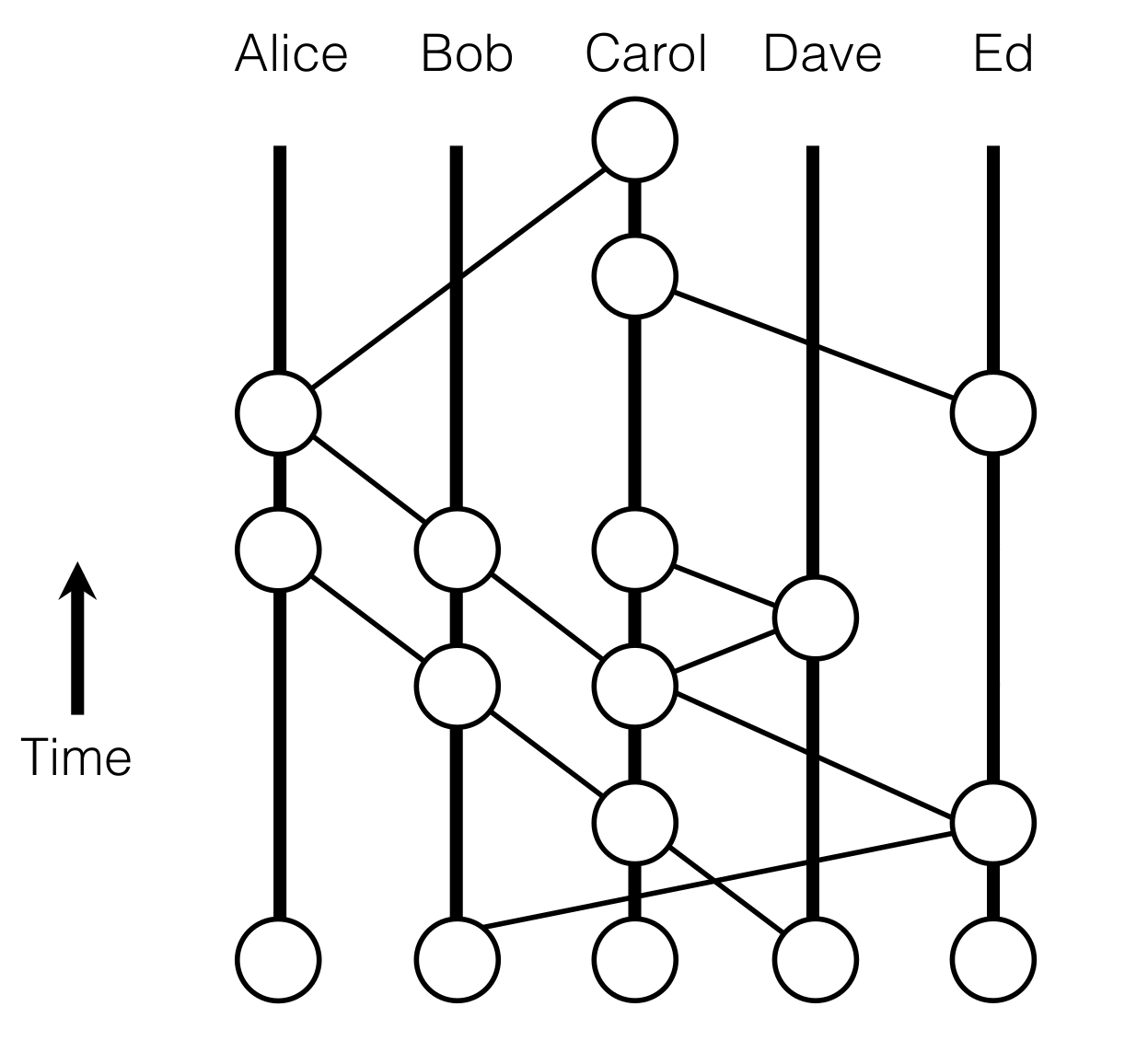 Security is also a key issue. With Blockchain there is only an increased possibility of consensus, and when a consensus is not reached forks occurs such as the recent Bitcoin Gold and upcoming Segwit2x forks. With Hashgraph's Byzantine security, a consensus will be reached every time.
Also, in hashgraph, every container is used and none are discarded, so this eliminates the problem of stale blocks forming.
The end result, Hashgraph is like Blockchain on steroids. It will allow faster, cheaper, safe and more efficient trading of cryptocurrency. If Blockchain had the traditional heavyweights of the financial world quaking in their boots, then Hashgraph will make them a gibbering mess on the floor!