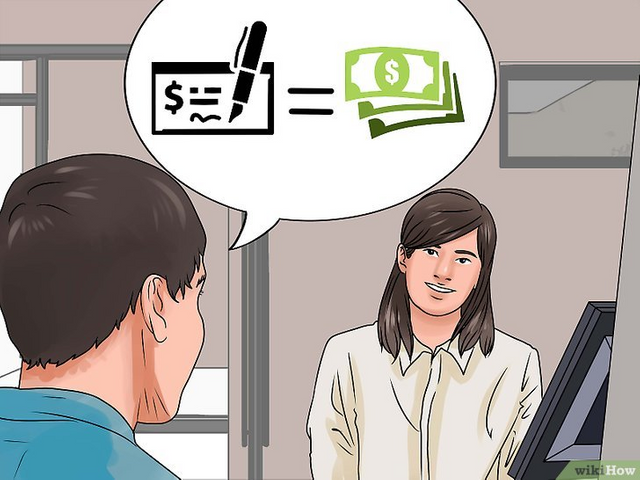 Bitcoin and other cryptocurrency assets have value and some of them have grown by more than 1300% this year. Although the price of trade is higher than ever, it is now a little more difficult for those who want to "cash" or make major purchases without being monitored by tax collectors and governments.
Lately, in social media and forums, you can find articles written by people who have "cashed". Maybe they bought a luxury car like a Lambo, paid off their mortgage or cleared their student loans with cryptocurrency gains. However, some online conversations about how to withdraw funds detail how difficult it is to not be monitored or stopped by third-party payment processors.
For example, exchanges like Coinbase, Bitstamp, Kraken, and many others require a good amount of checking to pass from bitcoins to fiat or vice versa. And just because you are approved does not mean that you will be able to send $ 100,000 US of BTC on an exchange and expect the funds to be sent to your bank account without any problem. The exchange may cancel the process even after the sale has been made. In addition, on the bank side, your financial institution may also prevent you from cashing in large amounts or freezing your account.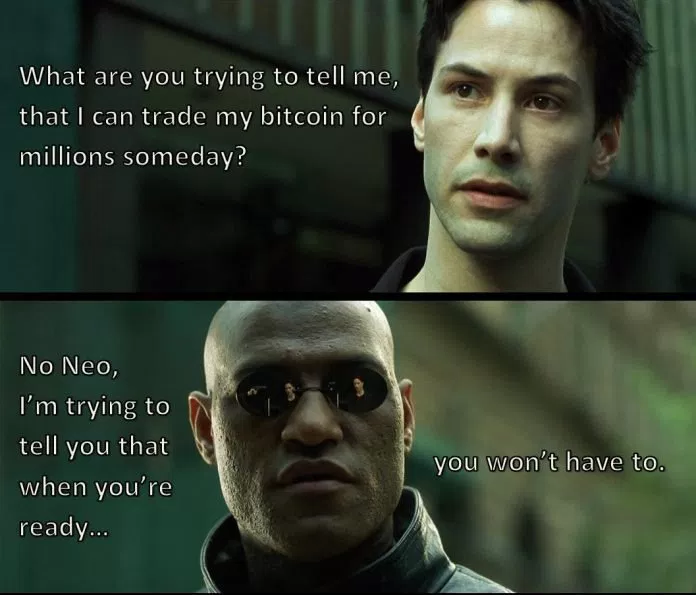 Generally, in the United States and in many other areas, anything between $ 5,000 and $ 10,000 in deposits or withdrawals is monitored for money laundering and tax evasion. In essence, if you want to go back to fiat using an online exchange to process $ 5-10K, you have to trust all third parties. In addition, if it is a regulated company, the stock market transactions, the amounts of which are mentioned earlier, are probably monitored.
So maybe you're saying, "Well, I could sell my funds to a two-way BTM. Well, most two-way Bitcoin ATMs only allow users to sell $ 200-500 a day. At this rate, to cash $ 10,000 worth of bitcoin, you will need to visit the BTM for 20 consecutive days and pay a 7% to 10% fee. Another point of discussion that always comes into the conversation is those who believe it's easy to use Localbitcoins to cash in their BTC in fiat. In some parts of the world, it's easy to do it, but in countries like the United States, they are arresting big sellers of Localbitcoins for the illegal transmission of money.
In addition, it takes a lot of time and well executed trades to become a trusted trader on the peer-to-peer platform. Just like eBay, it's not easy to build a solid reputation right away. Finally, if you choose to try and get money directly for your BTC from Localbitcoins traders in person, you must be completely comfortable with the transactions and this environment. There have been many cases of vendors stolen or ripped off during an exchange.
It is true that many cryptocurrency enthusiasts have been able to cash FIAT using the methods mentioned above, but there are still risks associated with converting to fiat. Some people do not care because they have done nothing wrong and do not hesitate to spend 33% for capital gains or other taxes. In addition, there are many ways to find a reliable way to sell large quantities of cryptos. This includes people who know someone during an exchange, someone who is friends with a minor or big over-the-counter (OTC) traders.
Finally, there are defenders of cryptocurrency who do not care about the difficulties presented by returning to the fiat. These people firmly believe that digital assets like Bitcoin, Ethereum and some anonymous currencies could be the dominant currencies in the world.