Crypto Food with Einsteinium -)
What is Einsteinium?
First you can eat something before the Einsteinium News for you.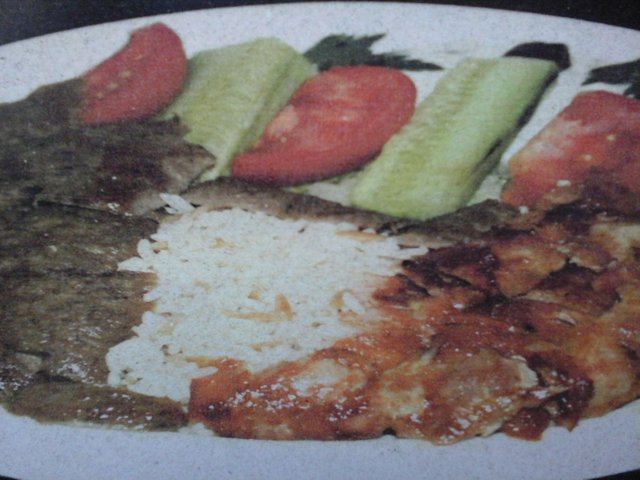 Now here come the details:
Einsteinium is a crypto currency.
Actual Course: $0.481804 (117.96%)
Market Cap: $104,089,003
Supply: 216,040,140 EMC2
Symbol: EMC2
Website: https://www.emc2.foundation/
Source Code: https://github.com/emc2foundation/einsteinium
Source: CoinMarketcap.com and emc2, thanks for the data.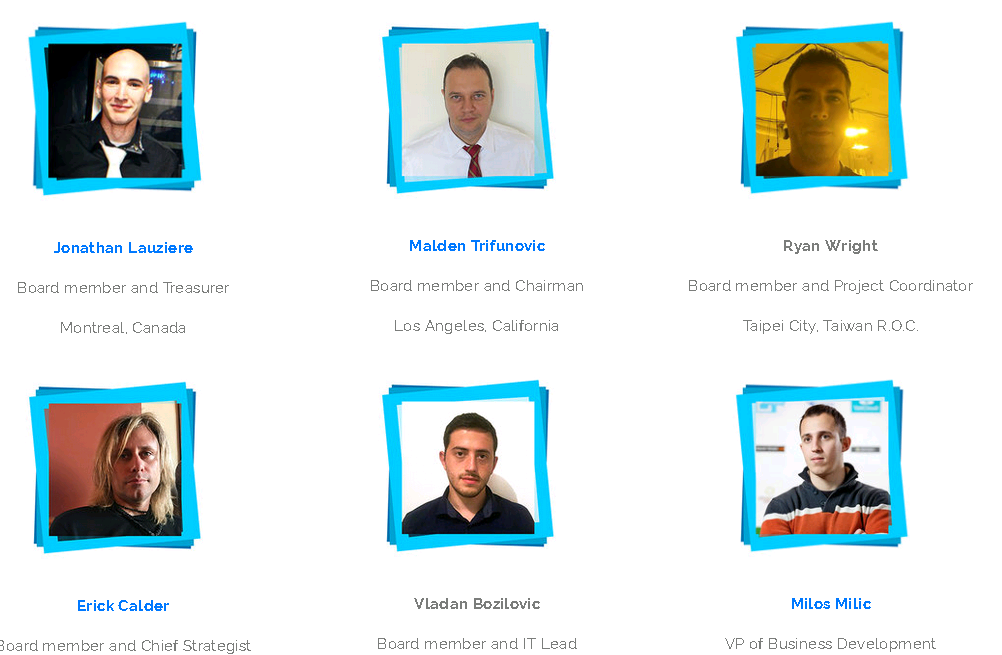 What is this about: An education crypto currency.
if you want, buy it and they have a team