Yes, it is making new hights again, but I think it is time for a small cool-down very soon.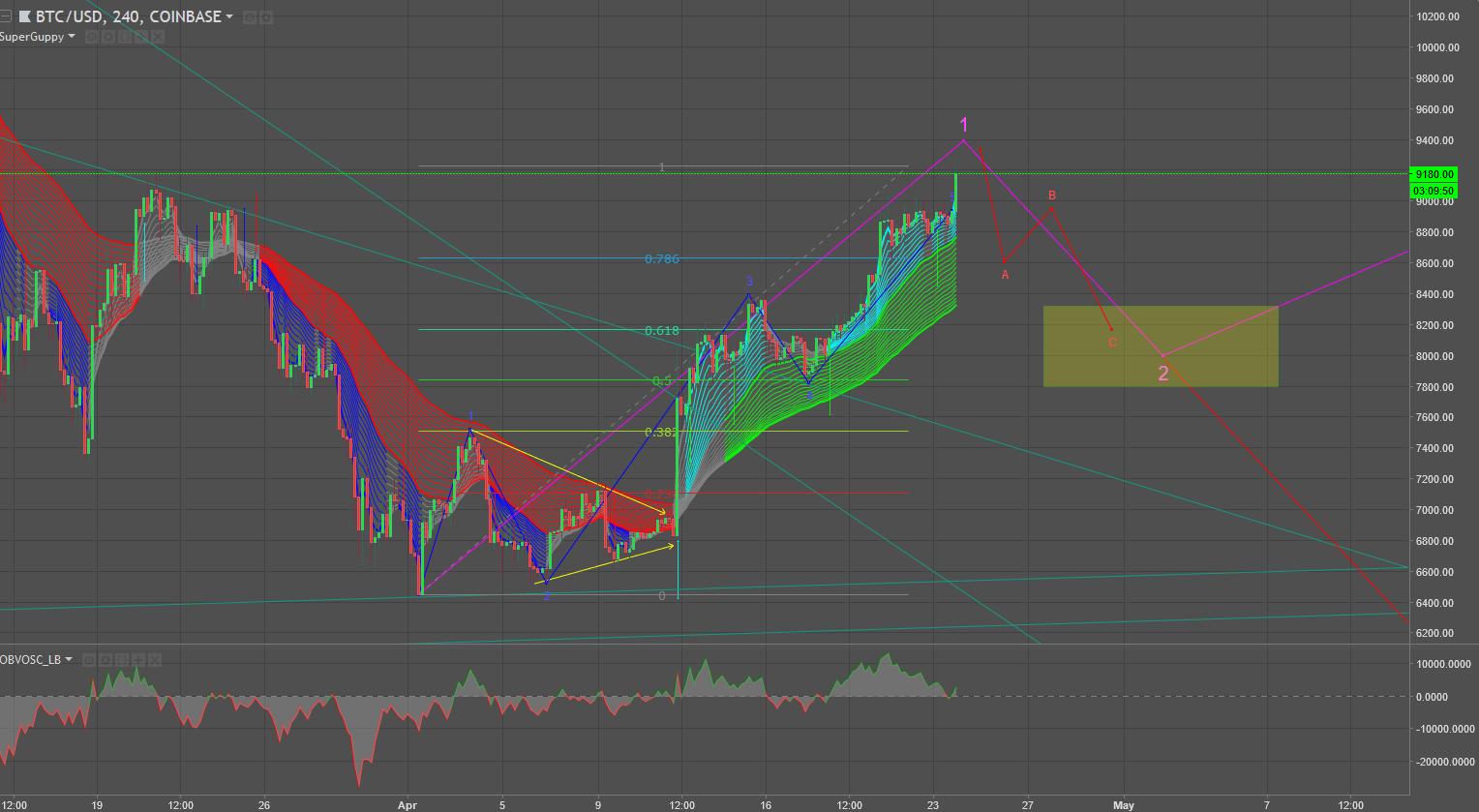 But maybe I'm wrong and we're still in a massive 3. wave up yet?
---
These are just my thoughts, not a trading advice. Do your own research before buying or selling.
If you have another view on this post your welcome to discuss and post your charts in the comments.
If you'd like my technical analysis on another coin, please ask in the comments.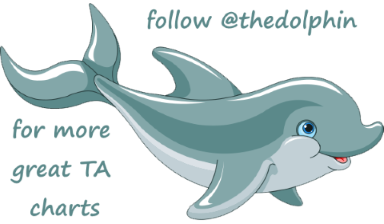 ---
Comments are highly appreciated, and please
upvote, resteem and follow me if you profit or otherwise enjoy my posts !
---
I use these exchanges:
Support me using these services