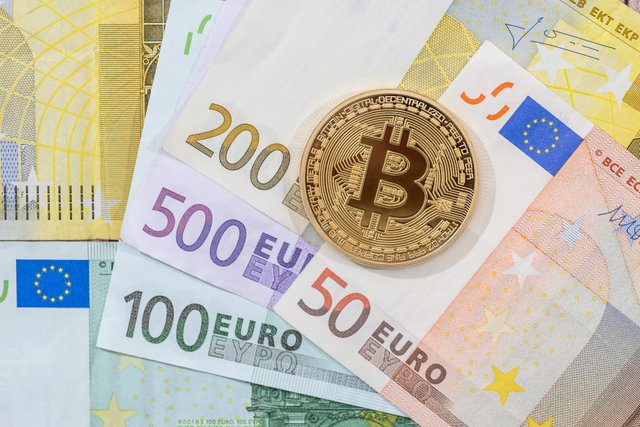 Should Bitcoin Just Be a Currency or Store of Value?
---
Introduction
---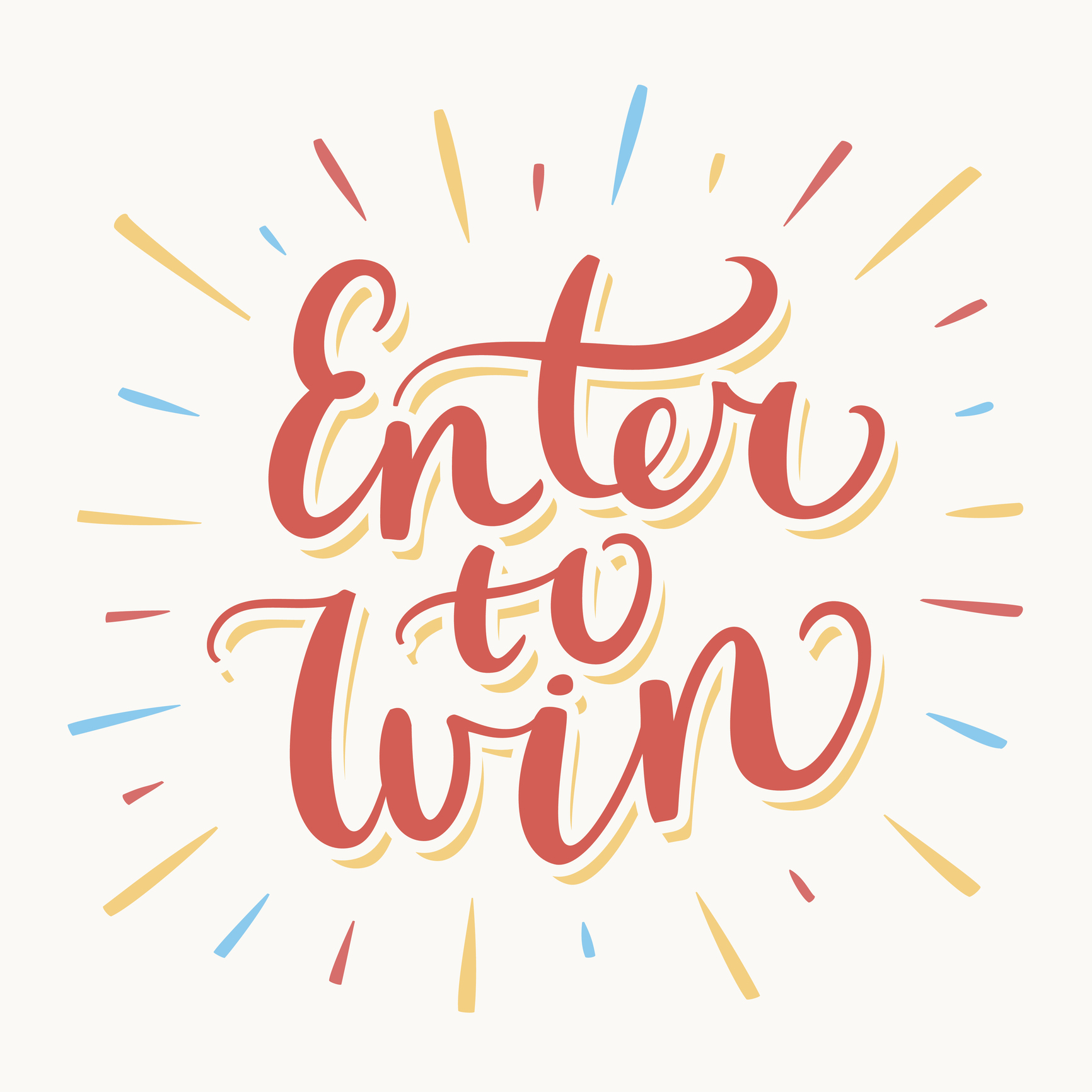 I thought a competition would be a good way to celebrate and stir debate.
It's been about a year since I joined Steemit and I thought it would be useful to have a little competition to celebrate.
I've noticed some of the discussion and engagement has gone down so to get people active again I thought it would be nice to have a debate and put it together with a competition to make it fun.
Therefore I will power up the account of my favourite comment from this post with 500 SP.
(NB the SP will be in your account NOT DELEGATED.)
The question to discuss is -
"Should Bitcoin Just Be a Currency or Store of Value?"
-If so give your reasons why, if not do the same.
People who upvote their own comment will get automatically excluded. I reserve the right to change the rules should I find anyone trying to game this in any way and the final decision will be mine on or after 3pm GMT on Saturday 8th July 2017.
Please also share this on Twitter and other social media as it might help to bring in new users.
(N.B. - I shall be travelling to Manchester today so depending on that I won't be able to respond to comments right away. Please hang on and I will get back to you later.)
---
My Thoughts on This Question - Keep it Simple
---
Basically the primary thrust of my argument on this comes from the fact that as the first successful implementation of blockchain Bitcoin is a special case:
It acts as a gateway to all other cryptocurrencies so their success and failure is somewhat tied to bitcoin itself.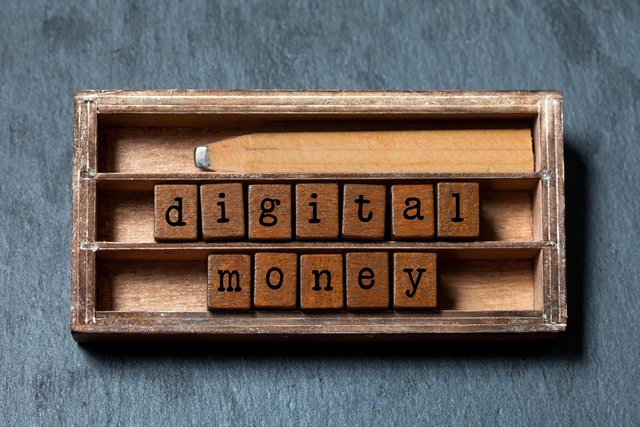 I think Bitcoin should be focus on being a currency or store of value and not complicate matters further.
This is even more so because bitcoin is the only cryptocurrency (at present) that exists in the general public consciousness.
Any kind of failure or perceived failure in bitcoin has a massive effect on the perception and progress of cryptocurrencies in general.
The more attempts people make to add extra features onto the bitcoin blockchain, the more complexity that gets added to it and to be honest it doesn't even work very well.
Just look at how people have abandoned projects like Counterparty - for solutions which offer them more flexibility.
By keeping Bitcoin primarily as a store of value and/or a currency we keep it simple and in theory at least reduce the bloat on the primary blockchain.
It may also help to reduce future arguments and schisms over protocol changes, as there will be less impetus to add new features to try to compete with newer projects.
So in summary, I believe keeping Bitcoin focussed and working optimally as a form of currency is hard enough and so should be the only focus. In some cases simplicity is best.
What do you think?
---
Thank you for reading
---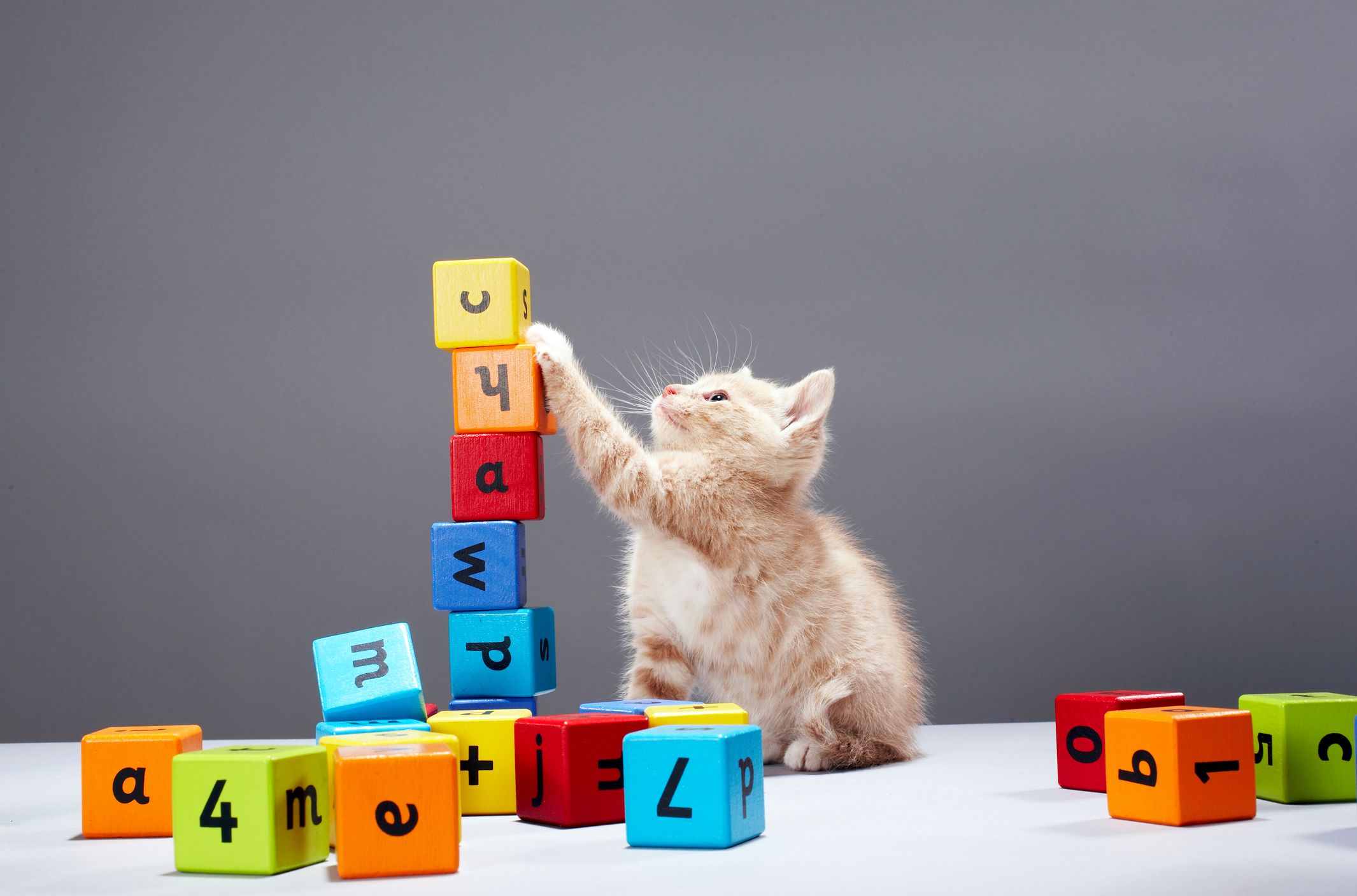 ---
---
---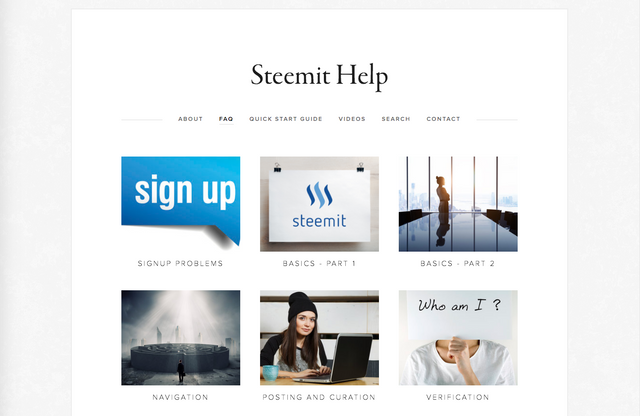 Are you new to Steemit and Looking for Answers?
Please visit:
A collection of guides and tutorials that cover the basics of Steem and Steemit.
---
---
All uncredited images are taken from my personal Thinkstock Photography account. More information can be provided on request.
---