You are viewing a single comment's thread from:
RE: Bitcoin (BTC) Mid-Day Update: MACD is Crossing to Signal a Potential Buy Signal
Make sure you downvote all of @Haejin's scammy post!!!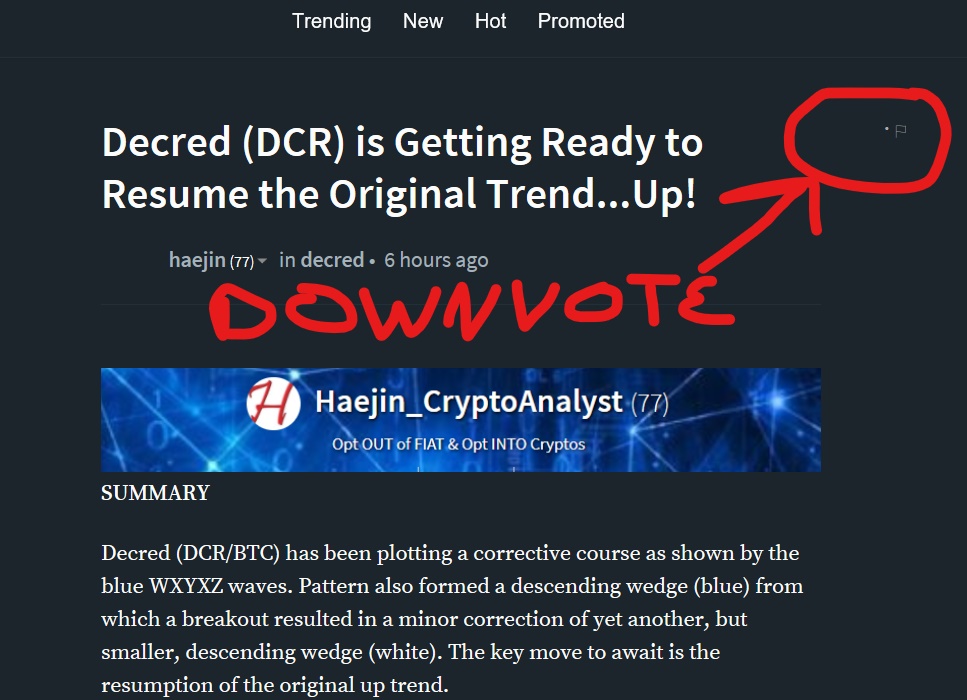 ---
Hgin You should stop your SCAMS NOW!!!
https://steemit.com/stewardsofgondor/@iknowwhoyouare/i-haven-t-gone-away-and-continue-my-efforts
---
It's only meant for use as informative or entertainment purposes.
Haejin You do not provide any entertainment. I brought you some.
@HAEJIN - You Should Watch This Video
I didn't make it. I found it searching "Haejin Video" on BING.

---
YOU CAN EARN MORE MONEY ON STEEMIT BY DOWNVOTING @HAEJIN
VISIT @FLAGAWHALE FOR MORE DETAILS