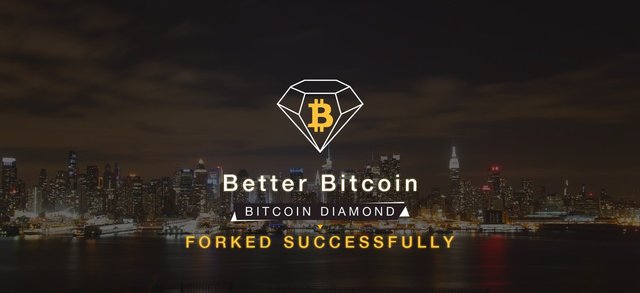 Its disappointing but greed never ceases to amaze me! We've got the original one BTC... and the cash one BCC... and the gold one BTG... and now BTC WTF oh sorry, I mean BCD (Bitcoin Diamond). The Bitcoin community was shocked this morning to learn that another hard fork of the network had taken place... Its called Bitcoin Diamond (BCD). More magic money appearing out of nowhere!
Continuing an accelerating trend, BCD developers announced the coin had successfully forked at block 495866, with support from "28 global exchanges."
Sounds like an inside job to me! What did it take to get 28 global exchanges to get on board? I'd say a piece of the profits if I had to guess but who knows...
BCD's abrupt entry into the market comes less than two weeks after Bitcoin Gold (BTG) released trading, with the earlier forked Bitcoin Cash (BCH) even hard forking itself during the same period.
There are thus up to five Bitcoin chains in existence as of November 24, despite little being known about the identity, robustness and ultimate long-term support for BTG, BCD and the BCH so-called "malicious" hard fork 'Bitcoin Clashic.'
I've got to say that if these guys don't stop forking BTC, everything is going to be all forked up. Forever...
Here's how the developers / forkers describe their new forked BCD
[Bitcoin Diamond] Is a decentralized P2P Network designed for bitcoin users this is not just PoW but it runs on Proof Of Stake with 100% Interest every year. You don't need to worry about coins running out since there are 4.2 billion Total supply to handle inflation and since there are only 10,000 Total blocks to be mined in PoW there wont (sic) be anymore coins existing in Proof Of Work and thereafter the coin will work into Proof Of Stake As this is the official launch of Bitcoin Diamond. We aim to keep the community happy and help to bring some better value for the coin.
Interesting new features... Part of the appeal of BTC used to be the fact that it was considered to be similar to gold. This deviation is far from that with one hundred percent interest per year and proof of stake it does sound quite interesting but I'm not sure if people will buy this use case or not?
While BCD is yet to appear on data collection resource Coinmarketcap, it appears nonetheless poised to follow BTG in dispelling naysayers and becoming a hotly-traded altcoin.
BTG has risen over 40% over the past 24 hours, passing $400 as investors wait to see if $526 all-time highs will be challenged.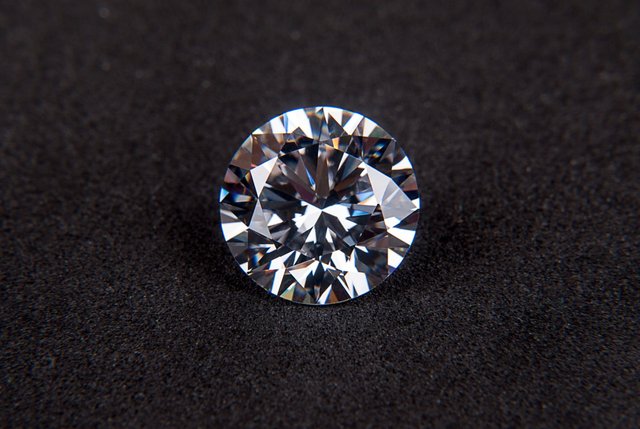 I've got to say that none of these clones (except for BCC) have impressed me a single bit. I think they will all suffer a terrible fate and at best there is some quick pump and dump money to be made.
But who knows? Let the market decide what to do right? What are your thoughts about this new BCD? Will it succeed or die a terrible fate?
Source:
Another Day, Another 'Bitcoin': Diamond Launches As Gold Passes $400 - Bitcoinist