First of all, for everyone who read my post last week, I am happy to report that Steemdollar.com is back up, since last tuesday at least.
Steemdollar.com may not give the most detailed information about steem price, but when all you want is an at-a-glance checkup of where it's at, you could not ask for better.
But, unfortunately, a more pressing issue has come to light this week.
Let's talk about Coinbase.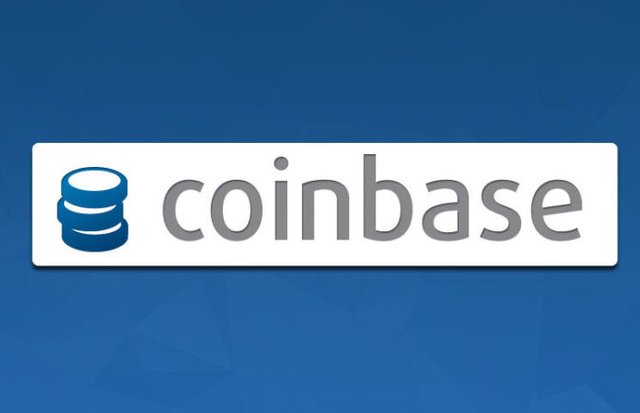 I have stood by Coinbase for a long time, and on occasion defended it.
However, I cannot deny that the company has been a problem and is getting worse.
It starts with the fact that Coinbase sets the transaction fee for Bitcoin unnecessarily high, which causes the average fee of all transactions on the network to be higher, costing millions to the Bitcoin network.
That Coinbase also was one of the most influential entities pushing for a block size increase, while at the same time refusing to adopt second-layer solutions like SegWit, demonstrates a hypocrisy within the company.
But most shocking of all was the revelation this week that the long-running spam attack against the Bitcoin network was coming from Coinbase itself. This was revealed when the site went down for a time this past week, and the spam attack stopped at the same moment, then restarted at the moment the site went back up.
That such an attack could happen on Coinbase's platform without its knowledge, and even without its direct control, would be unthinkable.
Coinbase.com is a wolf in sheep's clothing. They are trying to sabotage the Bitcoin network, and action needs to be taken by the larger Bitcoin community to let them know their nonsense will not be tolerated.
Is it too late for Coinbase?
It is not too late for the company to turn themselves around. Coinbase has many good qualities, with a simple face that makes it a good starting point for people who are getting into cryptocurrency. The things about it that are useful are still useful.
But it's on thin ice. The community is united against the idea of network spamming, and a mass exodus would be, in my estimation, appropriate. If Coinbase wishes to prevent such a departure, they must stop attacking the network immediately, as well as adopt SegWit and Lightning.
Otherwise, the community will abandon them, and then they shall go the way of CompuServe.