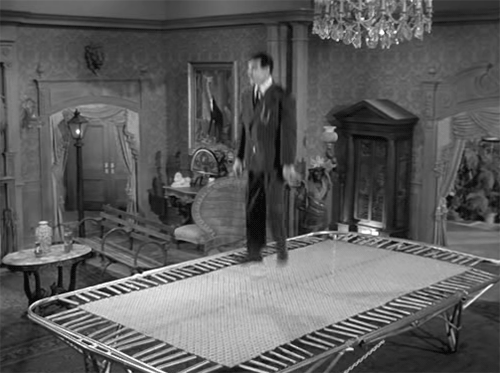 How is everyone enjoying the Bitcoin trampoline bounce?
Last month on July 23, 2018 I posted Kin You Believe This? And Bitcoin is Back! Then 3 days later I followed it up with Giving Myself a Pat on the Back Wanting @Haejin Type Payouts Too!! - Called Bitcoin to $8200. In both articles I mention that Bitcoin price at around $6000 is significant because that seems to be where the price stops.
On August 13, 2018, the Bitcoin price once again went down and retested the resistance line at around $6000. The price has now bottomed and held at $6000 now at least 4 times within the last year which I mentioned in those posts. Lo and behold Bitcoin has now bounced off the $6000 mark on August 13, 2018 and is currently on a bullish trend back to $7400 - $7500 mark.
In my opinion, should Bitcoin climb past the $7500 mark, then I think it can easily climb back up to around the $8200/$8300 hundred mark. As I stated in the July 23 posting, $8300 is quite significant in my opinion because that is where last year the Bitcoin price recovered to after dropping to $6000 in Mid November. Bitcoin proceed to climb to $8200/$8300 and held there for about a week before launching into historic prices of near $20,000 per Bitcoin.
In the near term, my opinion is that Bitcoin will continue to exist, and will continue to hold a much higher price that it did last year in June of 2017. It seems that $6000 is a significant resistance marker that has been tested multiple times and could possibly make for a great entry point should we see those numbers again. I have a feeling we won't be seeing those numbers again, but you never know.
Let me know what you guys think Bitcoin goes from here currently at $7265 at time of this posting.
09/02/2018
Full Steem Ahead!
@streetstyle
img src:
Gif 1