Freebitcoin offers now a 4.08% annual interest rate for your bitcoins. This site exists since 2013 and has been a reliable bitcoin collecting site for myself since the last 6 months.
Once a threshold of 30 000 Bitcoins is reached a 4.08% interest rate is paid.
This was the case for me last Saturday.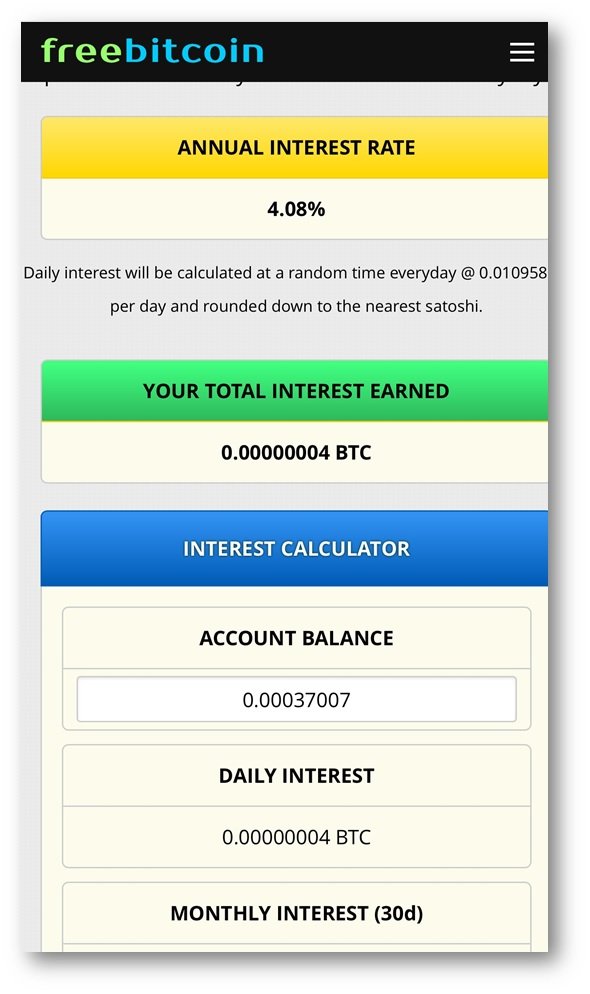 After one day I had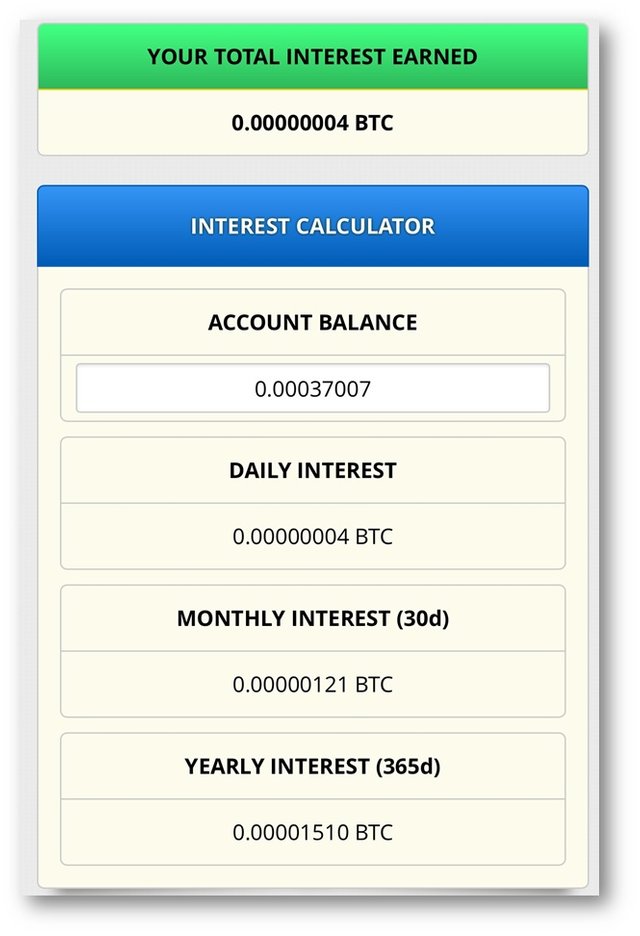 And today a week later I have: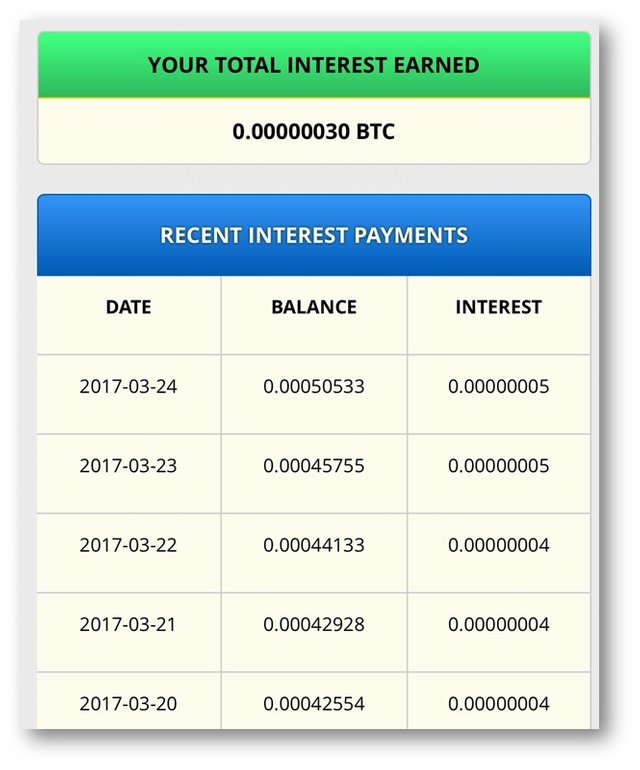 From 4 Satoshis a day interest rate I went up to 5 a day in just 5 days. And from a yearly interest of 1510 I went up already to 2231 Satoshis or 0.00002231 BTC a year in just one week. What do you think I will have in a month?
And Freebitcoin (referral) is giving you much more.
It is a lottery for free where you always win. You do not need to purchase any tickets. Each hour you can win up to 0.212 BTC equal to around 1045 Steem or every Sunday up to 2.8 BTC which is equal to around 13 804 Steem.
How to setup an account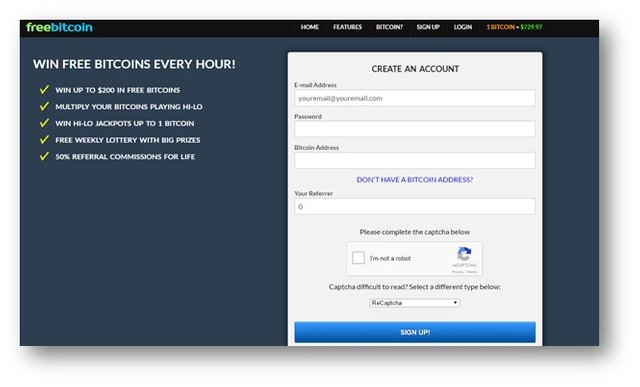 You need your Bitcoin Wallet Address and additionally an email address to sign up.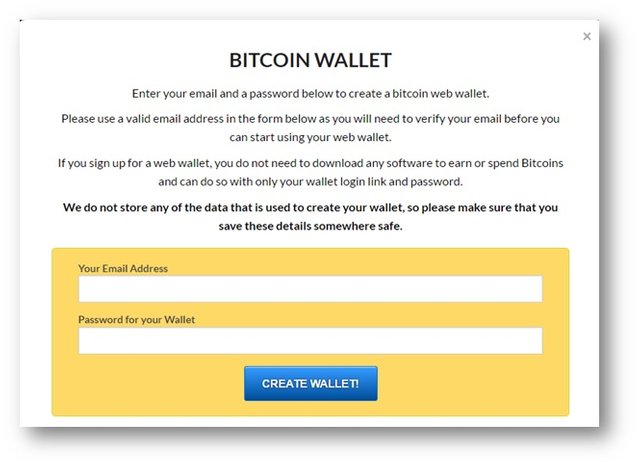 Once you sign up you need to decide on a password for your new dedicated Wallet on Freebitcoin. There is no charge for the Wallet. Potentially you can also use this one to have Bitcoin send to and stored.
Similar Lotteries but not Bitcoin (Referral). You need a Dodge Coin and Pot Coin Address
Final Remark
I was told if you have different devices such as a smart phone and laptop and use different ways to access the internet (GSM (G3, G4) and Wifi) you can use the same faucets and lotteries twice.
All what you need then are two different bitcoin wallet addresses.
I am on steemit because I have a mission
@steempowerwhale 🐳
🌞 upvoting your lifetime dreams!