Guide to regulating Cryptocurrency via the ''KNOW YOUR CUSTOMER'' (KYC) Procedure and Compliance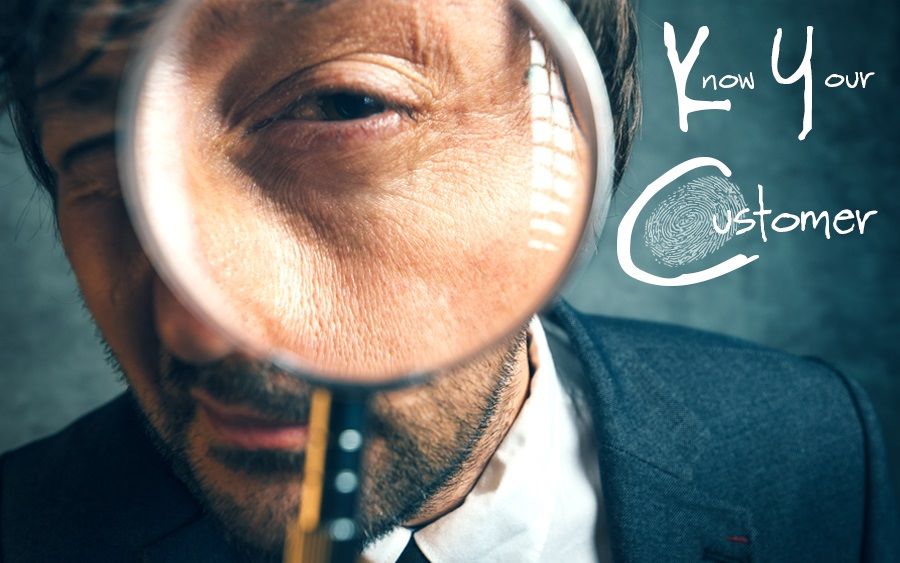 There is a growing concern that Cryptocurrencies can be used for illegal activities, hence why Governments have slowly started regulating the Crypto space over the following years. This may cause complications as Crypto Exchanges & platforms are subject to financial regulations in most, if not all jurisdictions
While Blockchain Technology is still relatively new, it doesn't imply that there are no laws for the field hence why new regulations are already in place to protect Investors and Authorities have carefully started monitoring Blockchain Financial Markets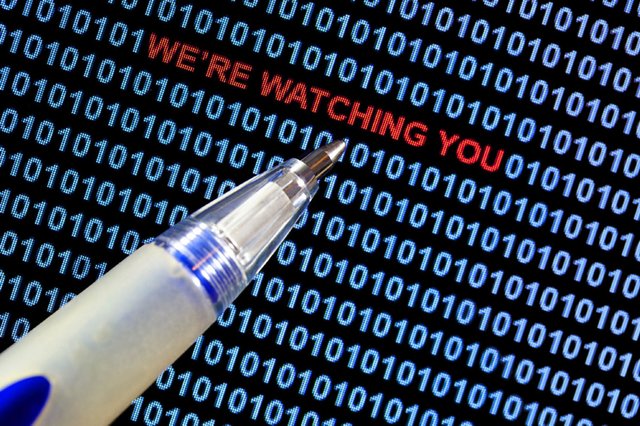 So in order to sign-up with most of the Cryptocurrency exchanges, you'll be required to complete a "Know-Your-Customer" (KYC) verification procedure in order to enjoy full privileges offered such as higher withdrawal limits.
Most Exchanges request KYC, it's a common practice to initially restrict a user by imposing Funding & Withdrawal limits before requiring personal documentation
This allows new Customer to sign up and test services before having to submit information since a Crypto Exchange primary goal is to stay in business and thus Government compliance is vital to avoid wrongdoings that may be unlawful. It's also, advisable to use Exchanges that are reputable since your Identity is at risk whenever you decide to share personal information with third party services tasked to safeguard your confidential data
Most of these platforms have to adopt Know Your Customer (KYC) procedure to verify the identity of its users in order to avoid Government Intervention.
Know your customer (KYC) is the process of a business identifying and verifying the identity of its clients. The term is also used to refer to the bank and anti-money laundering regulations which govern these activities
This includes procedures for complying with AML / KYC regulations and since the Government's agenda is to fight Theft, Fraud, Corruption money laundering and terrorist funding, failure to comply with regulation will likely lead to a ''crackdown'' where Authorities take action through the courts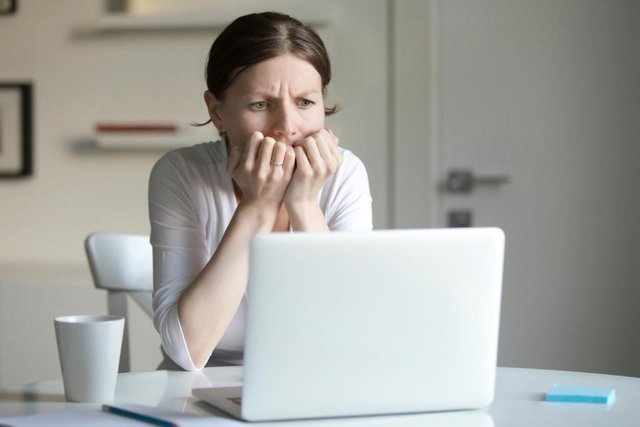 This process sounds a lot scarier than it really is, even though you are obligated to submit some personal information essentially trusting a third party to safeguard your confidential private data from prying Hackers
---
---
---
There are several grades of KYC with an increasing amount of private information you have to disclose
No KYC
No KYC means that the platform used for Cryptocurrency trading does not know who you are. There is no need to provide identity document when signing up, and you pay with a private means of payment like cash, western Union or Gift Cards. This method of buying Cryptocurrencies does not require KYC & currently allowed possible in some jurisdictions, for example platforms like Localbitcoins, ATM's & more general P2P marketplaces tend to require little to no verification to buy/sell Cryptocurrencies, this method is riskier & more expensive but upside is privacy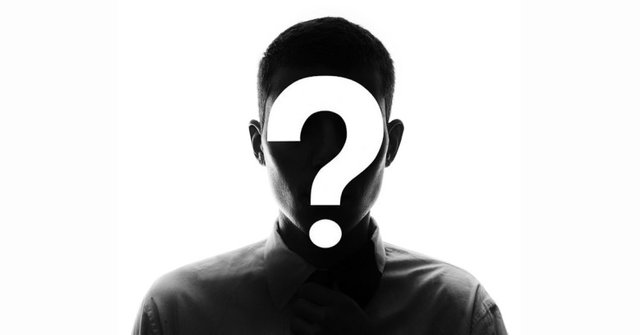 Basic KYC
This degree of KYC identifies you by your payment channel and/or by phone numbers. Using Payment services such Visa, MasterCard or Paypal allows third party services to determine your personal identity as it's linked to your bank account. On most platforms customer can engage in Cryptocurrency trading up to a certain extent before requiring more personal detail through Basic KYC procedure, limiting the amount users can withdraw however most exchanges set a reasonable amount (average. 10-20k Monthly Withdrawal limit) before restricting it users or requiring more personal details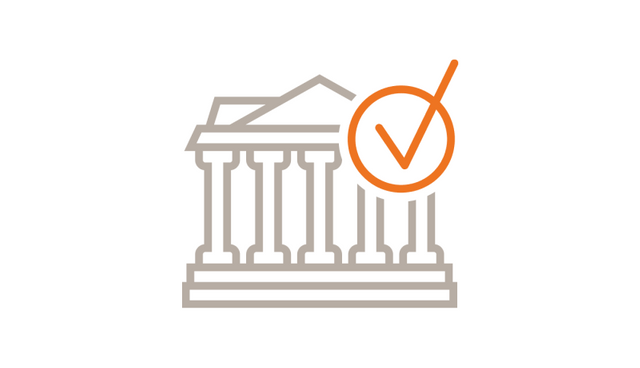 Full KYC
On top of verifying your identity with your phone number and your bank account, Full KYC means that you provide documents that prove your identity. A full KYC would request for an ID card, a driver's license or passport. On top of that Customers will also have to provide details regarding their current permanent residency by providing a recent Bank Statement, utility bill or a combination of all of this no longer than 3 months from date of issue. A new form of verification requires users to capture a clear image of them holding their ID card or piece of paper with latest date & signature. If you want to invest larger amounts of money or trade on exchanges, there's usually no way around the Full KYC procedure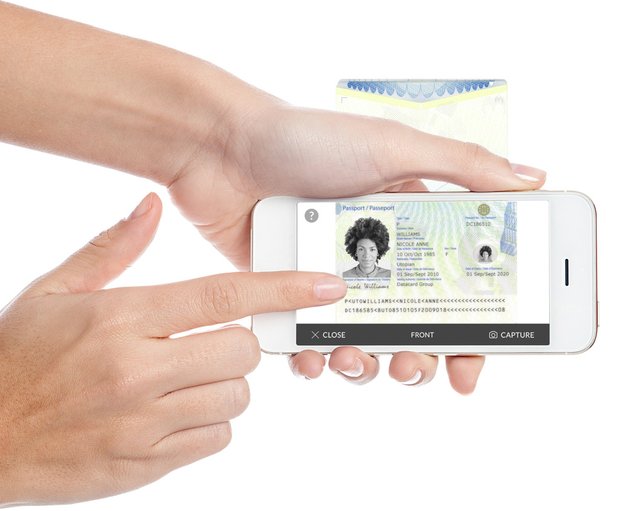 ---
---
---
The Global government effort to implement Anti-Money-Laundering-Rules (AML) are now being applied to almost all the platforms that trade Cryptocurrencies. There has been increased effort to regulate the Cryptocurrency Market, both business and individual may become subject to federal investigation as there has been reports of Localbitcoins.com and Coinbase users getting a warning or worse a visit from the local police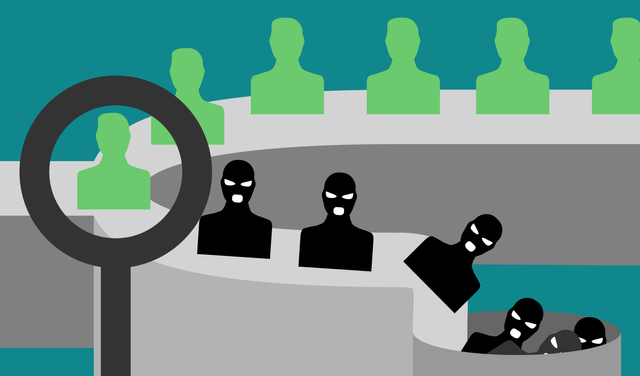 Since Bitcoin transactions are saved publicly visible on the blockchain and can be traced back, the degree of private information you disclose with buying Bitcoins can have serious implications on your privacy
With Bitcoin & Altcoins gaining popularity over the years, investing in Cryptocurrency is still deemed to be highly speculative as there is a lot risk to consider, especially while it's an unregulated market
The regulations require these entities to adopt KYC procedures. It assists them in knowing/understanding the customers and their financial dealings better to monitor their transactions for identification and prevention of suspicious transactions.
Businesses and Financial Institutions can onboard new customers with more efficiency as personal data is used for severals reasons;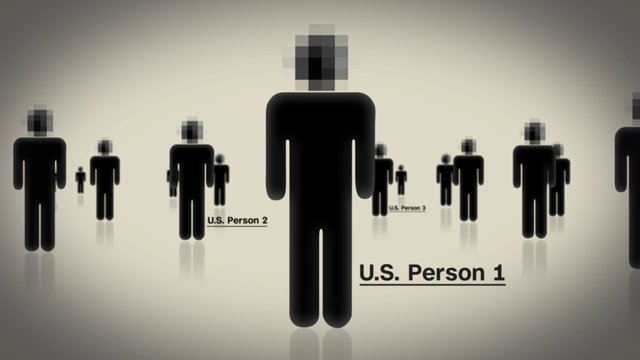 Collection and analysis of basic identity information, to determine the Customer Identification
Identifying any Politically exposed person through Name matching against lists of known parties
In some cases, personal data is used to monitor customer's transactions against their expected behavior and recorded profile as well as that of the customer's connection
Determination of the customer's risk in terms of propensity to commit money laundering, terrorist finance, or identity theft
Data analysis to determine a customer's transactional behavior
You shouldn't have to share personal data in order to purchase Cryptocurrency but in the Financial world, Markets are primarily established on centralized platforms that are forced to comply with Government Law to stay in business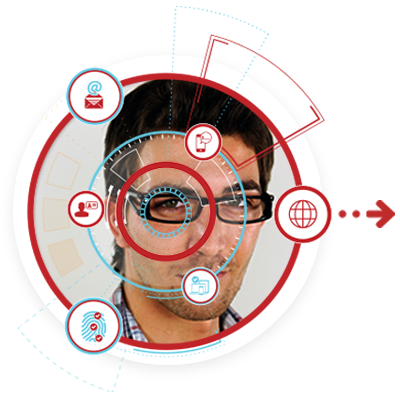 Innovative Blockchains are now being adopted by Governments themselves, so Authorities will eventually regulate the space by implementing laws to certain extent that's within their power to regulate decentralized markets
It seems as for now the objectives of KYC guidelines is to prevent banks from being used, intentionally or unintentionally, by criminal elements for money laundering activities.
And with a growing number of Cryptocurrency exchanges around the world, there is ought to be domino effect of governments implementing policies, to begin regulating Blockchain Technology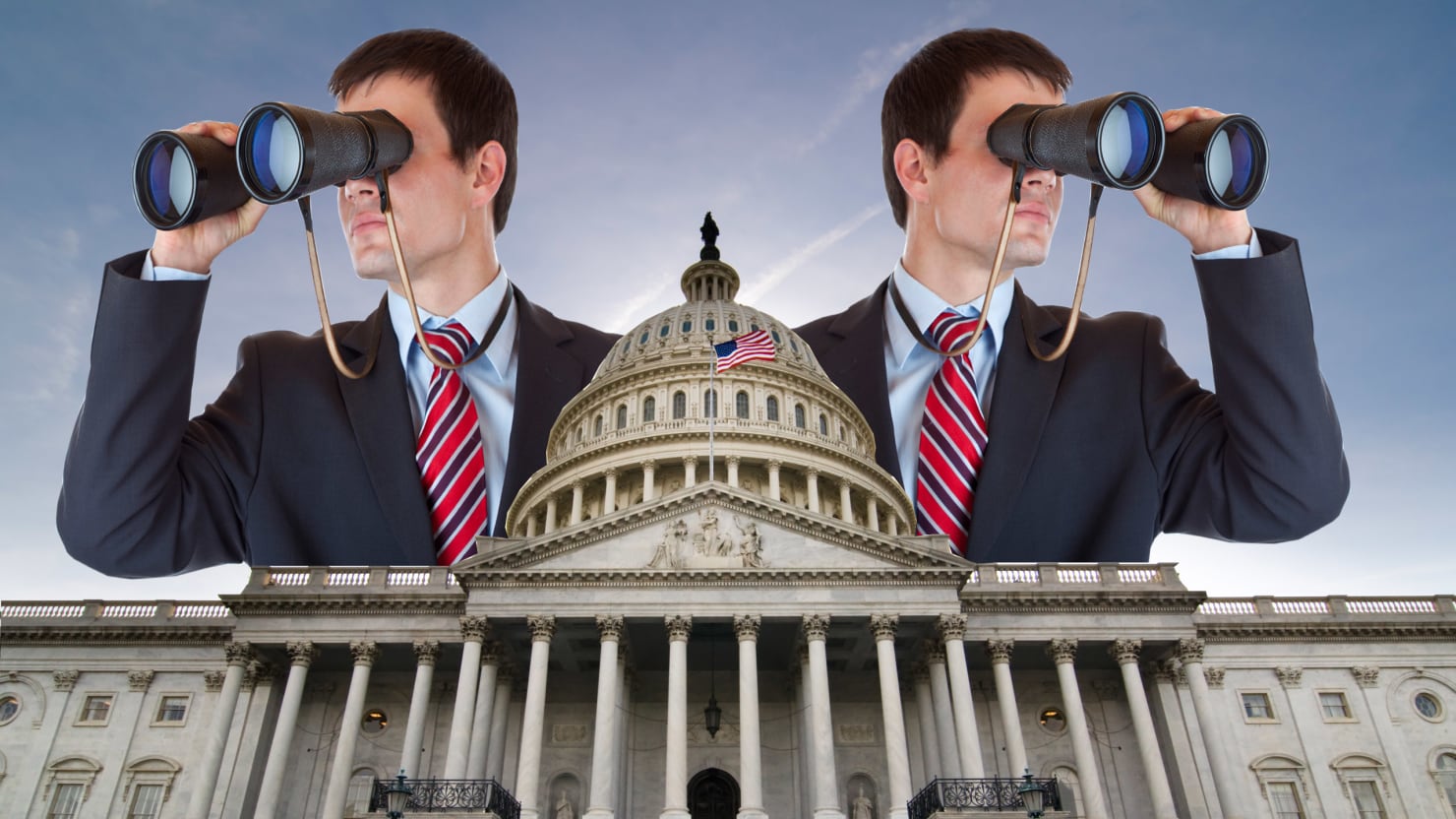 ---
---
---
''Educational Steemit Guides & Tutorials''