It's Not The Perfect Time To Invest In Bitcoin Right Now!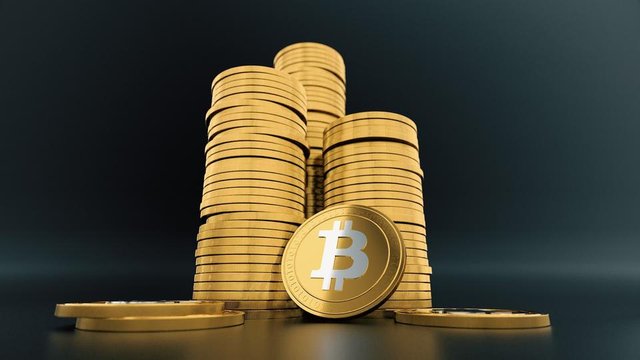 Apparently it wouldn't be wise to invest into Bitcoin these days, at least whenever one believes into the analysis of Nick Colas, a wall street analyst known for being pro BTC.
He explains his statement once with a significantly lower interest into cryptocurrency based on the current search requests on google, which are indeed about 90% lower than at the end of 2017. I can't deny this fact and actually tend to agree with his analysis overall.
Here's a quote on his words, his answer, whether it's a good time to invest in Bitcoin right now:
"A lot of people [are] asking [whether] now [is] the right time to buy, and the short answer is no, for two fundamental reasons. The first is we're not seeing a lot of incremental engagement from people interested in buying Bitcoin for the first time, and like any new technology you need new adopters to come in to make it more valuable. And in terms of Google searches, they are way down from the peaks back in December and January, [by] 85 to 90 percent…

Besides the google search results he as well points out that currently there is only a 2% increase in new wallet registrations compared to an average of 5-7% in 2017.
Now one might argue that we just saw a nice rally up to 10k USD, which is definitely awesome without a question. Due to the lower interest and the fact that many people might still sit on their expensive Bitcoins from December this could just end in a smaller correction though once again dur to people taking profits.
In the end no one knows for sure of course but I somehow tend to agree on this at the moment. There is just not enough fomo to drive Bitcoin to significantly higher values.
Like always that's just my opinion and of course no financial advise. But I'd definitely be interested in what you're thinking :)
---
( Source - Cointelegraph.com )

Follow @Buildteam!
A Crypto Startup Revolutionizing Steem!

---