Watching btc and steem loosing a lot in value is catching my interest, but its not really making me nervous.Why?I will share my view. Let me know if you agree or not or if you can add something to this topic.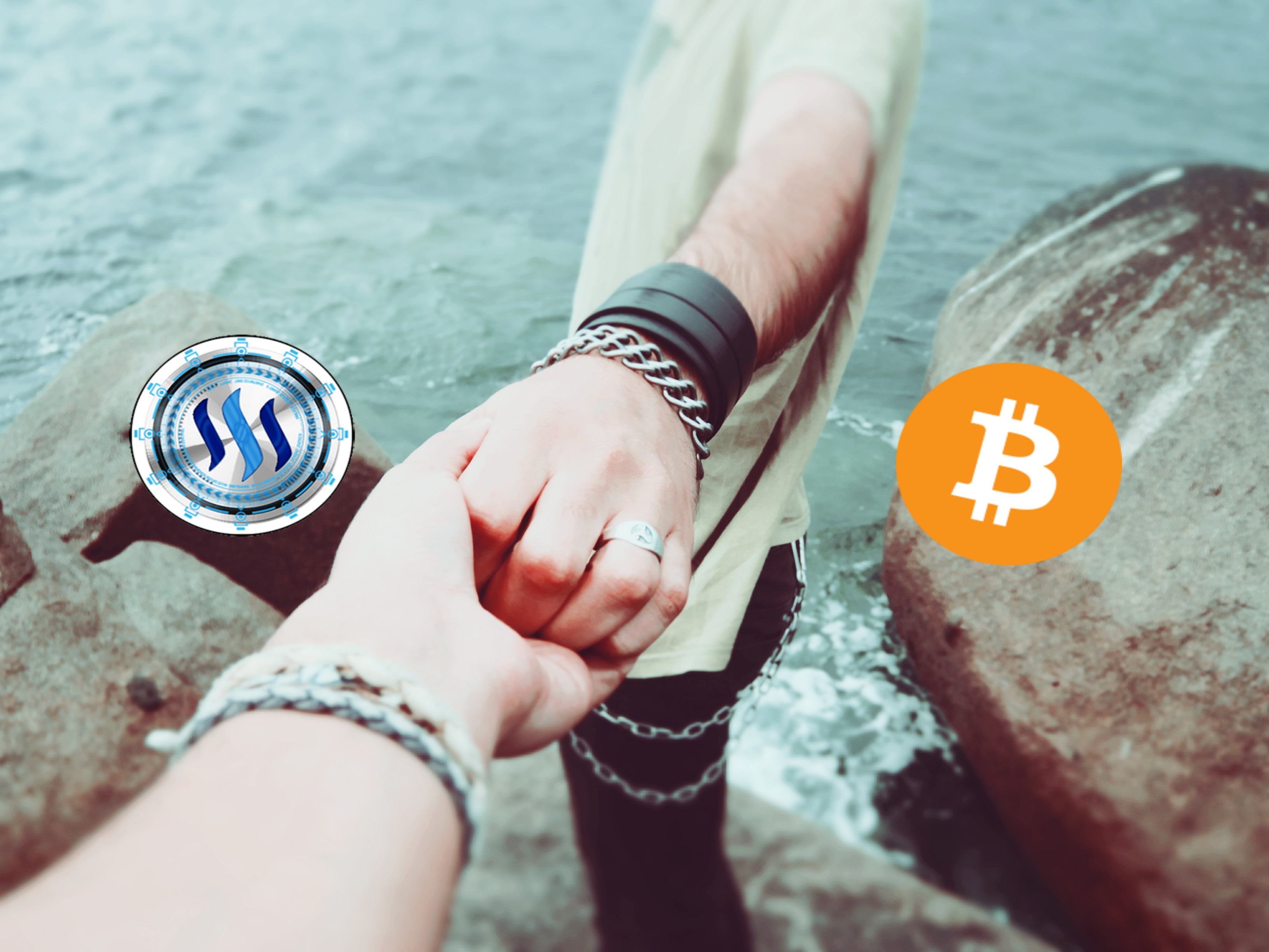 Nervous market by nature
The cryptocurrency market has always been a nervous and highly speculative market. This might change in the future , but for the last years it was high variance.
Investors and daytrader are looking for fast shortterm profits. Pump and dump plays a big role. Others like you and me are looking for a longterm investing , because we believe that the blockchain technology will play a big part in the most areas of life, finance and society. If you are new or depend on your invested bucks i totally understand you getting nervous. And i admit it is crazy seeing steem loosing 50% in value in 1-2 weeks.
Trust in Bitcoin plays dominant role
Steem is not a stand-alone-cryptocurrency. It is highly related to the whole cryptomarket. If bitcoin falls, everything falls. Bitcoin is like the big brother of cryptocurrencies and the one with the most trust. If Bitcoin looses trust as the one with the biggest community and history, the overall trust is shrinking and alco's (alternative coins) will loose value as well.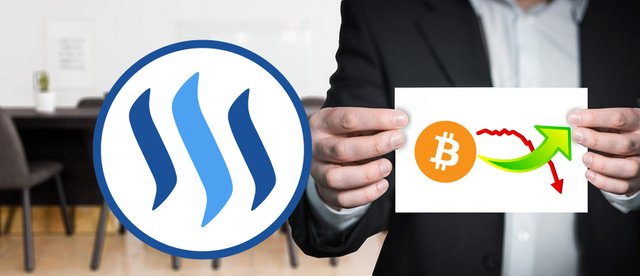 What is steems perspective?
Steem /SP lost significantly in value. For someone being new to steemit, this feels scary.
Simple question: Do you believe Steemit will be big? Yes or no?
If yes, you are doing the right thing. Be stable, stay on line, don't loose your focus and instead focus on your goals. Don't waste time on useless insecurities and be positive and productive instead. If no, can you put in some rational arguments without fears or emotions?
Maybe you just invested too much and the loss is painful. That is something i understand. Some guys are more the gambling type and take greater risk. If you're not that type of guy go down with your %. I mean if steemit will be the next facebook, reddit etc even 5% of your invested money will make you rich. It doesnt have to be 30% or more.
Personal view
I invested 7k $ 2 weeks ago ( read it here : https://steemit.com/steem/@steemboys/why-i-invested-7000usd-in-steempower )There are always chances even if steem would reach lows as 10 or 20cents. I would continue my steemit journey. You should read some stories of the guys that started one year ago, when it was hard to even make your upvote worth a cent a more. These guys were consistent. There wallet wasn't worth a lot and know its worth 10,20k 50k or even more. I am gonna enjoy what i do, and i like to help you as well on your journey. Consider following, i try my best to support you guys with good content.