A best form of becoming FUTURE BILLIONAIRE : Electroneum Minning
As the world is emerging day by day, one or the other new technologies are coming to the market. In this 21st Century we now got the alternate for money(paper money) which is more secure and easy to carry as compared to the money. The alternate which I am talking about is cryptocurrencies. Bitcoin as a cryptocurrency is very much popular among most of us as it came first and it is also known as the "Mother Of All Crypto Currencies".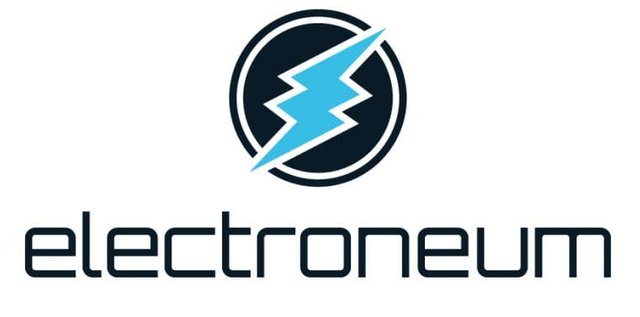 Besides Bitcoins we have a lot of cryptocurrencies like Etherium, Dogecoins, Monero, Litecoin, Electroneum and many more. Today, in this article I am telling about the one of the most hyped cryptocurrency which gain so much popularity before it's launch only, YES!!! you gussed right today I gonna tell you about the one of the newest cryptocurrency in the coinmarket i.e ELECTRONEUM. Electrotroneum works on the same algorithm on which the Monero used to work earlier i.e Cryptonite Algoritm. It is easy to mine the coins based on cryptonite algorithm as compared to bitcoins because it consumes the less computation power as compared to SHA 256 Algorithm which is used behind the Bitcoins. We can use different types of mining tools like ASIC miners, dedicated cryptonite miners and Graphics Card of high computation power.
The Graphics Cards which a user can use to mine ELECTRONEUM to gain the maximum output with the least electricity consumption are:-
GRAPHICS CARD
MINING POWER
NVIDIA
GTX 1080
475 H/S
GTX 1080ti
485 H/S
GTX 1060
425 H/S
GTX 1070
475 H/S
GTX 1060 GP 106
550 H/S
AMD
RX 480
28 MH/S
RX 570 4 GB
28 MH/S
Sapphire RX 470 4 GB
29 MH/S
MSI RX 470 4 GB
28 MH/S
MSI RX 460 4 GB
28 MH/S
So, the above table is showing the mining power of ELECTRONEUM by this you came to know which graphic card gives how much output.
Mining the coins is best and the cheapest way to collect the coins. Collect as much coin as you can before it touches its ATH (all time high) and you can definitely become a billionaire in near future by mining electroneum as there is lot of potential in it.

What is your call on Electroneum let me know in the comment section box below.