Welcome in Slide Clube!
Game Hills
The game is to guess - where the ball falls.
He falls from the top of the hill accidentally left or right - And so on every level, to the very bottom of the hill.
Each end position of the ball is assigned our bet that you can win if you place your bet there where the ball falls.
The magnitude of the win is the reverse of the probability of a ball falling out.
Everything happens on your eyes and depends on your luck. In order to start playing you need to register ..
Good luck!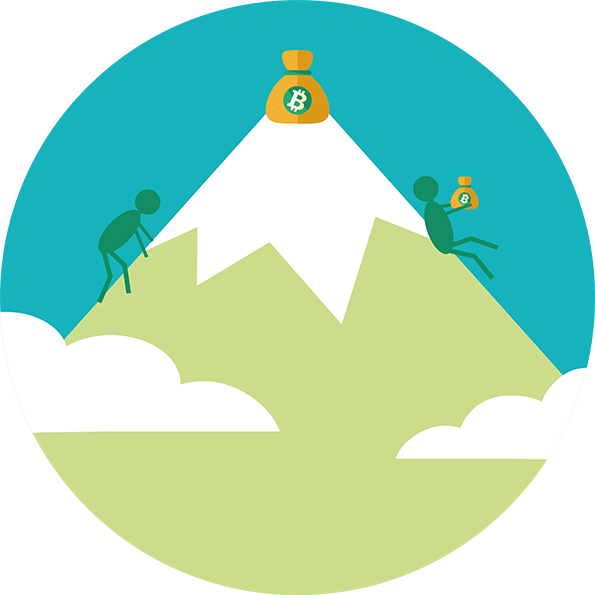 Игра Горка
Игра заключается в том, чтобы угадать - куда упадет шарик.
Он падает с вершины горки случайно влево или вправо - и так на каждом уровне, до самого низа горки.
Каждому конечному положению шарика назначена наша ставка которую Вы можете выиграть если поставите свою ставку туда куда упадет шарик.
Величина выиграша обратна вероятности выпадения шарика. Все происходит на Ваших глазах и зависит от Вашей удачи. Для того чтобы начать играть надо зарегистрироваться..
Удачи !