Is The Crypto Tide Finally Changing?!?!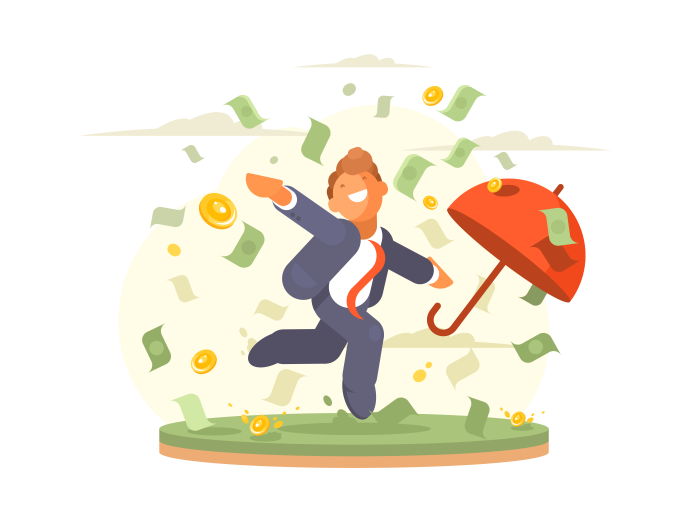 I do believe so! Personally, I held through this correction with a fair share of my cryptos. I am a believe in blockchain technology and because of that I expected it to correct and then come back bigger, badder and stronger. There is no sign that my prediction is correct yet, but I am sure we can all appreciate the sea of green that is today! Steem and SBD are holding their BTC value pretty strong which is bring their USD price per coin up steadily. Very nice for us steemians.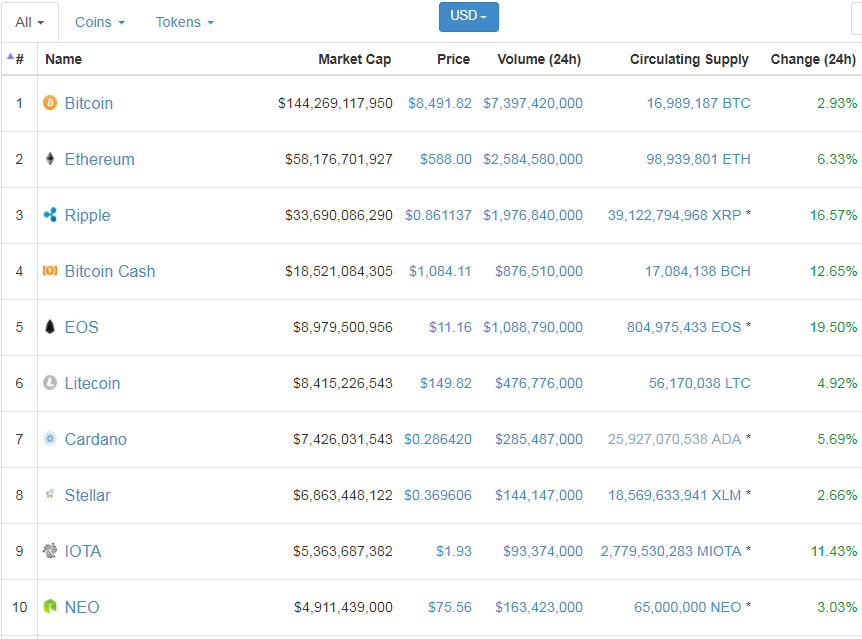 Ripple Is Exploding Again, What Ripple News Came Out?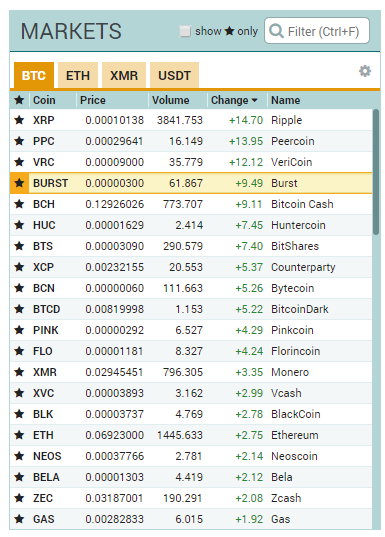 Ripple has seen some massive gains. In the past, when it does this it starts off "slow" like this and then just goes absolutely insane. Now, I see that there is rumors swirling again about "is coinbase adding XRP". We have seen this rumor swirl around before only to find out that it was simply a tool and messed up data to help the millionaires pump XRP. Last time this happen the coinbase CEO Brian Armstrong came out publicly to state that they were "no plans to add new coins". So, although I don't think Coinbase is actually going to add it, I do believe that there is an even bigger pump coming. There is so many pumps that happen simply to bring the ratio of satoshis up so that people can effectively multiple their btc. Forbes just posted another "positive XRP news" article which leaves me under the impression that something big is coming. People trust Forbes for some reason. Be on the lookout and enjoy all the green!
Thank you for reading!