Where were you when Bitcoin hit 20,000 U.S.D. ?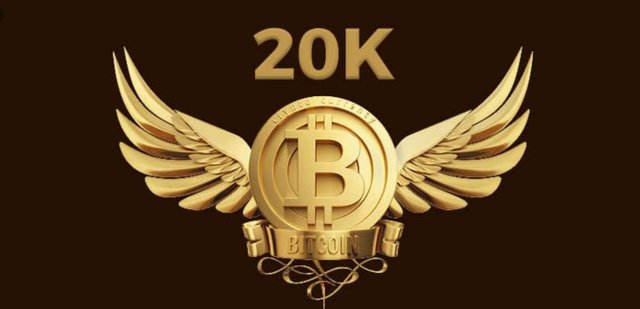 Where were you the day Bitcoin hit 20,000? I was in Tokyo, Japan on vacation.
I remember reading this article December 17th, 2017
Bitcoin hit $20,000.00 USD and a large American Brokerage TD Ameritrade announced it was now offering futures trading in Bitcoin, the same as it does for silver and gold. This captured my attention and I started reading and learning about cryptocurrency.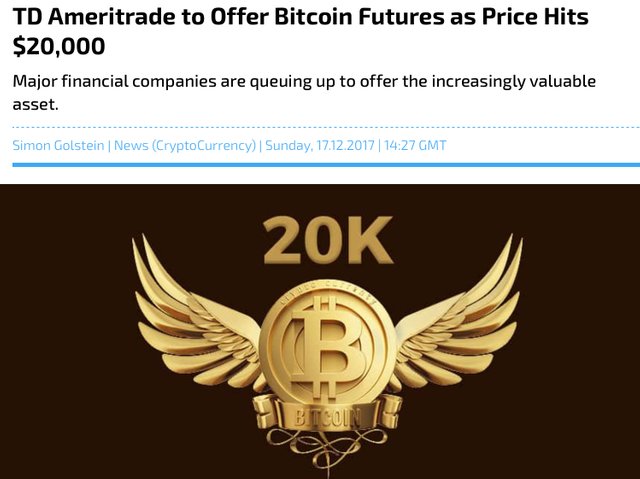 I think cryptocurrency and the blockchain is already one of the most disruptive financial occurrences of this century and it will revolutionize financial and other transactions, as well as other areas like communications and personal information security. There already entire countries adopting the blockchain and discarding old systems like social security numbers. The amazing thing is how it seemingly existed below the radar and then exploded into the limelight in December, 2017 when Bitcoin's price was near 20,000. Suddenly everyone new the word Bitcoin and suddenly banks and other financial concerns had to respond to all the inquiries, try to maintain market share and try to control the narrative about this disruptive and revolutionary entity called cryptocurrency.
When I look at this space called cryptocurrency, I see a financial and potentially large scale social revolution. I also see an amazing evolving entity. The evolution of many of the elements in this space like cryptocurrency mining, staking wallets and master nodes is amazing. Capitalism is one of the strongest change evoking forces on earth. The changes that cryptocurrency is bringing to the world are also amazing. Those that are attentive are witnessing something truly unique, which will be written about in the future.
I think that just like other monumental occasions, in the future the question: "Where were you the day Bitcoin hit 20,000? " will be the new defining moment question.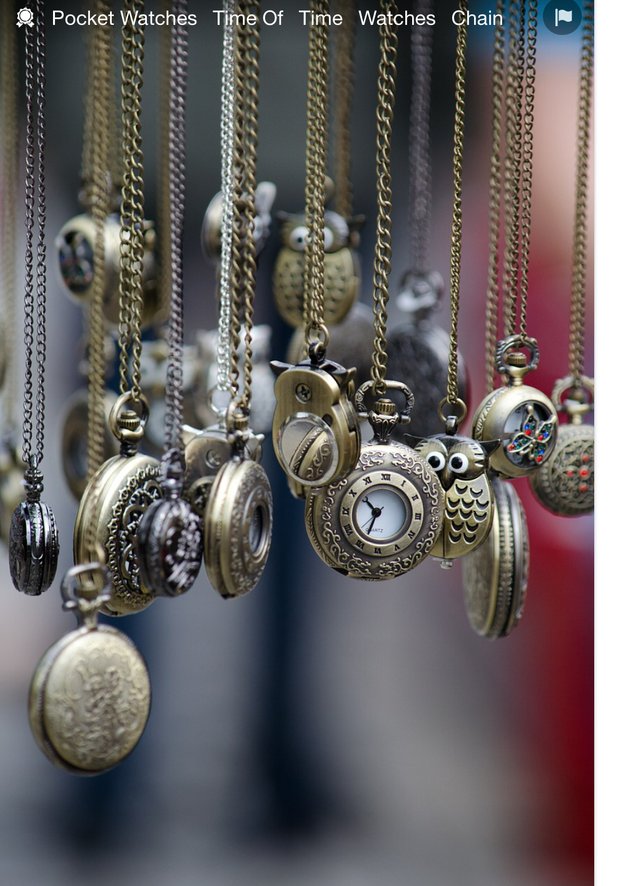 Keep Steeming!