by SGT, SGTreport.com
Web bot creator and everyone's favorite woo woo commentator Clif High returns to SGT report to discuss the crypto compendium and the future of silver.
Regarding the crypto currency space, when asked if it's in a bubble Clif responds emphatically:
"We are in a bubble actually, but we're not in a crypto bubble. We're in a Dollar bubble. The whole planet is so flooded with Dollars that bubble is popping. And so that bubble is popping right at the moment, and some of that is going into cryptos and some of it can be expected to go into precious metals. But there's so many Dollars in this bubble that they're not able to fit through the narrow openings that we have into the precious metals space and into the crypto space. And that's what we're watching at the moment."
And as for the bankers VS. the crypto currencies, Clif says:
"The powers that be a freaking out because they're losing. They didn't anticipate the springing of cryptos. It was universe providing us the opportunity to express ourselves outside of the slave system that has been imposed on us and it's got them all freaked out because they can't close these doors once universe makes them."
Visit Clif High's Half Past Human to buy his new crypto report.
https://halfpasthuman.com/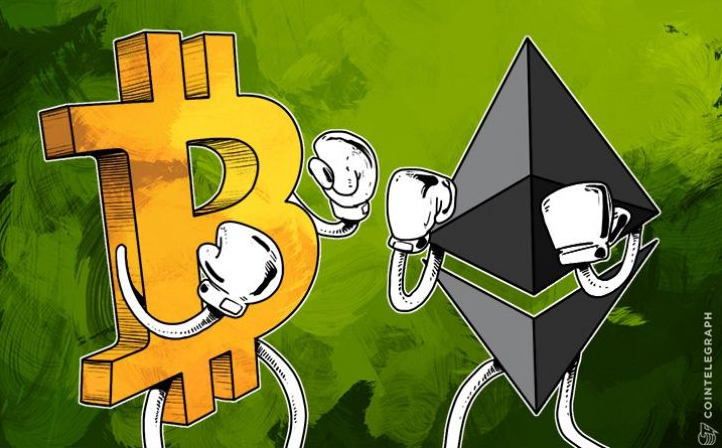 We are under an all out assault by You Tube AND Google, which are trying hard to KILL this TRUTH channel. If you feel called to support us, please visit SGT Report on Patreon, thank YOU!
https://www.patreon.com/user?u=5104183
For REAL news 24/7:
http://sgtreport.com/
http://thephaser.com/
http://thelibertymill.com/