Newbs Guide to Bitcoin Mining: USB Miners Are Not Worth Your Time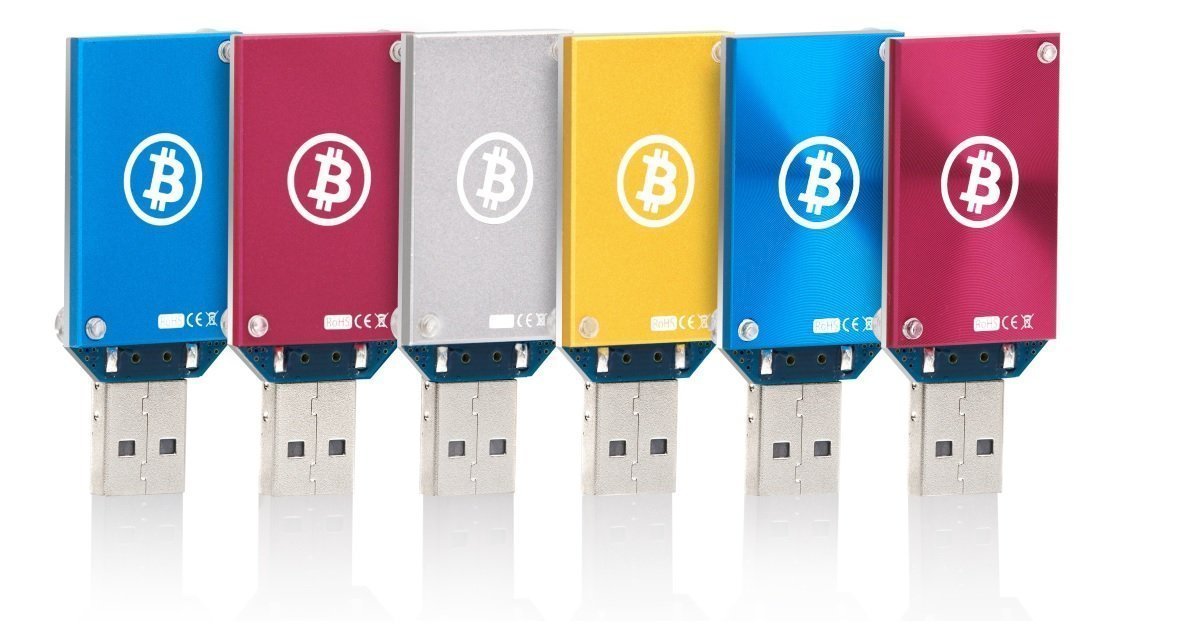 Great Time For Bitcoin, But a Lot of New Users Are Getting Burnt On Mining Gear Purchases
Due to the influx of new blood into crypto, its bound to happen a lot of newbs will make a few mistakes along the way. Recently I just met a guy online that bought 100 USB Bitcoin Miners for $30 bucks a piece on Ebay and had to enlighten him that the return on investment for such a purchase is not looking too good. This is an area where a lot of research is best for new users into the mining camp. The days though of USB styled miners on SHA-256 Bitcoin algorithm is literally a by gone era if you want to make profit, in my opinion buying one to learn mining is fine but spending $3000 on a lot of USB miners is a huge mistake I wish I could have prevented on this new user I met recently. So I am here to educate on this today in hopes it sways people from making a similar mistake.
USB Miners aka Block Erupters and Their Lack of Usefulness for Mining in 2017
When you get into Bitcoin mining as a new user, you got to do a lot of research and take the time to focus on the time stamps of posts on forums and articles. What was good back in 2014 is not going to be valid for your adventures in mining in 2017. Reason is a few factors that you must educate yourself on but the list is as follows:
HASHRATE
A hash is the output of a hash function and, as it relates to Bitcoin, the Hash Rate is the speed at which a compute is completing an operation in the Bitcoin code. A higher hash rate is better when mining as it increases your opportunity of finding the next block and receiving the reward. Ultimately the more hashing you can get out of your setup the faster you can find the blocks where the rewards are located. Hash rates in miners back in 2014 were way lower and less power efficient compared to miners being built now a days.
DIFFICULTY
Bitcoin difficulty is an estimate on how difficult it is to mine (aka find) a new bitcoin block. Bitcoin mining has two main purposes. One is adding transactions to the bitcoin block chain. The other purpose is to create new bitcoins. The total number of bitcoins that will ever be mined is limited to 21 million. Every day that difficulty is increasing so therefore miners being pawned off as used and from years ago tends to not retain that return on investment factor too well because they take forever to over come this issue of the increased difficulty that is in place with the algorithm.
POWER EFFICIENCY
The last factor when you go to purchase a Bitcoin miner is how much power that bad boy will draw from the wall. This area is more important than most factor in. You can literally spend more in electricity vs what you make in profits if you purchase a very dated miner that does not keep up with the returns vs expenditure of your power bill. In this area I have found anything older than 2015 is pretty much only useful to those with solar power or want to make a miner a nice heater in the winter, even at that they are more expensive to run as a heater in place of a real heater.
When you put all these factors in and do some serious math you will find out that a lot of the stuff you see on Ebay is literally in most cases people passing off dated old equipment onto new users so they can virtually upgrade their mining systems for better miners. This area I think is a tad unfair to do to the new users coming into the space but it is also on people to educate themselves on what they are buying so there is a sad catch 22 on what is worth your purchase and what is not. I don't view any USB miner at this stage worth anyone's time because they are underwhelmed in return of investments when you crunch the numbers.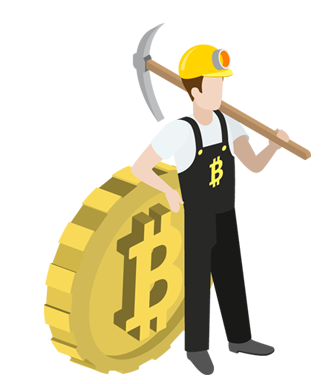 What You Can Expect From USB Miners in 2017
Honestly the only given advantage I see with USB miners at this stage is a fun way to learn what crypto currency mining is like. Its a cheap route to learn the technical ins and outs of mining but please remember this route of mining is not going to get you rich unless you run these bad boys for 50 years straight and you cash out for retirement.
The biggest downside isn't its power efficiency on USB miners, in that aspect they don't really draw too much on you if you have a couple running. They are just not with a lot of hash rate, when you stack them up your actually better off to buy and actual ASIC miner machine which would be way more cost effective in the long run. These also heat up bad, they are known to not have long life spans unless you put some fans on them to keep cool. In the end until there is a new line up of these that out hash the current miners, USB miners are virtually at this stage a thing of the past.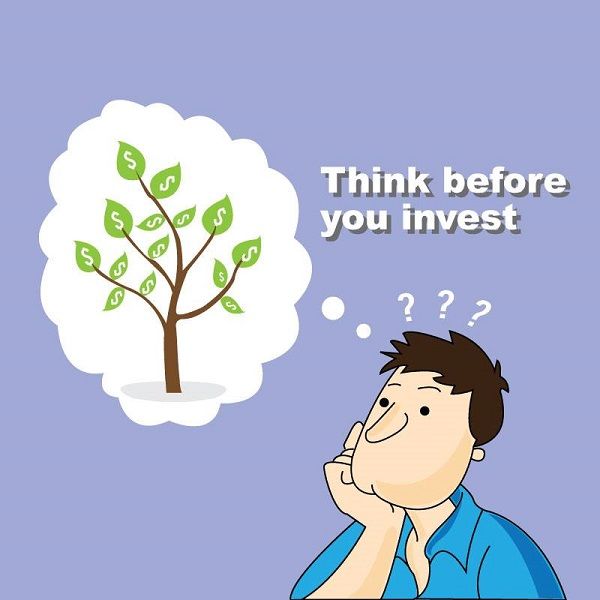 Always Research and Be Careful With Your Investments
Trust me when I first got into mining I made a few bad purchases myself off of old Ebay. I got pawned off onto some old Antminer S4s that virtually break even when I run them full on weekly. These things happen when you are trying to learn but I wanted to write this because when I seen this guy buy $3000 worth of USB miners it made me cringe for him. He could have bought a couple ASICS way more profitable so I wanted to put this out there in case someone else hits up old Ebay and gets conned into thinking such an investment will help their families out. Be wise out there, cheap does still mean cheap even in Bitcoin mining, you still get what you pay for in this area even though its crypto.
~sflaherty