A short intro to Bitcoin trading
Hello!
Who wouldnt want to dabble into bitcoin? And all the markets and all the wonders that follows with it? I sure would like that.
A month of speculating and trading all on autopilot did wonders for me and also taught me many little quirks on how the markets work, and how they are different from the forex market. Many of the principles of the technicals but to be honest, there is so much feelings in this bitcoin market.
Its still so young! It needs to find its place and sure do need to flourish at its own pace. So many new things pop up all the time and its always something that is designed to catch your interest.
And from this comes the fear of possible scams and those that fail for some reason and that is, in my experience a big driver for the volatility we see every day.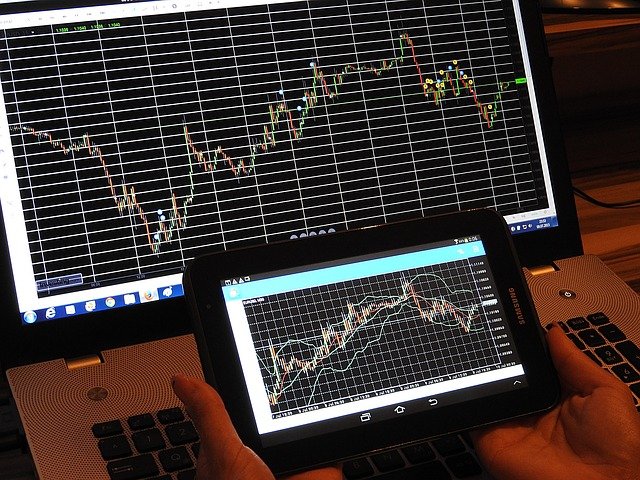 Another little tip if you are in to these markets:
Buy on the saturday or sundays, and sell on thursdays and fridays before the weekend fall
This is what I tend to do with my bot.
Do you want more content like this?
Let me know in the box below.