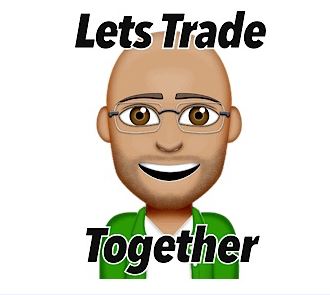 Big whole numbers are psychological numbers for traders. It shouldn't be a surprise that we are getting a slight pull back at $10000. As indicated in my previous post:
https://steemit.com/bitcoin/@rollandthomas/rt-crypto-analysis-report-2-14-18-bitcoin-breaking-through-4-hr-supply
There were sellers waiting at the $10000 mark, which is also a daily supply zone. Price reached as high as $10275 before price pulled back.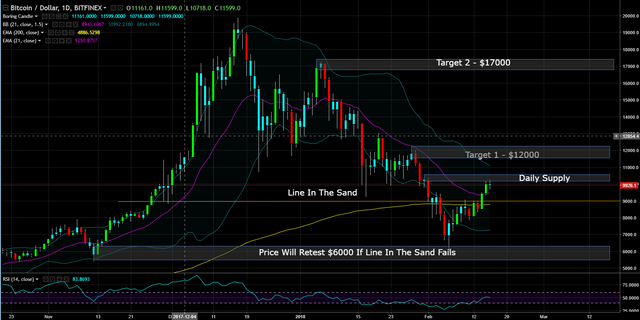 We are also seeing some profit taking by the day traders, who bought at $8600, $9000 and $9200 as indicated in the yellow circles on the 4 hr chart.
The red circle highlights the sellers that were waiting to short at $10000. However, this is a weak supply zone and I don't anticipate this price causing a new downtrend. Once we get past $10,500, the next test will be the sellers waiting at $11000. Nevertheless, my first target still remains $12000.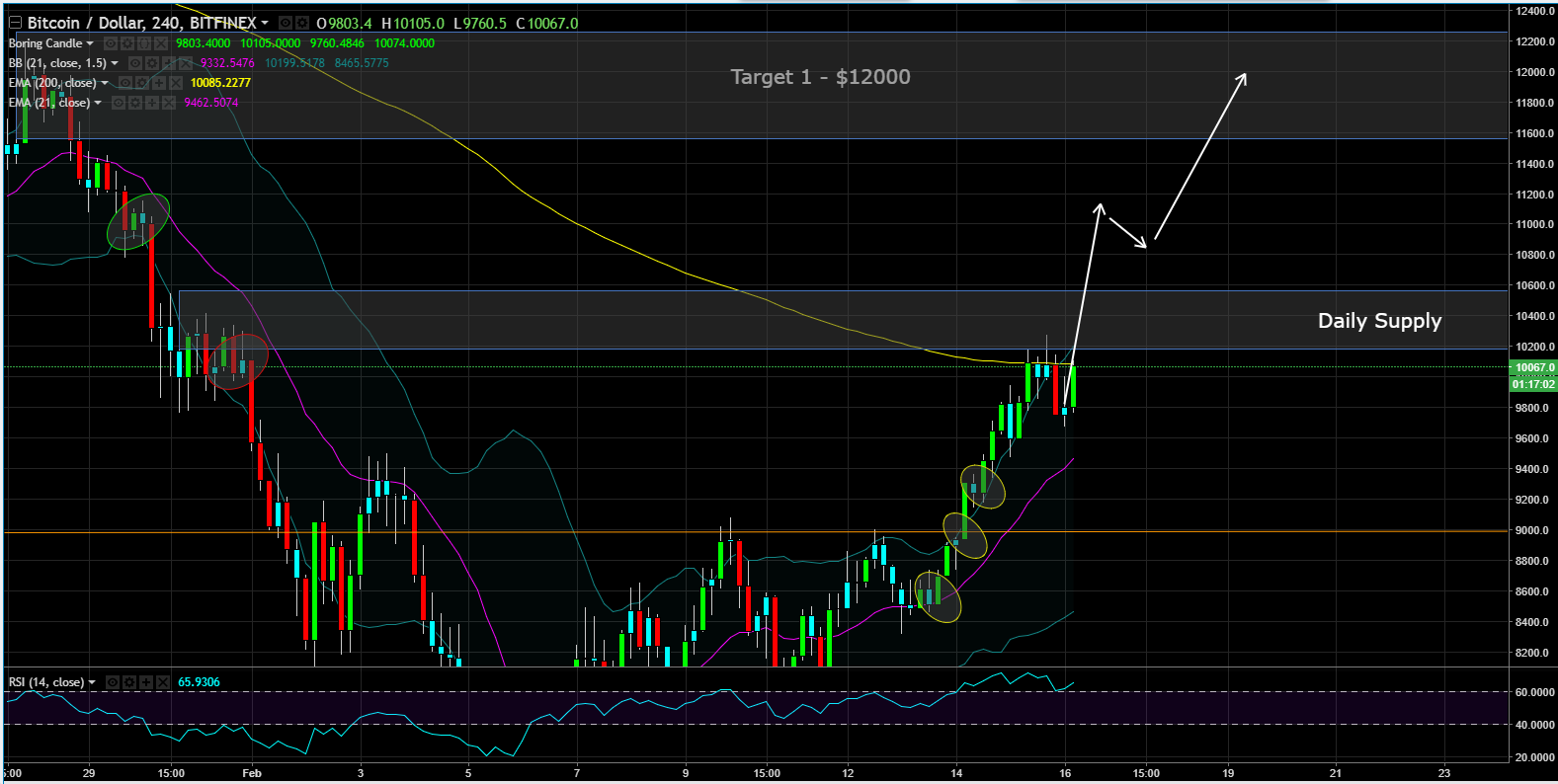 This post is my personal opinion. I'm not a financial advisor. Do your own research before making investment decisions. By reading this post, you acknowledge and accept full responsibility of any gains or losses.