Buying my first game with crypto on steam! ( Playerunknown's battlegrounds)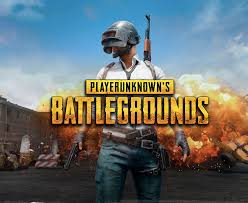 Time to reap the profits.. BY GETTING VIDEO GAMES!
It's been around 2 years since STEAM introduced the BTC payment option. I've invested in crypto since March this year, and have gotten some really nice profits, especially since im just a second year uni student. So I figured I'd take advantage of the high point BTC is currently at and treat myself to some of the most popular games around. Player unknown's battlegrounds!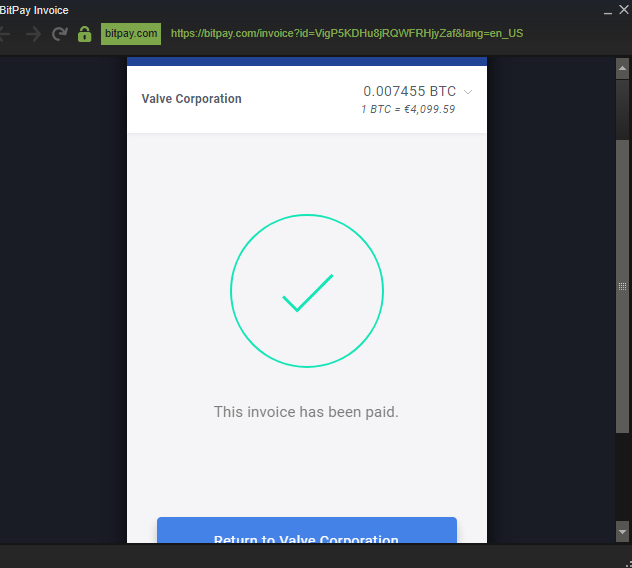 There's just one bad part.... THE FEES!
Take a look at the photo below. Look at that mining fees! 0.0022 BTC just for a transaction. That's almost $10. Insane. I've actually written a post about the BTC fees spike right
HERE
if you want to read it. This was way more expensive than by credit card. But it was still worth it, as converting to fiat is too much of a headache to be honest. I've yet to find and decent exchange with fees that don't rip you off.

Now it's time to play the gaaame!