IMPORTANT! BTC transaction fees are TO THE MOON!$9/kb transaction!
With the recent price surge in BTC, the blockchain is now more congested and busy than ever. I recently tried to make a transaction and was surprised when I actually noticed the mining fees involved. Here's a chart of the current BTC fees, it now costs $9 per kb.



Jesus, check out that spike. That's just at the $9 per kb. THAT'S INSANE!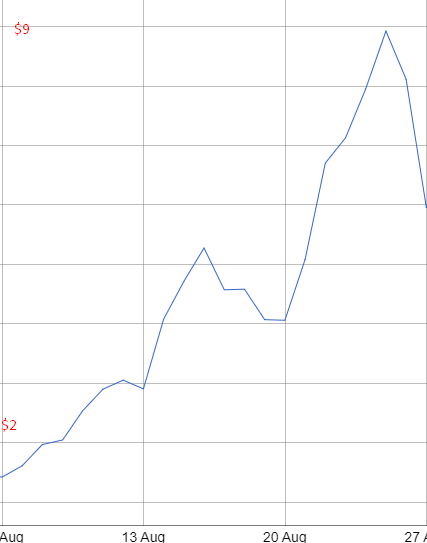 Just something to share. I suggest everyone avoid transactions until this calms down. Besides, the way things are going, btc might hit the $5k predicted mark very soon!