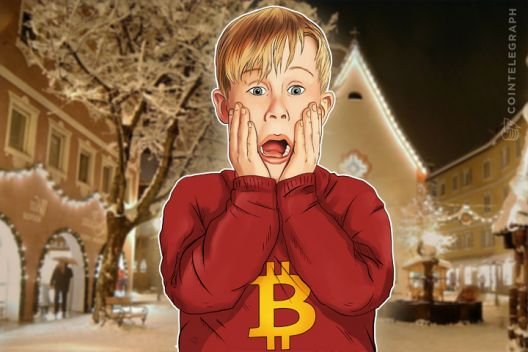 Image CoinDevil via Bing Search
I always like trying to get different perspectives on any topic that truly matters, and I believe the cryptocurrency revolution is one of the biggest events to happen to mankind. That may sound like an exaggeration, but I believe it is poised to offer us true freedom, from oftentimes somewhat tyrannical governments. That's just my take on it. We obviously need a different/better way.
I don't believe anyone, even Satoshi himself (or her, or their, if I'm being fair), could have even began to imagine where we'd be in the development of things, at first with Bitcoin, and now with many other very promising cryptocurrency projects.
Anyway, I was reading a post by @the-alien just a day or two ago, and he was telling the story of his conversation with an Uber driver in which the driver stated that The Black Pope had actually invented Bitcoin, and that they were mining Bitcoin in the basement of the Vatican. lol Honestly, that's a little out there for me to believe, but as I said, I do always enjoy hearing different opinions, as I believe that's what continues to move us forward. Albeit many times with a few steps back, some a bit sideways, and still others directly toward a place I don't wanna go.
Here's a link to the Uber driver story.
It was...uh...different, to say the least.
Thanks for all opinions.