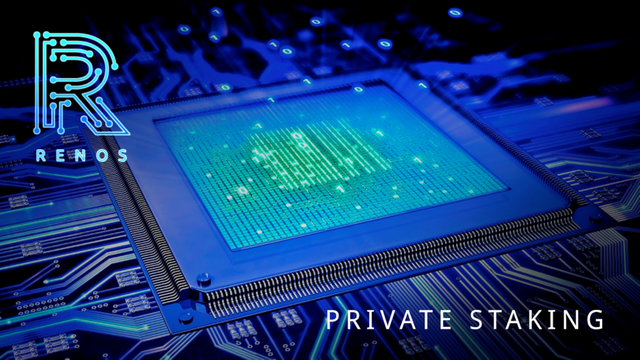 We LOVE Paying Our HODLers to Help Out!
At Renos, we choose not to pay 3rd party miners to secure our blockchain. In Proof of Work consensus models, miners can potentially avoid owning any of the underlying crypto-currency they are mining, therefore seeking only to maximize their own profits upon receiving block rewards. This results in constant sell pressure by entities that may not have any incentive to care about the coin they are mining.
See, we dared to dream that there was a better way. We think that our community members should be the ones incentivized to process transactions. That's why we incorporated Proof of Stake consensus at the very core of our code. That's how it is currently, and that's how it will always be. Simply put, anyone with any number of coins can help secure payments on our blockchain and everyone who participates is paid to do so!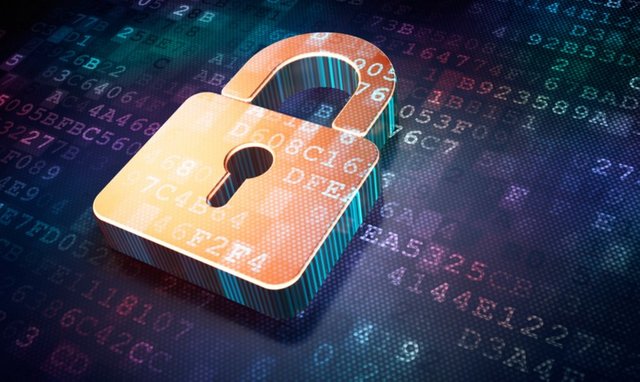 So… What's Better Than a Passive Income?
Seems it might be hard to improve upon getting paid without investing any sweat equity or brain juice. What features could possibly enhance a passive income?
Well, a passive income that's private, of course! That's right, we're announcing that Renos devs are currently working to implement private staking into Renos. With our upcoming Zerocoin Protocol integration, anyone holding zRNS will have the opportunity to stake them privately.
Not only does this make all zRNS staking rewards completely private, it helps with a steady generation of new mintings in the zRNS pool (accumulator). This greatly increases zRNS liquidity for future zRNS spends, as well as enhancing obfuscation.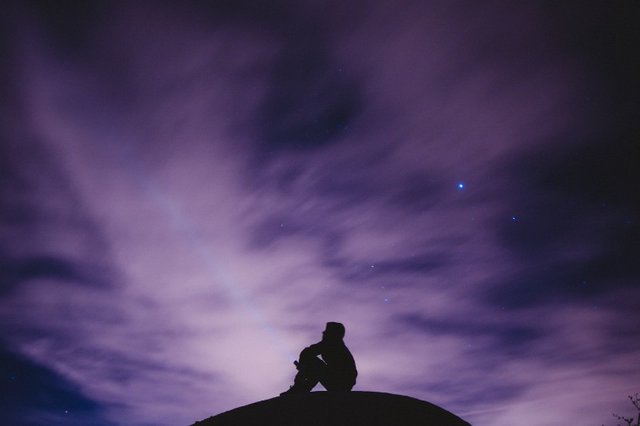 Why Should I Care About Private Staking?
We L-O-V-E the idea of our community receiving block rewards in RNS, just by allowing their computers to run the Renos software in the background. But we think participants should be free from third party surveillance.
Whether it be scammers, hackers, corporate marketers or other snooping entities, you should have the opportunity to keep your financial information private. And that includes staking.
You have our word that we are constantly working towards keeping your Renos financial data as private as possible. Private Staking is only the next step in this constant evolution.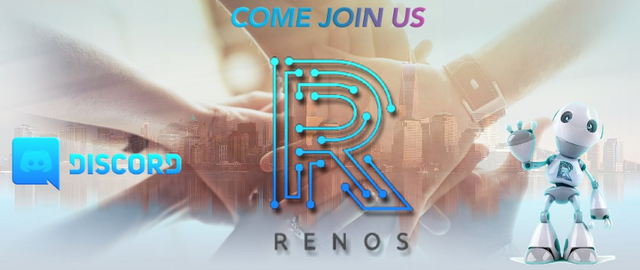 Join Us on Discord…
Most of us involved with Renos hang out on our Discord server. That's the best place to stay in-the-know, as it's the first place we drop our announcements. Plus, there's always something fun going on over there. Feel free to join us! https://discord.gg/Ffd6fwx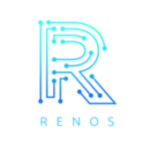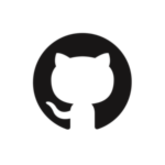 Renos is also available for purchase at the following exchanges: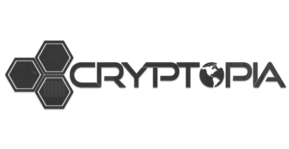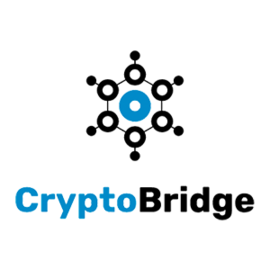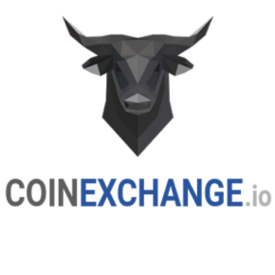 Need help setting up a masternode? Setupmasternodes.com is here for you day or night and can get your Renos MN up and running with their 48 hour guarantee.