As expected the price of Bitcoin is higher today and should receive some support from the Asian markets this evening as buyers take advantage of the "free" Bitcoin Cash, we may even see $3,000, but the question is what happens to the price of Bitcoin on August 1?  I am leaning  towards selling before August 1 with the intention of getting back in at a lower price, I see more downside than upside potential for Bitcoin after the fork in the short term, but could get this completely wrong. I appear to be in the minority as the majority wait for their free 13% Bitcoin Cash bonus. The higher the price goes tonight the more I will be tempted to sell. What are you doing?
I have no interest in Bitcoin Cash, if Bitcoin Cash can replace or even threaten Bitcoin then there is no future in cryptocurrencies in my opinion as the markets will be permanently diluted by alt coins.
The link to my post from yesterday is below, this explains my reasoning for considering selling before August 1.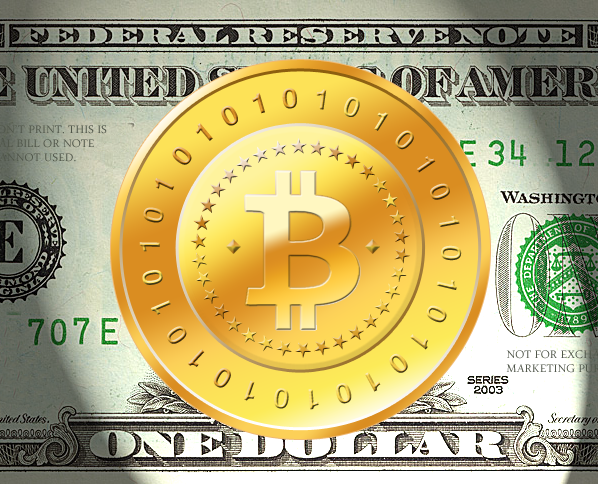 https://steemit.com/bitcoin/@realitycheck/is-anyone-selling-their-bitcoin-before-august-1-i-am-giving-serious-consideration-to-selling