5 Bitcoins for free! On this date July 3rd 2010

Hey steemians I thought some of you might be interested in this Way Back Machine Web Archive from July 3rd 2010 (8 years ago today). It was a Bitcoin faucet by Gavin Andresen. He wanted Bitcoin to be successful so he was giving away 5 Bitcoins from the faucet back then. Worth just pennies back in 2010 but at Bitcoin's all time high, those 5 free Bitcoins would be worth almost $100,000 USD!!!! Wow!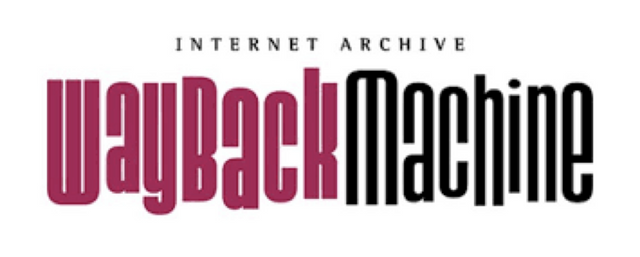 Here is link to the web archive: https://web.archive.org/web/20100703032414/http://freebitcoins.appspot.com/
But wait, you can get Gridcoin for Free! (Today!)
What is Gridcoin (GRC)?
Gridcoin, like Bitcoin, is a cryptocurrency but unlike Bitcoin the "miners" are rewarded Gridcoins by using their computing power to help scientific research. See links below to get started.
The official gridcoin research wallet can be found here: https://www.gridcoin.us
But if you don't want to do research or stake and just get some free Gridcoin then there is a mobile wallet (for Android or iPhone) that does include gridcoin as one of its currencies and it is called Coinomi: https://coinomi.com
If you want you can even store and receive Gridcoins in paper wallet
So if you are interested in having some Gridcoin and are not ready to commit to investing or researching to earn Gridcoins then the mobile or paper wallet is probably the easiest option.
Once you have your Gridcoin address you can get some free Gridcoin from these faucets every 24 hours here:
https://gridcoinstats.eu/faucet.php
https://gridcoin.ch/faucet.php (this gets emptied fast so not always reliable)
Also you can join the Gridcoin discord and there is a wallet bot that gives Gridcoins every 18 hours. A wallet is created for you when you join. This one seems to pay the most. You can read about it in this post by @delta1512 here: https://steemit.com/gridcoin/@delta1512/gridcoin-discord-bot-announcement
I also want Gridcoin to succeed so if you put your Gridcoin wallet address in the comments section I will sent you 5 free Gridcoins! (limit up to 60 GRC, the amount I have accumulated from the discord faucet)
Maybe one day (8 years!LOL) those 5 Gridcoins may be able to buy you a car. Who knows!
Cheers!
ian
Join Gridcoin Research and BOINC and Change the World!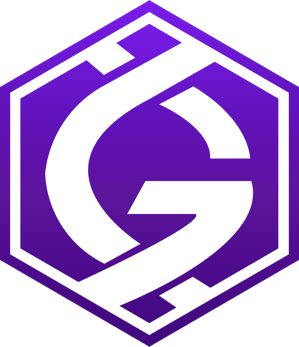 Gridcoin Research is a Proof-of-Stake (PoS) cryptocurrency that rewards Proof-of-Research (PoR) for BOINC computations. Use your computer power to solve scientific problems like Cancer or mapping our Galaxy!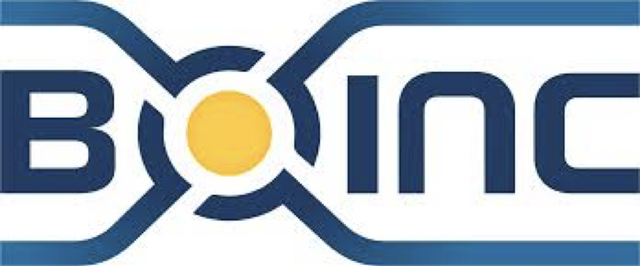 BOINC (Berkeley Open Infrastructure for Network Computing, pronounced /bɔɪŋk/ – rhymes with "oink") is an open-source distributed work platform. Originally developed to support the SETI@home project, it became generalized as a platform for other distributed applications in areas such as mathematics, linguistics, medicine, molecular biology, climatology, environmental science, and astrophysics. BOINC aims to enable researchers to tap into the enormous processing resources of multiple personal computers around the world.
Gridcoin is an amazing project with an amazing community!
Website: https://gridcoin.us
Twitter: https://twitter.com/GridcoinNetwork
Discord: https://discord.me/gridcoin
Steemit: https://steemit.com/created/gridcoin
White Paper: https://gridcoin.us/assets/img/whitepaper.pdf
Collection of web resources: https://www.whatisgridcoin.com/
-- Github --
Codebase: https://github.com/gridcoin/Gridcoin-Research
Community: https://github.com/gridcoin-community