Hello everyone,
I want to show you new application to earn bitcoin during playing games. Application is called Gamerhash, but it's only available in the Polish language.
At the beginning you must register on this site, u can do this by clicking "Rejestracja"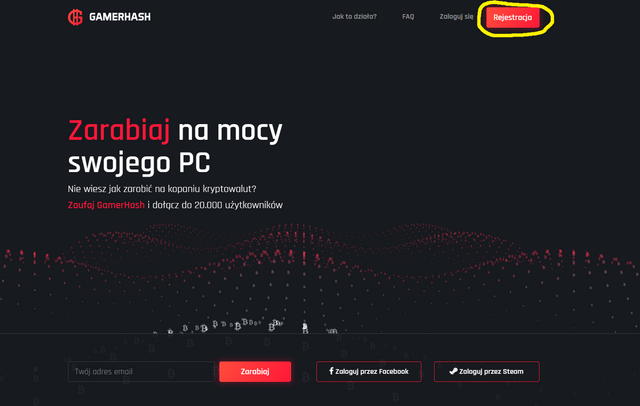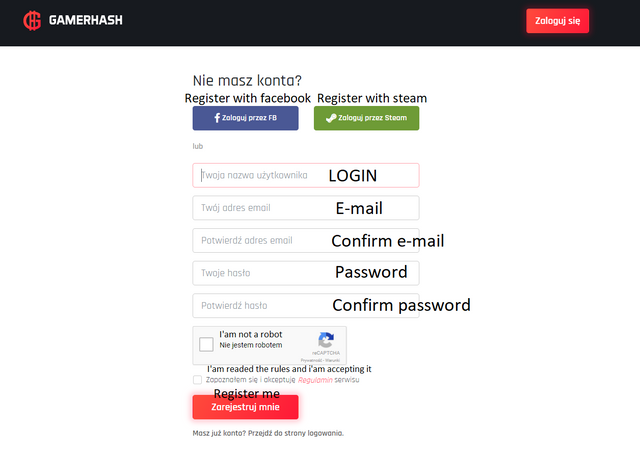 After registration you must download the application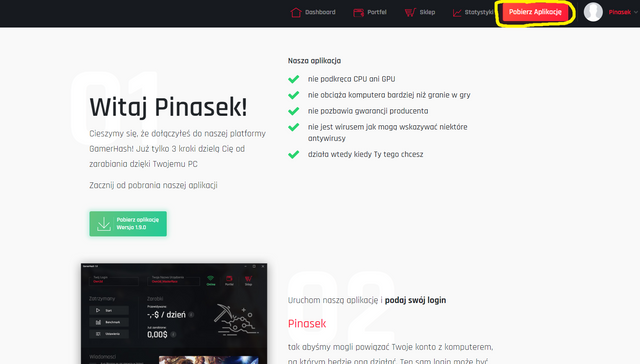 When you installed, run gamerhash.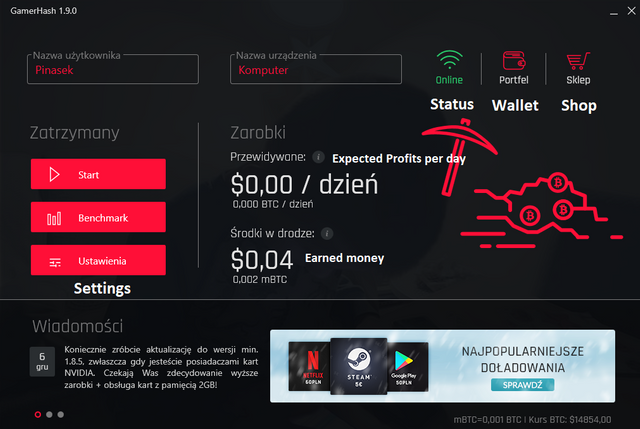 Before start mining, u must use benchmark
To check statistics click here: https://gamerhash.com/pl/account
To buy games click here: https://gamerhash.com/pl/shop
To withdraw bitcoin click here: https://gamerhash.com/pl/account/wallet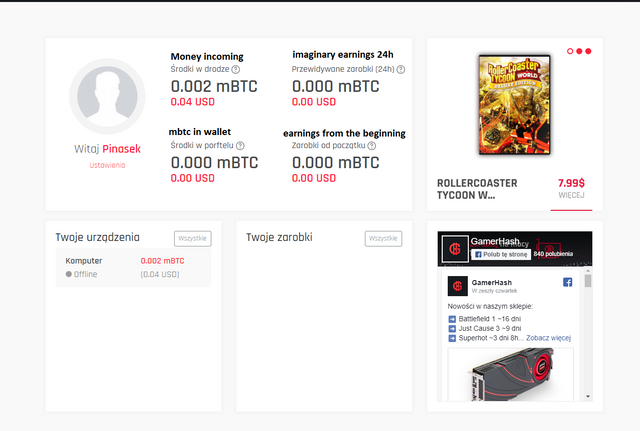 Thanks for reading. Please follow me and upvote :)
*Minimum withdraw is 0.05 mbtc = +- 0.75$
*Source https://gamerhash.com/pl