In his posts @haejin claims he is almost 97% accurate in predicting the price of cryptocurrency using eliot waves. He claims technical analysis of the candle sticks can be used to predict the price of the cryptocurrency. Haejin is the most tending in steemit community right now. The fight between his haters and his supporters is on peak. Berniesander is downvoting his posts and taking his profit.
Berniesander thinks that Haejin is raping reward pool taking 6% of the total reward pool of steemit. Whereas his supporter thinks it is good with respect to the information he is providing. Haejin even asked help with his followers to upvote him with more voting power.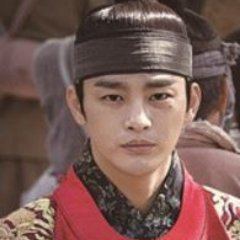 So, is he accurate ?
When the price of the coin reaches the target which he was expecting it to reach he posts his kabooom post. See the number of the kaboom posts.
Some of his remarkable predictions recently
Verge

Steem

Bitshares

Cardano

Spreadcoin (Everyone thought it was dead except haejin)

Expanse

Bitcoin Investment Trust

Neo

Steller Lumen

Dogecoin

Ark
Mistake's he did
There are still some coins which result is still to be seen. Steem Dollar falls under the same category of result being unknown but it is still an incorrect prediction.
I guess you know the results of how accurate he is. According to the data I took reference on he is almost 95 % accurate. I have not gone through all his posts but I thinks this much of accuracy is great. He suggests his followers to make a portfolio with a lot of coin to create a buffer.
So I think this much of accuracy from a person without any supernatural power is Great
Please support this campaign
By resteeming this post
Resteem the post and comment to get a 0.02 worth of upvote in your comment